Oversight on New World:
New World is a combat game developed by Amazon Game Studios. The game is made for PC with an aim to be one of the best among the PC games after long. Nowadays, everyone tries to focus on the next generation consoles or any play station. Very few developers are willing to make a hit game for PC. After watching a few down lines in the graph, the developers of New World are not willing to take any risk. They want the game to be entertaining and long-lasting at the same time. Thus, they are planning ahead of new features and improving the game. The other details about the game have been listed below.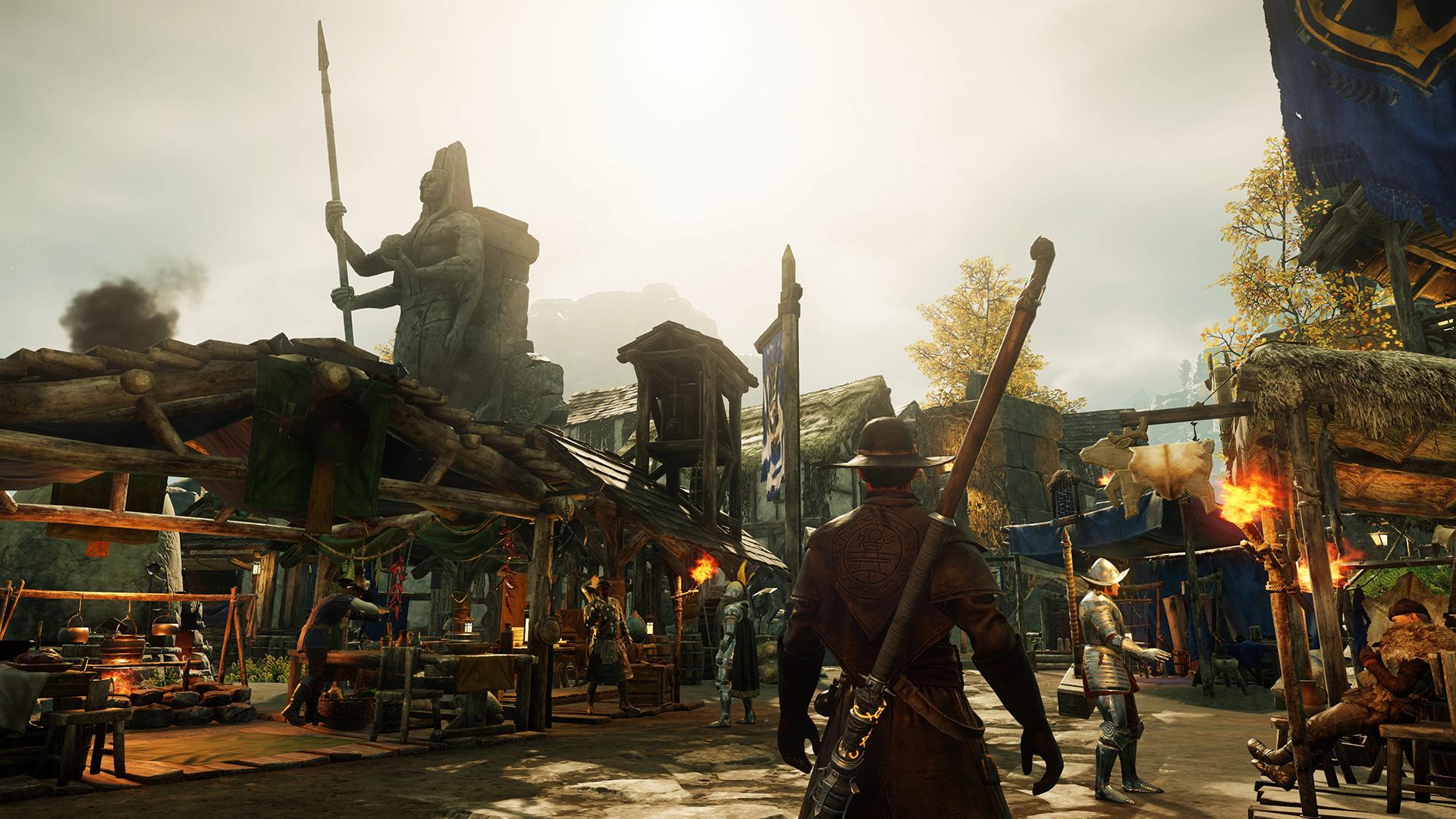 New World, Subscription and Purchase Info
Amazon Game Studios have declared that no subscription would be required to play this game. You would only need to purchase the game once and the game will be available to play any time after the purchase. The one-time purchase system is thought to be much effective and easy.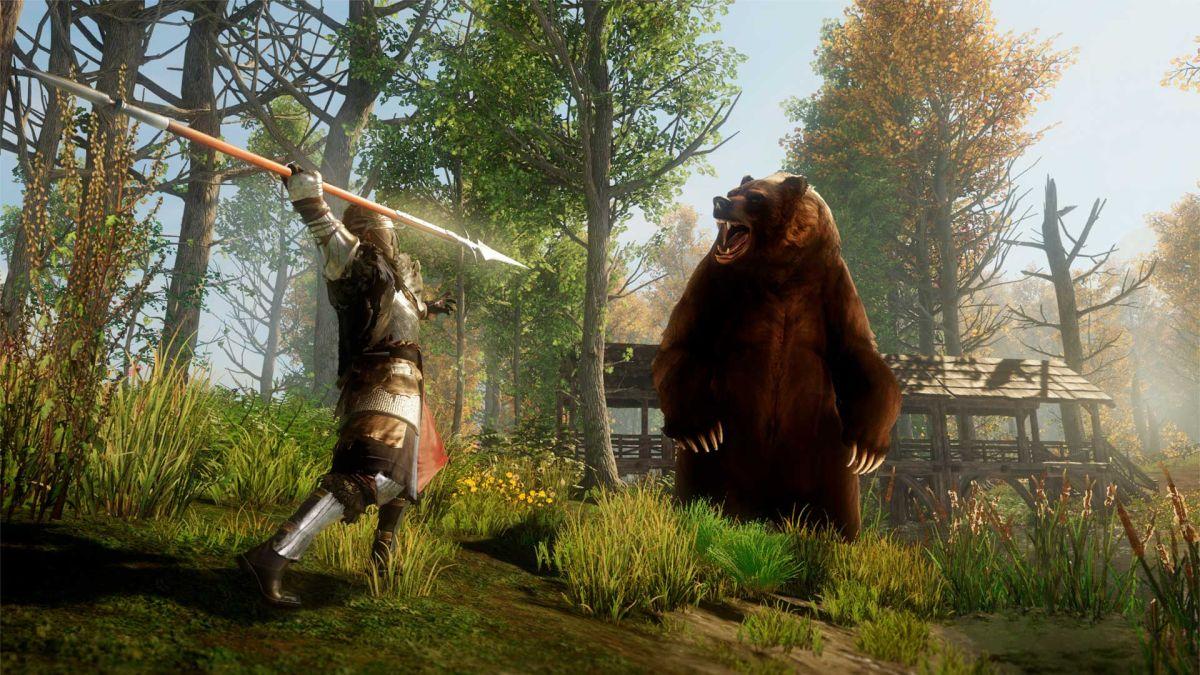 There is certain add-and-extra content in the game that would need extra purchase. As they are optional,  hence it depends on the user if he wants to buy that content or not. The add on and extra content sometimes help the player to understand the game better and at the same time get privileged of some extra powers. Hence, it is sometimes better to invest a few amounts in extra content.
Revised Release Date
The game was initially planned for a release in the month of May in the year 2020. Later,  the developers declared a release date of August 2020. Finally,  the date was pushed back to spring 2023 and there are not much more updates about this release date as well. The gamers who had already placed pre-orders for last year had been privileged of the Beta Gameplay as a window. The full game along with the Beta version has been pushed to spring 2023. The trailer and gameplay of New world had already been streaming on the internet, giving an idea about the game in brief.
Fewer Options to Available Platforms
As stated earlier, the game is being developed exclusively for PC.  Thus,  it would be able to run on Microsoft Windows, with a minimum requirement being higher versions of Windows 7. The game would be able to allow more than 1000 players to play online at the game time.  Thus,  you can plan to play this game with a large group of friends together.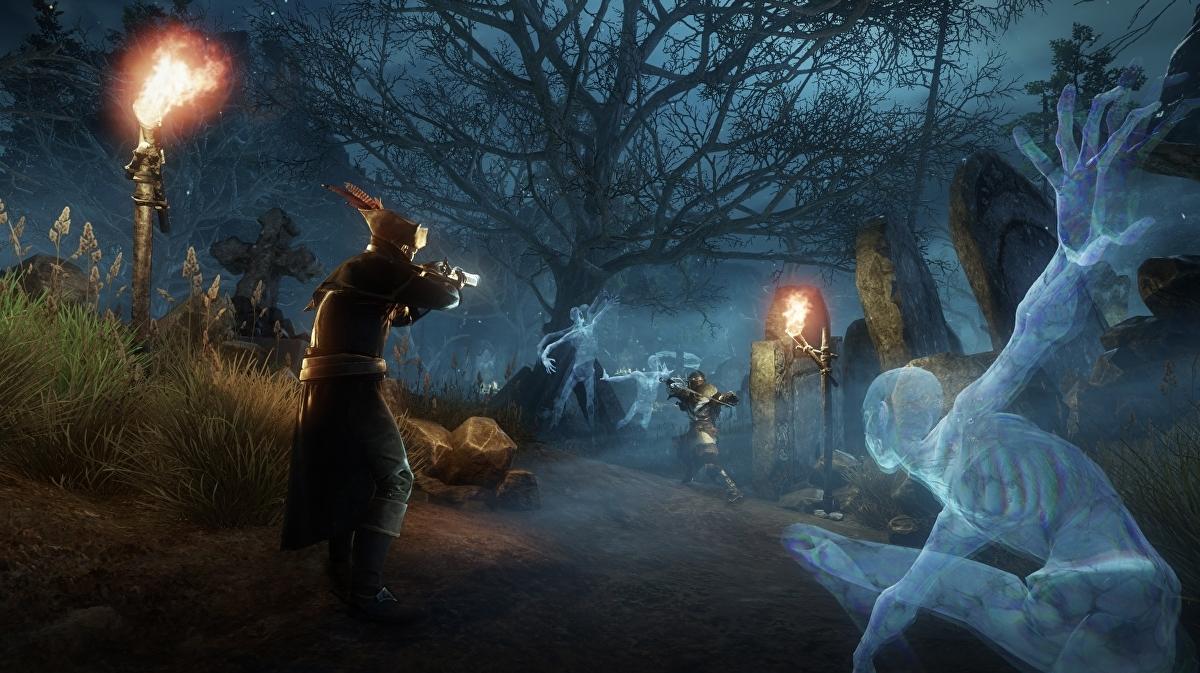 If this article proves knowledgable to you and if you want more similar kind of gaming articles, do visit AskGamer on the regular basis.