Outriders is one of the games that is popping up on everyone's radar right now. The game's popularity raised high with its demo release and has been growing since. By now, we hope you have at least played Outriders Demo or the full release game and have completed the Prologue. Once the Prologue is completed, you will advance further into the game's progression and have a choice to select between your preference out of four different Classes.
Outriders is a third-person, Role-playing, action, adventure, looter-shooter game by Square Enix and People Can Fly. The game focuses on a new life in an alternate universe, where the Earth has been destroyed and players have to fight through ravaging enemies on an alien planet. The gameplay not only indulges in various weapons or gear but also skills and abilities. 
Classes in Outriders
There are a total of four different classes in the game and on finishing the prologue, players can select their path. The four classes in the game are Pyromancer, Technomancer, Trickster and Devastator. Each of these classes acquires different sets of unique and class-based abilities. There are a lot more of such abilities and skills that players can unlock through their game's progression. 
We will be talking about the best Trickster build you can have for the enemy teams and get you through difficult scenarios. The build here means the best selection of skills or abilities you can use in combat for the most combined effectiveness.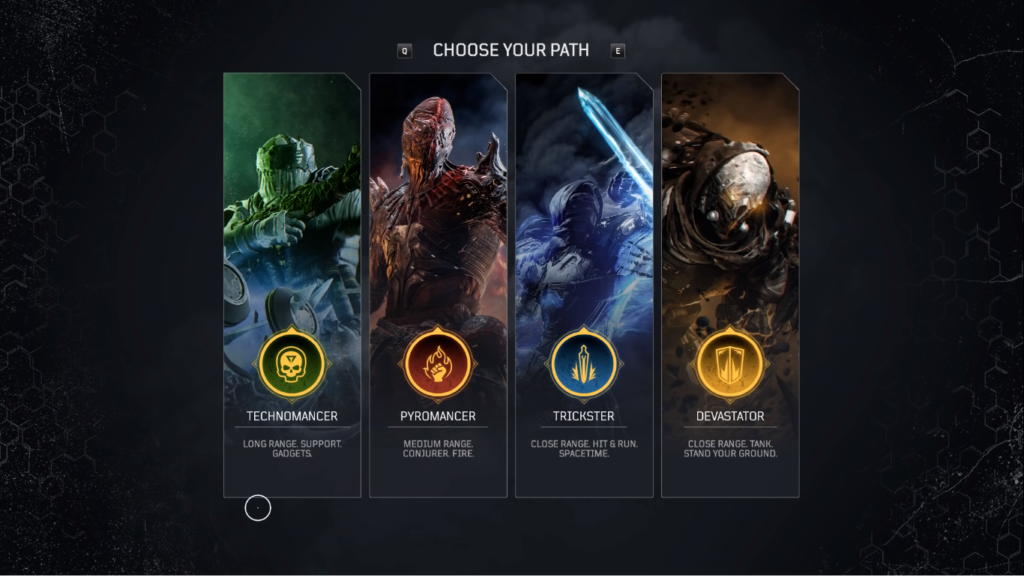 About Trickster
Trickster is one of the four classes of operators in the game, and it masters skills and effectiveness in close range combat. Trickster is fast and slick as it can bend the laws of time & space to kill enemies in a blink of an eye and disappear into the thin air.
All Trickster's Skills
Trickster has a total of eight effective and useful skills. They are mentioned below:
Temporal Blade: (Skill type: Damage, Interrupt)
Slow Trap: (Skill type: Deception)
Hunt the Prey: (Skill type: Movement)
Twisted Rounds: (Skill type: Damage)
Cyclone Slice: (Skill type: Damage, Interrupt)
Borrowed Time: (Skill type: Movement) 
Venator's Knife: (Skill type: Deception)
Time Rift: (Skill type: Deception, Interrupt)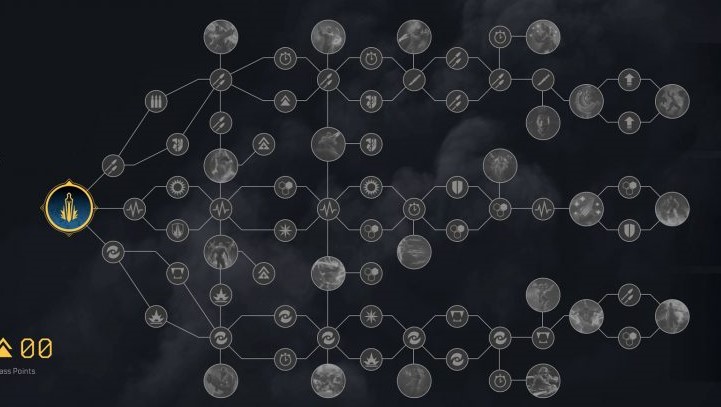 The Best Trickster Build in Outriders
All of these skills are unlocked after further progression in the game. You may use any combination of these skills that you can find available at your level or seem the most effective. But if you have unlocked all of them, then this is the most effective and useful combination of skills for the Trickster class according to our choice.
Temporal Blade: Use this to Paralyze and slice enemies in front of you. This ability deals with major damage and inflicts Slow and Interrupt to all targets in the area. It is an Instant ability that has a 16s CD. (Skill type: Damage, Interrupt)
Hunt the Prey: Select an enemy while using this ability and teleport behind them unnoticed. It also rewards players with a shield bonus. This is also an Instant ability with an 11s CD. (Skill type: Movement)
Time Rift: Type: This generates a shockwave that suspends enemies in the air leaving them Stunned and unable to fight for a duration of 3.5 seconds. It also inflicts Weakness to the enemies in range. Also an Instant ability with a 10s CD. (Skill type: Deception, Interrupt)
Be sure to follow us for more Outriders Guides, How to(s), Tips & Tricks, etc.