Outriders is a looter shooter game which is developed by Square Enix. It is scheduled to release on 1st April this year. On this occasion, the game is being available for pre-order along with some bonuses for those who avail it. The game includes both combat and role-playing where the players would play solo or with friends. The players will have to battle their way through the planet Enoch, in search of the source of the mysterious signals. If you want to place a pre-order of the game, then you will be able to get the Hell's Rangers items as a bonus. Here are a few things that you need to know about the game.
You would be able to avail the following items in the Outriders pre-order bonus :
The Hell's Rangers Male and Female Gear Sets
Hell's Rangers Arsenal of 11 unique Guns
The Hell's Rangers Truck Mods and Decals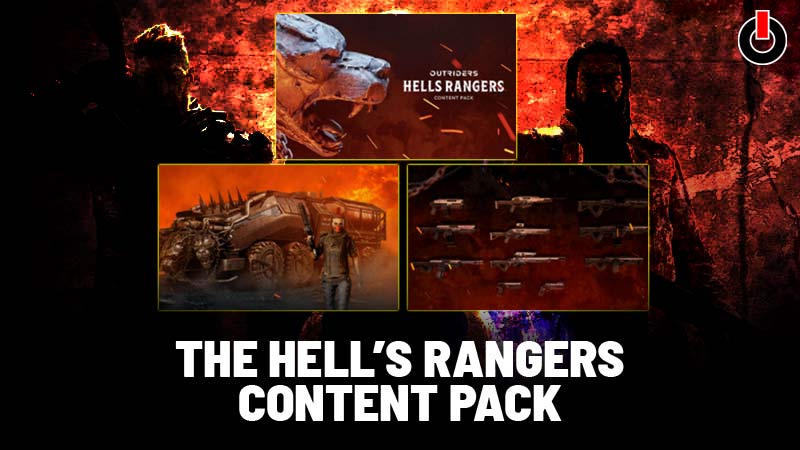 Pre-Order Platforms
The players would be able to avail all the listed bonuses irrespective of any platform they choose for the game. The players who place pre-order will get the gear set, weapons, truck mods, and decals as a pre-order bonus. However,  these bonuses are not automatically available to use and hence you will have to do a bit of work to get your goods, which is not so tedious.
How to Get the Hell's Rangers Pre-Order Bonus in Outriders:
The pre-order bonuses will be available to you based on the minimum requirement for them to get unlocked. If you have played the demo,  then you must be aware of it. You will have to reach at least level 10 to avail the items acquired in the pre-order bonus. They will be available in your Stash. Even if you are lucky enough, you may not expect these items till the official release of the Outriders. However,  after the release, it would take a couple of hours to reach level 10, after which you can probably use the bonus items inside the game.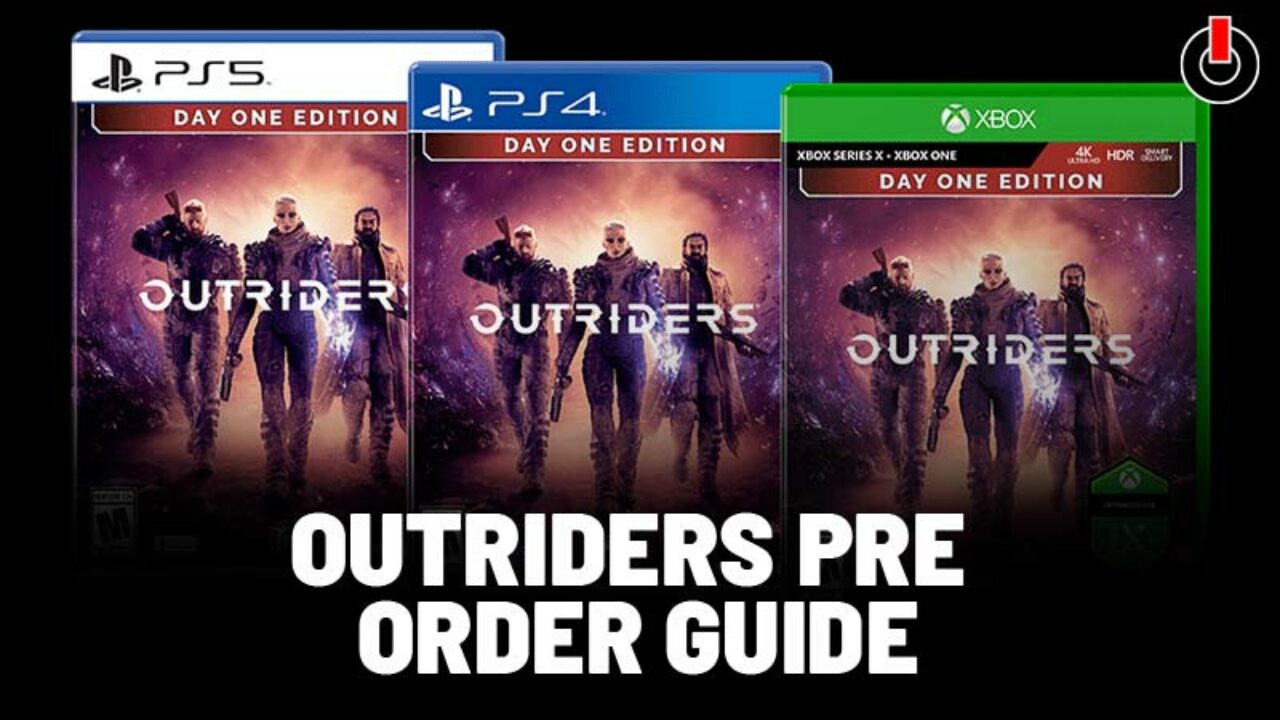 Issues Regarding Bonus Claims:
If you will not be able to get your bonus items, even after the official launch of the Outriders,  then don't feel upset.  You can simply hit up Square Enix support and they may reach out to help you resolve your issues. It may have occurred as the servers would have been busy on the launch date.