If you are still at the beginner's level in Persona 5 and are willing to play like a pro, then follow the simplified steps below.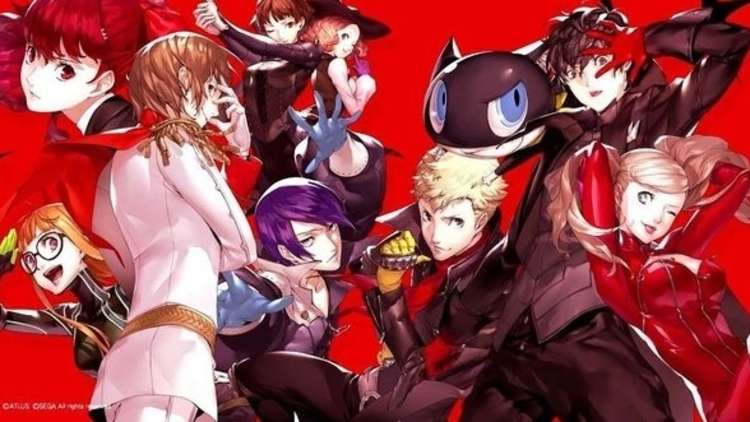 It happens with most of us that we just want to get into combat as soon as we know the controls. However, it is advisable to invest time in trying out different Personas to learn their strengths and weaknesses. This will let you get an idea of when to attack and when to defend.
Always Aim for an Ambush in Persona 5:
Try to explore the hiding spots efficiently. This will help you to attack your enemies from ambush and as a result, your opponent will lie down weak when you will get a chance to hit them immediately. Take advantage of the time to explore maximum hiding spots in the game.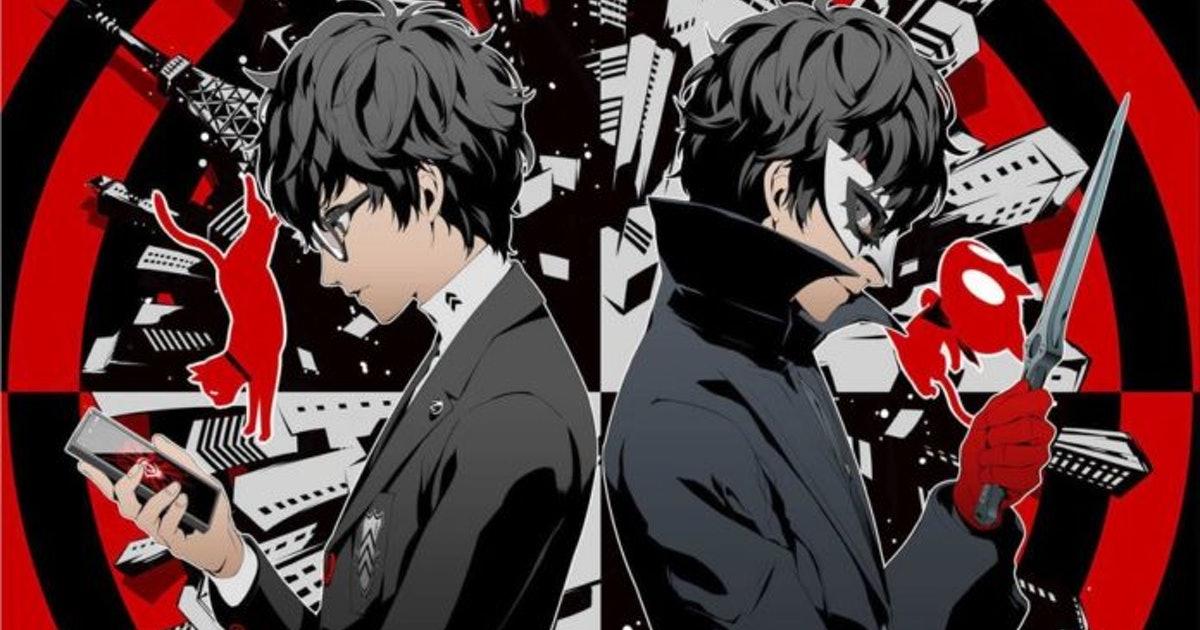 Use the Environment for Your Advantage:
There are areas in the combat arena that can be used to your advantage. Let it be hanging platforms, explosive barrels, or vantage points, they can be used for immediate encounters. Study your environment carefully and use it.
Level-up Your Bond Skills:
increasing bond skills can give you powerful weapons and bonuses. Thus, they play a relatively important role in making you stronger. When you get a level up in bond skills you may find an advantage in basic stats, adding counter-attacks, and restoring health after an ambush. Try to get the level-increasing bond at the earliest you can.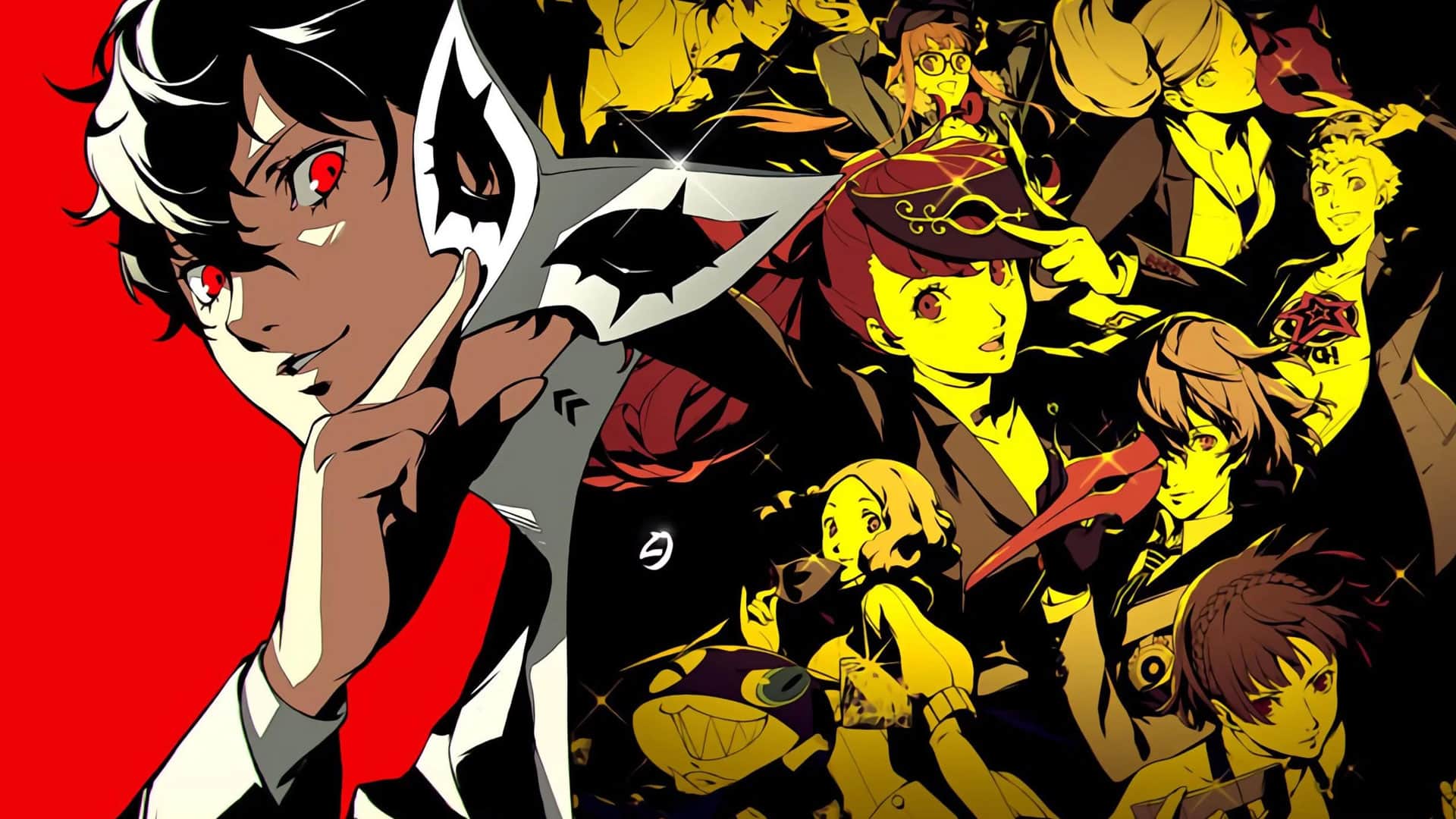 Use Checkpoints Regularly:
In Strikers, once you are in jail, then you would be dropped at the same time where you were left with degraded skills and health. Thus, utilize this time to make recipes to carry with you, go to the shop and sell your junks for upgraded gears and use the time to go to the velvet room to enhance your Persona.
Keep-up with Requests:
Try to keep the requests in Persona 5. Combating a requested number of enemies or a particular boss enemy will gain you experience points. Sometimes you may find rewards, powerful weapons, or a chance to skip your next visit to the jail. Thus, use these requests to your advantage instead of ignoring them.
Persona 5, Don't Forget your Guns:
While using your melee skills, you may forget your gubs completely as they don't upgrade. Yet, they are one of the powerful weapons and can be used to defeat the enemy by shooting constantly with ease. Upgrade the bonds to increase the ammo and don't forget to use them when needed.