Persona 5 Strikers is the direct sequel of Persona 5 Joker and the Phantom Thieves of Hearts. The main objective of the game is to save Japan once more in the game just like its previous sequels. The latest threat that has evolved is called Jails, in which a monarch steals the desires of those who are around him.
Though the Persona players will have a lot of similar aspects in the game as well as a huge similarity still the developer Omega Force has plans for the changes that will present in this game. If you are new to Persona and are planning to start the game, then here are a few tips and information that you may find useful.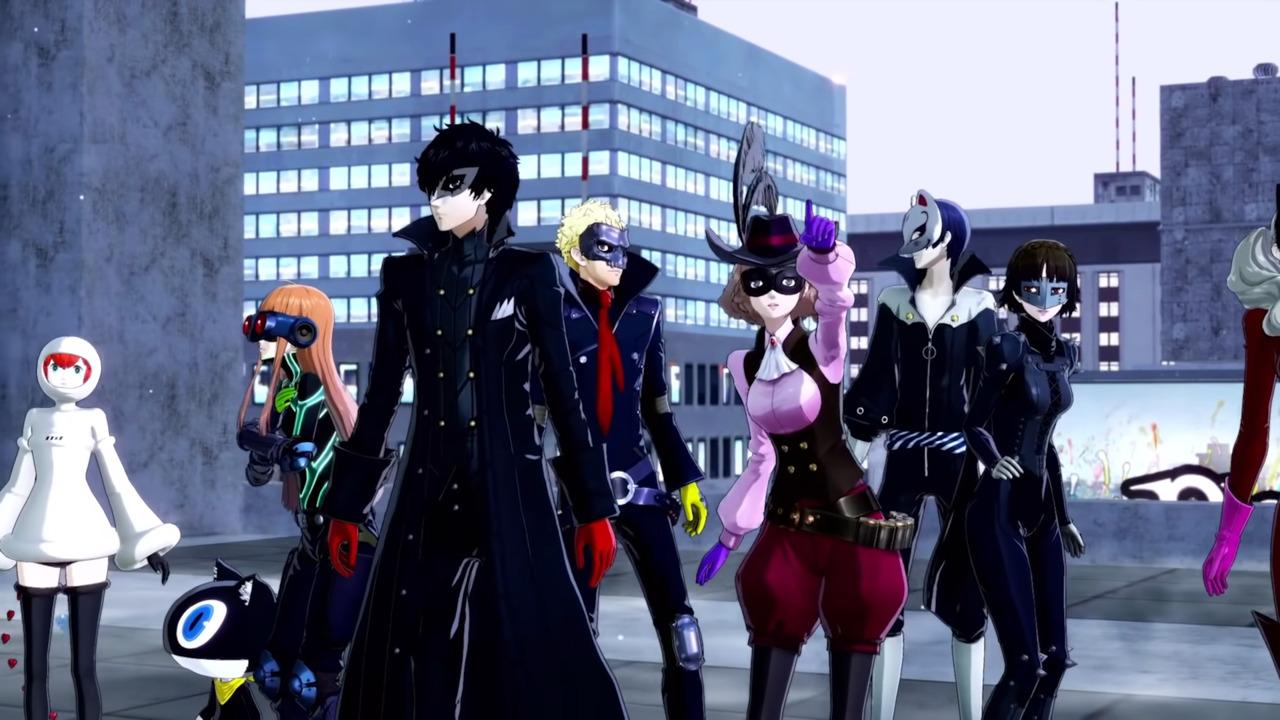 Persona 5, Combat Tips:
First of all, you will have the setup done so that you can start the game. We suggest you go through the tutorial of the game, once you have completed the setup. After that,  you will have access to all the Phantom Thieves for combat. However,  Fetuba will resume her role in supporting rather than being a subject for combat. You will have access to a new character named Sophia. None of the characters share the same abilities during combat and in fact, it is worth trying different combat styles with different characters and forms and diverse yet dynamic teams for combat.  This will be helpful in several ways.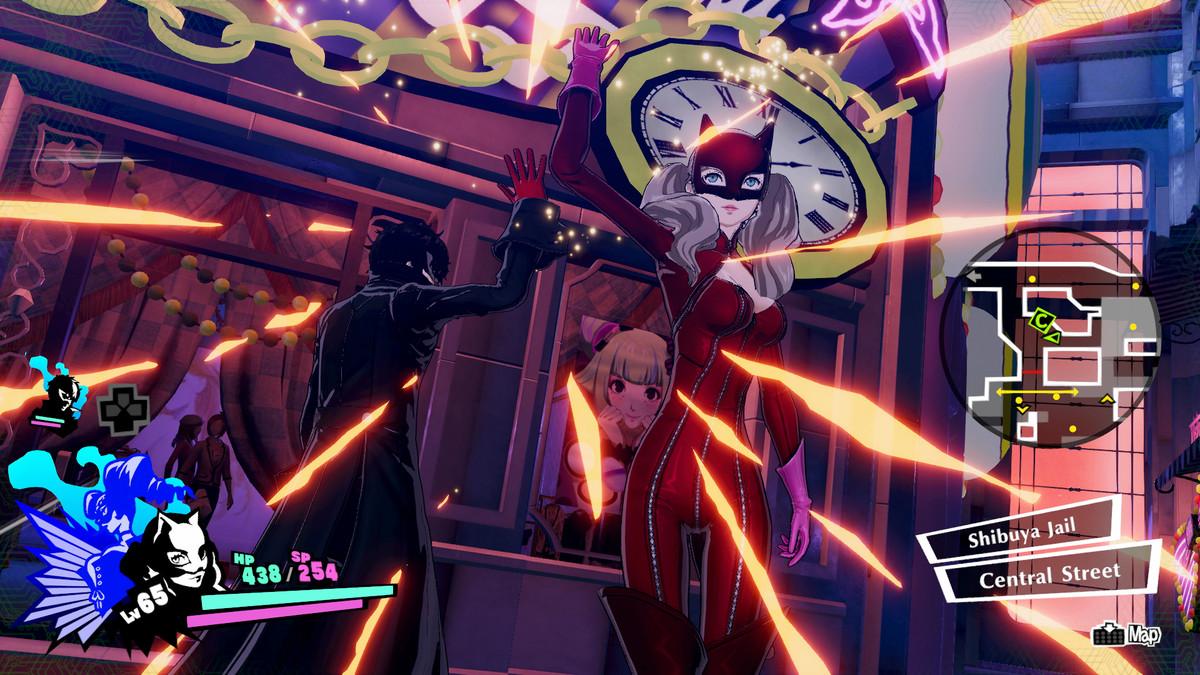 Benefits of Dynamic Team in Persona 5:
Here are a few points about having a dynamic team in the game:
When you form a team with characters of different abilities, you get a chance of being familiar with their play styles.
Each character has four Master Arts. You can unlock these Master arts, which are advanced techniques that make your character more powerful and stronger in a battle. Not only will you be able to grow powerful in the game, but once you achieve all the Master Arts,  you will also earn a trophy/ prize.
You have to keep all the characters leveled close to one another. There will be helpful in the late-game battles where you will be required to use all of the Phantom Thieves. So, keeping everyone near each other will help you to avail more options.
You'll be able to find and target Jail's weaknesses. Each character has their own elemental affinity that can allow them to cause more damage against Shadows weak to their type.