PlayStation Plus Freebies
Playstation Plus always gives a lot of free games as the freebies with the subscription. Every year many different games are launched, which is free for the Playstation Plus subscribers. So now, it's again heart-wrenching time for the gaming geeks. Sony recently announced the set of PlayStation Plus freebies games for  2023. The name of the game for January 2023 are GreedFall, Maneater, and Shadow of the Tomb Raider.
Apparently, PlayStation Plus users, on Jan 5, will receive two games for PS4 titled (RPG) GreedFall and Shadow of the Tomb Raider. Although, Maneater (PS5 version) is not revised for PS4. Go through the video to get a full detailed knowledge of all the PlayStation Plus free games of Jan 2023 and how to get them.
As we all know PlayStation Plus never disappoint their users, even in the case of freebies games. Let's dive with us to know more about all the games as listed.
Maneater
Maneater will be one of the most exciting games of the listed games. Although it is a freebie, nevertheless you will never feel like that with its amazing and heart-wrenching experience of power fantasy. It is for the PS5 version, based on the disastrous shark which is a predator. This action game is available for single as well as multiplayer. In which you will be the Shark. Surviving across the harsh world while going through the ecosystem to eat and survive.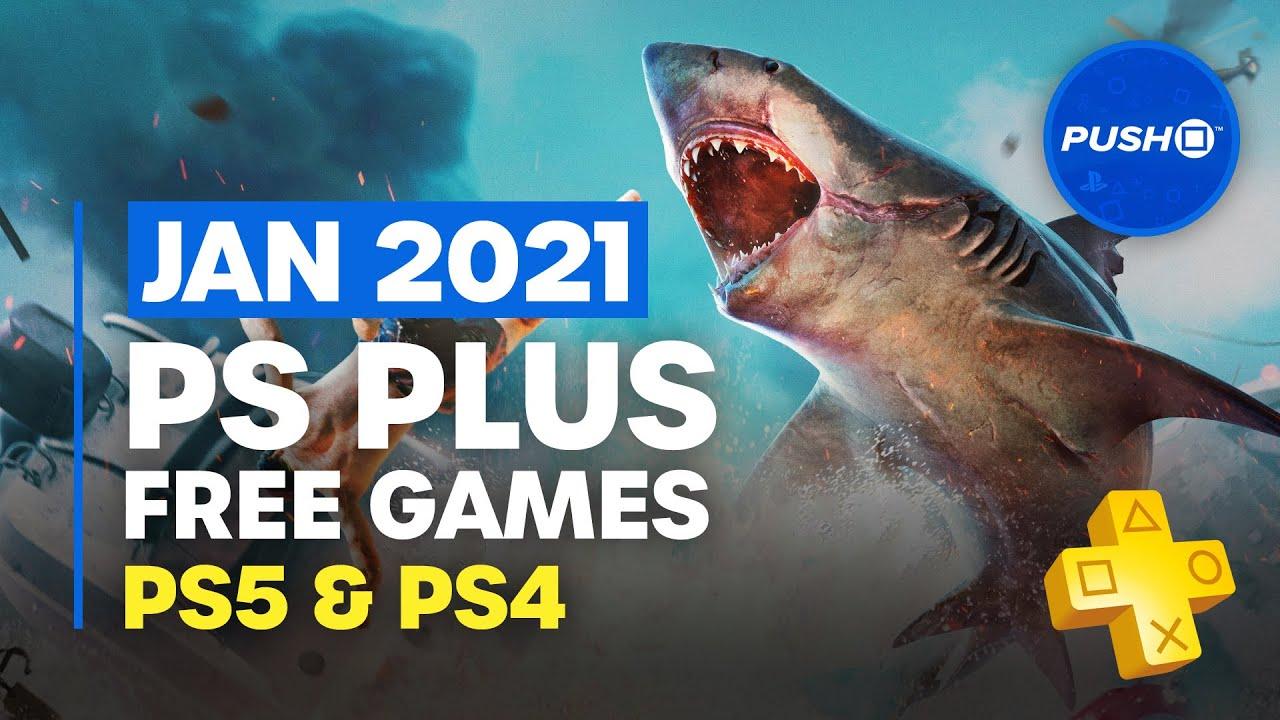 Shadow of the Tomb Raider
It is a full-action adventure game that is the combination of all the skills that persist to survive. The skills involve explore, fight, and survive while going through the dense jungle of South America. The theme is based on the Lara Croft of South America, in which you have to survive amidst a Maya apocalypse and race to save the world. Here, you have the resources to collect and master the power. It is available for the PlayStation Plus PS4 version.
GreedFall
This is the third game in the exciting freebies list named as GreedFall. It is an RPG action game, that has full coverage to discover, unexplored lands. After all, moving forward in the game you will intersect with an island associated fully with magical stuff. In addition to fantastic creatures and undiscovered secrets and much more exciting things. It is available for the PS4 version of PlayStation Plus.
For the latest and fastest updates on this stuff spare some time to scroll AskGamer.