This time it's the Pokemon Go – Rainy Lure Module. Yes, we have brought you a guide for getting the rainy lure module. Read the guide patiently to get what is yours.
Self-Controlled Game:
You know what is the best thing I like about Pokémon GO. The game has a climate and time control feature. I like it because there some Pokémon who come out only at the night. Whereas some only come out during day time. The in-game weather, time control feature in the game gives us an unwanted upper hand to catch the Pokémon. Your area's weather pattern also affects the game, How cool. Whatever might be the reason Pokémon GO enthusiasts use them a lot.
The Rainy Lure Module:
This is a part of the Luminous legends X event that I going on. This not only introduced new Pokémon to the dex but also has increased some in-game features. Some of the new Pokémon are Swirlix, Goomy, Xerneas, etc. So what happens in the rainy lure module is once you activate it at the poke stop it changes the weather. It helps in increasing the spawning rate of the particular type of Pokémon. In this case, many water type, bug type, electric type Pokémon start to spawn for 30 minutes. So now the most important question, how to get this module?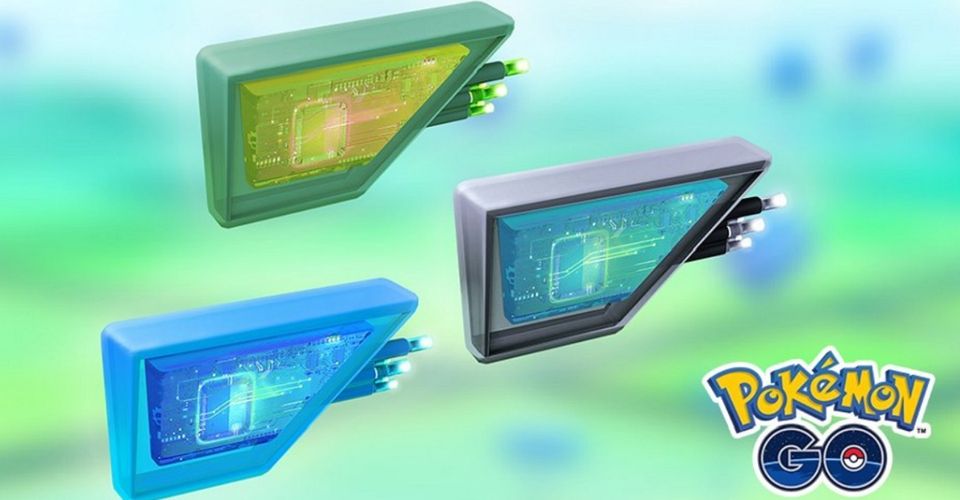 Getting Rainy Lure Module in Pokemon Go:
Basically, there are two ways of getting the Rainy Lure Module. One is by buying it from the in-game shop which will cost you around 200 Pokecoins or $2.00 USD. There is another method by which you can get the Module for free. For this, you have to complete a particular time research task that will be running during the event. There is no particular event to earn this. You will have to check your game what tasks pop up in your list.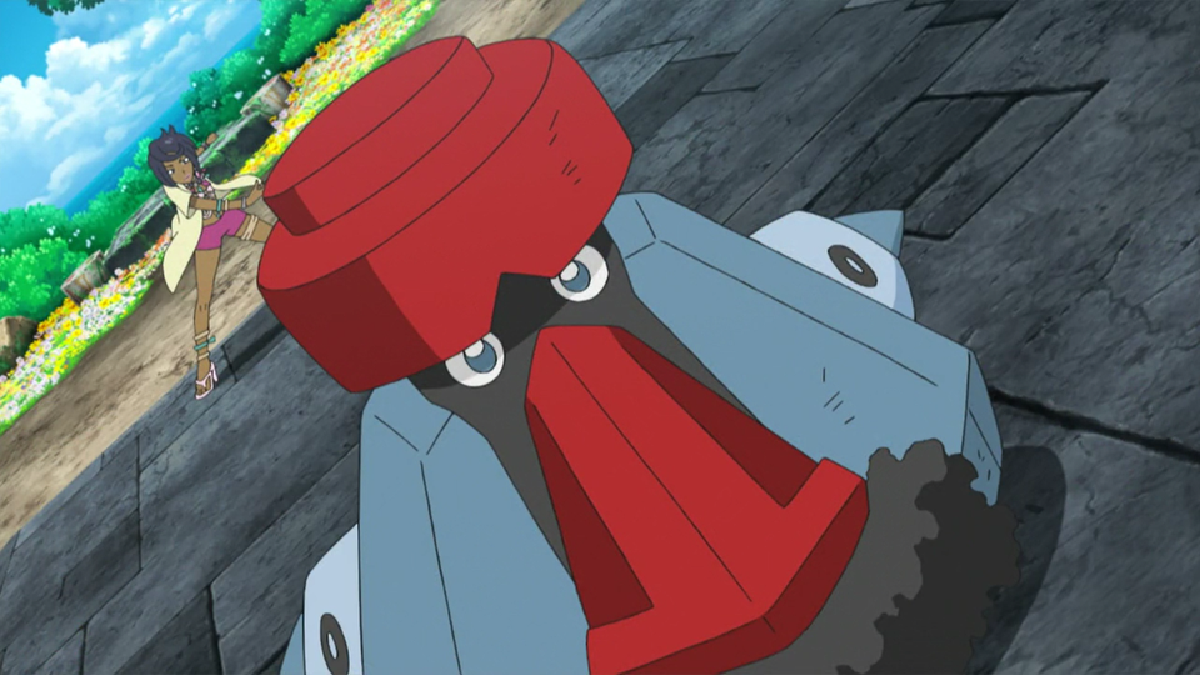 For getting Goomy and Goodra one has to activate the rain lure module for sure. Because these Pokémon are very hard to find. So this might help in finding these rare pokemon.