Pokemon Go – Finally, after 22 years Pokémon has launched its original game, Pokémon Snap. It is now launched on Nintendo 64. So, let's dive with us to get detailed information on getting snapshots in Pokemon Go.
Pokémon Snap:
This game is believed to be the OG of all the further Pokémon games. It is real and is an original version. With the release of the game, game enthusiasts have started completing their missions. This game has got huge downloads on the first day itself. The interesting part is that the game has got a new feature called the Pokémon Snap Celebration.
Pokémon Snap Celebrations in Pokemon Go:
To mark the release of a popular game the developers have started a fun event called The Pokémon Snap Celebration. As it is a sequel of Pokémon Go so things are quite similar to that. In this fun event, you have to click pics of Pokémon's. You already have got a camera on your phone to do that.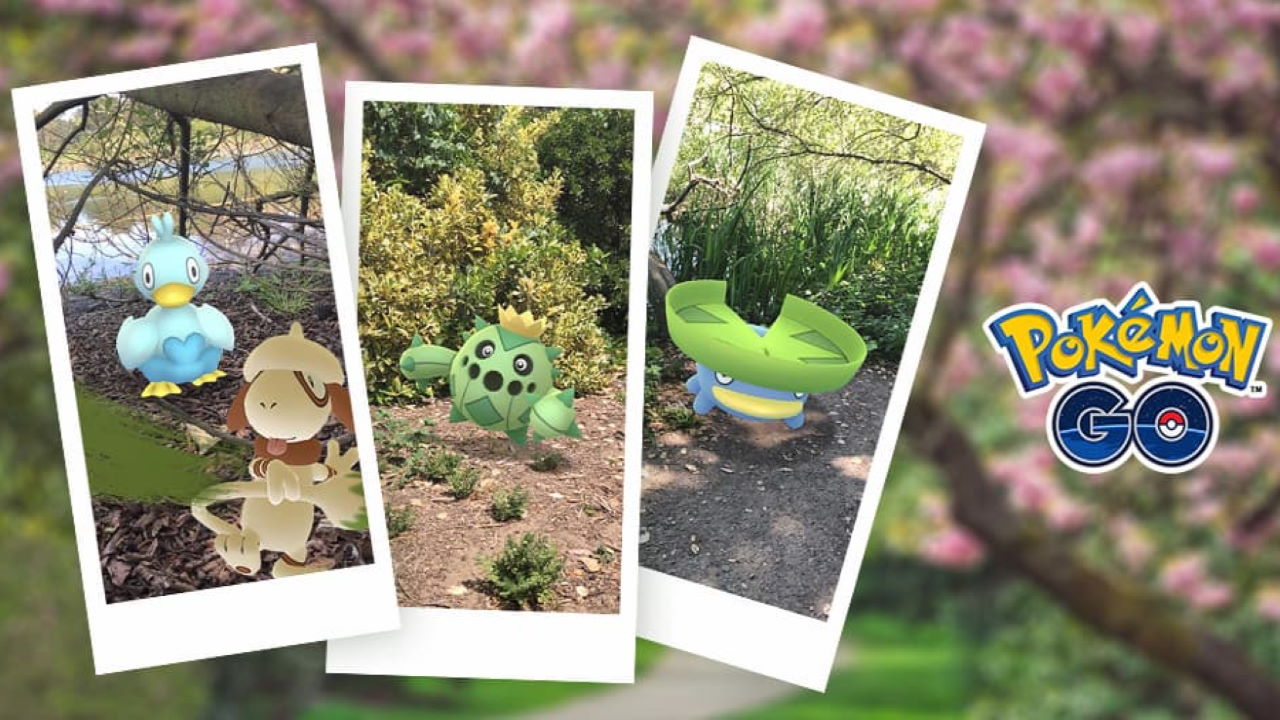 How to Take Snaps:
So as we know taking the snaps of Pokémon's is easy. You just have to point the camera on a wild Pokémon and tap on your screen. You don't have to do this though. You have to find a camera option at the top of the screen. This will allow you to click pictures of Pokémon. Then you have done the field research task by following these steps.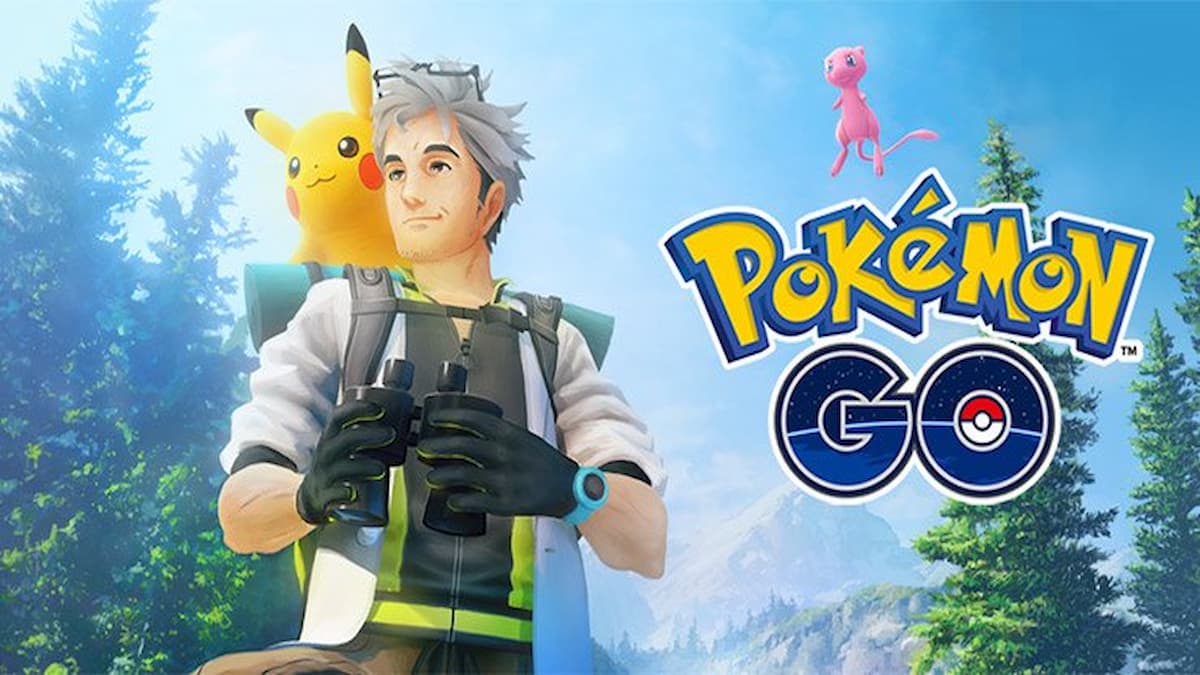 First take a snapshot of 3 wild Pokémon(Metapod, aipom, lotad).
Then help of berries catches the Pokémon.
Then take pics of the 3 Pokémon's.
Then again you have to snap Sandshrew, traipinchor cacnea
Then use 5 berries to catch it
Then take 3 pics of the wild ground type Pokémon.
You need to find wild water Pokémon such as chinchou, finneon, or ducklet and again take their snaps.
Make sure you take 15 snaps like this.
Some Additional Info:
Make sure you take the pics perfectly as there are chances for the pic to be photobombed by a smeargle. You should definitely want it to happen as they are very shiny. The last date is May 2nd to upload the snaps.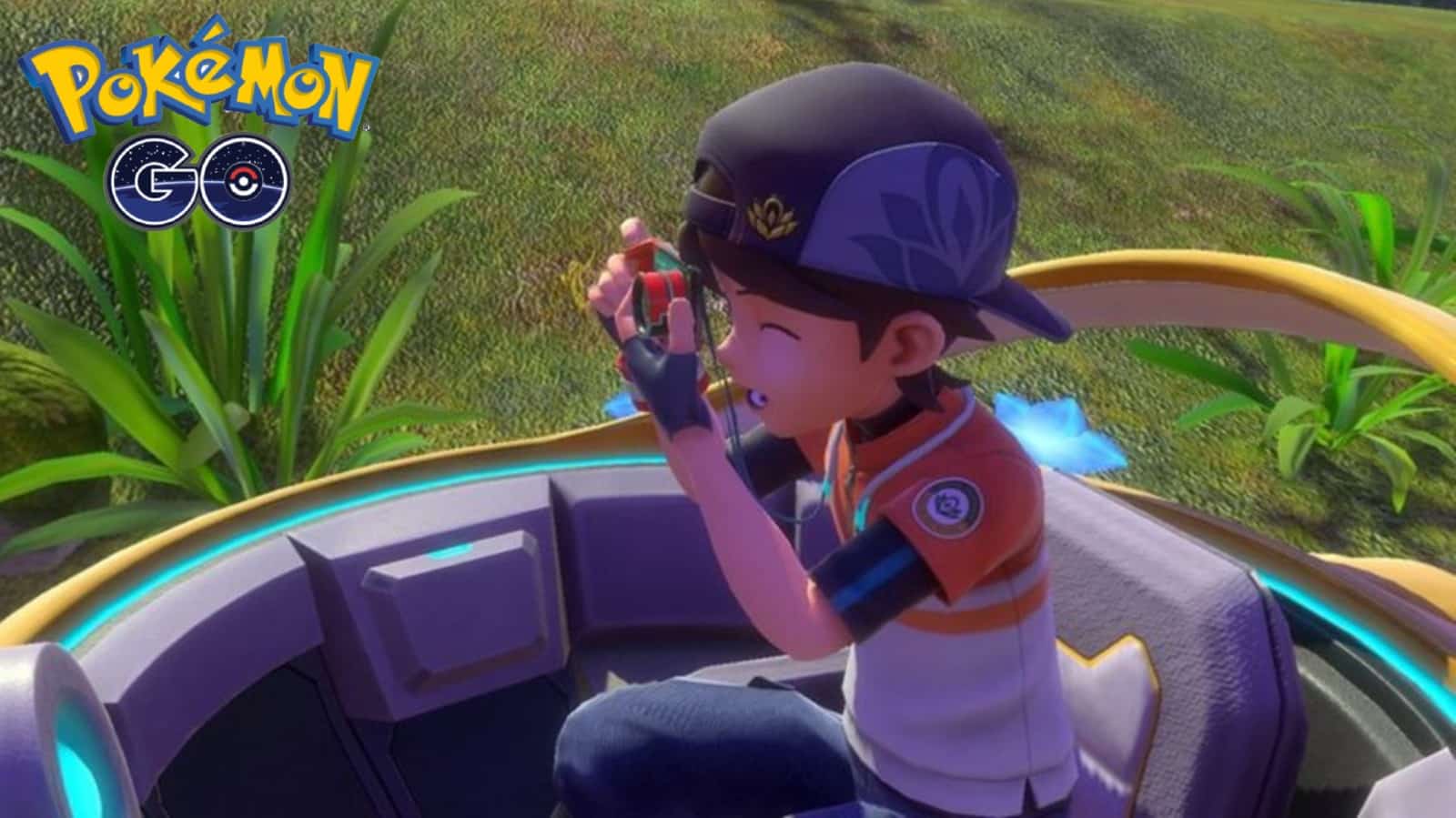 For more such news on the gaming niche, follow Askgamer regularly, and don't miss reading out on other articles.