PUBG  – So you've made a ton of new friends in the battleground and they have their voice chats on so you have a chance of interaction but what about those whose ping isn't stable so they need to keep their voice chats off! No worries you can interact with them by using emotes which add up to the fun like waving each other, passing a flying kiss, and even trolling other knocked enemies but have all this first and foremost you got to learn how to perform these emotes!
Keep scrolling this article below and it will teach you to perform emotes across all the various platforms on which the game is available like pc, console, and mobile.
 Emotes in PUBG:
First things first you need to have a good set of emotes that you can flex and even interact with others so you can't depend on the default emote list you need to customize it according to your need in order to do this In the pre-game lobby move on to the Customise section and add up or remove the emote according to your will from the one that you own and this will be available on you game screen in the battlefield.

PUBG, Emote on Console:
This game is available across both Xbox and Playstation so you've got different control settings for both On Xbox press LB and RB and on the Playstation go with L1 and R1 and you'll get a pop up well and by using the right stick you can choose whatever emote you want to perform and as this wheel has got two pages you can use the D-pad to browse through these but be careful while on the console, only do the emote in absence of any kind of threat.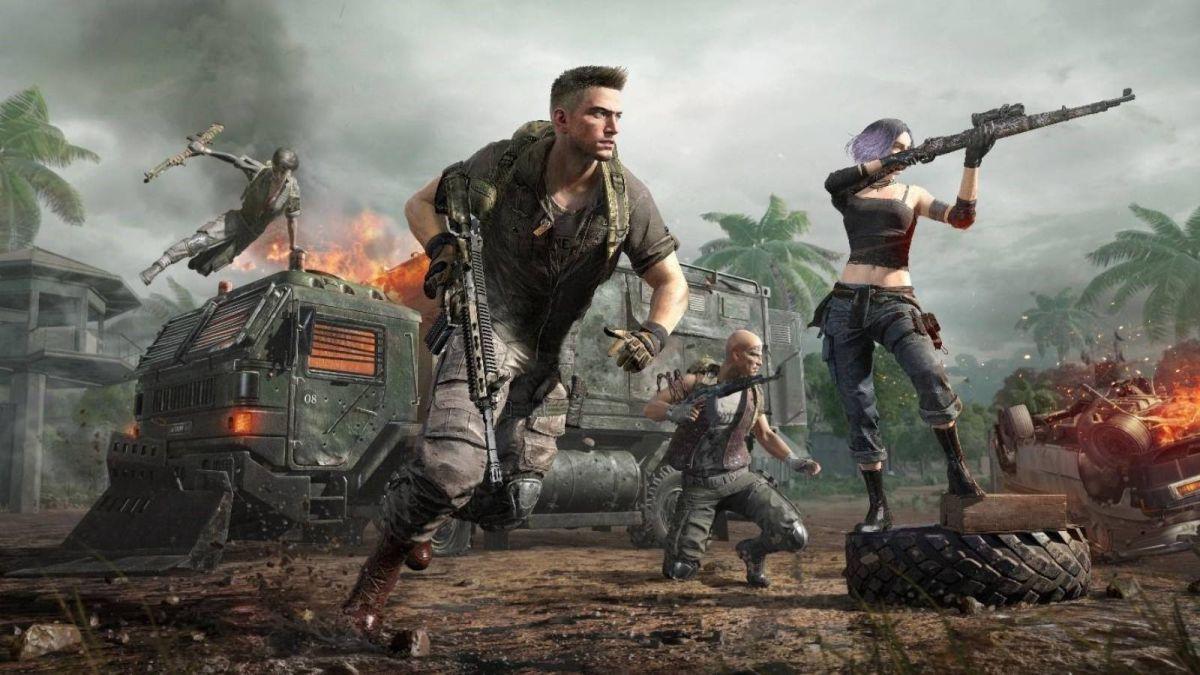 PUBG, Emote on PC:
In order to access the emote menu tap on the ~ key and you'll have access to the emotes simply tapping or clicking will make your character perform the selected emote you can also use the number keys to perform the emote selected on that key.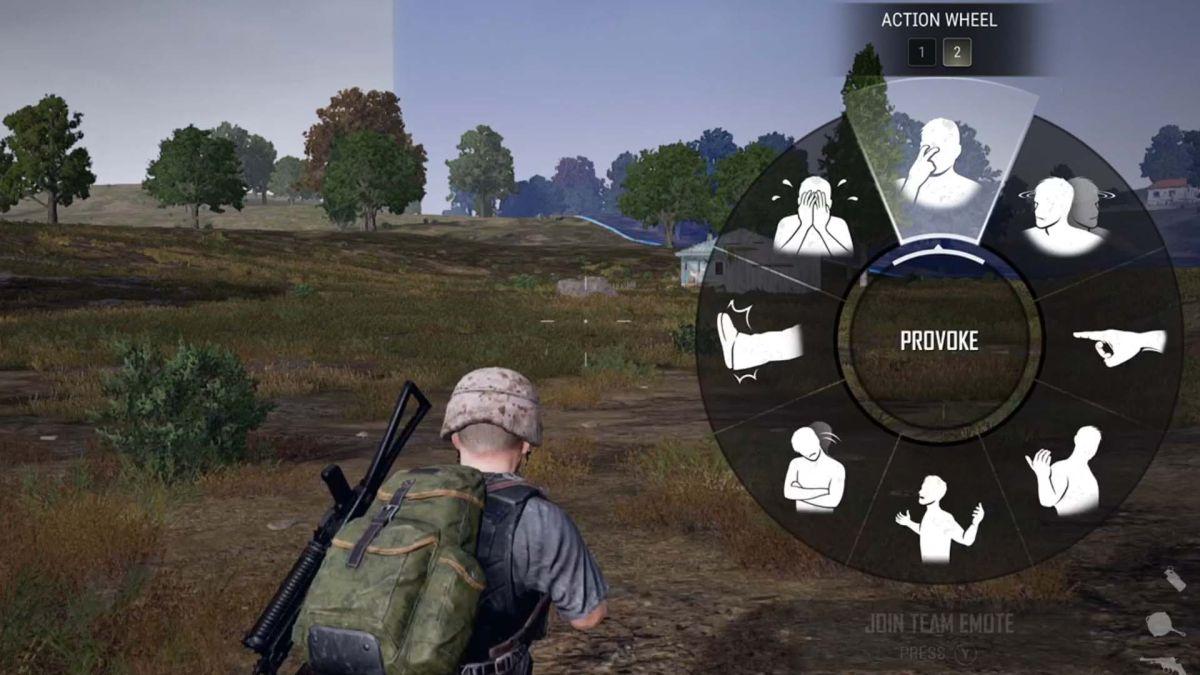 PUBG, Emote on Mobile:
Pubg New state:  If you are the one playing the new state version of the game you can perform the emote by touching the emote button generally situated on the right-hand side of the screen if you've not touched the unnecessary controls tapping this will Bring the wheel of emotes and you can perform according to you will.
Don't forget to follow us for more such updates.