Red Dead Patch for February:
The Red Dead online patch for February are out already. The new patch contains a bonus for the first few players, who look forward to redeem them. The new patch also has a special offer that is going to expire soon. The offer is valid till 15 of February 2023 and is applicable on online mode. It's not so late, for now, to get Red Dead Online as a stand-alone game for $5, until its 15th February.
Redemption Version of Red Dead:
The Red Dead patch was initially out as Red Dead Redemption 2. It was available since December 2020. However, the $5 offer was a huge breakpoint for the game. It would be available till the marked date with all its bonuses and offers. It would not be any better if you don't start it now as an online cowpoke. You can review the whole patch note on the official site of the game. The action-adventure game, by Rockstar games, has also planned to reward its players through the standalone game.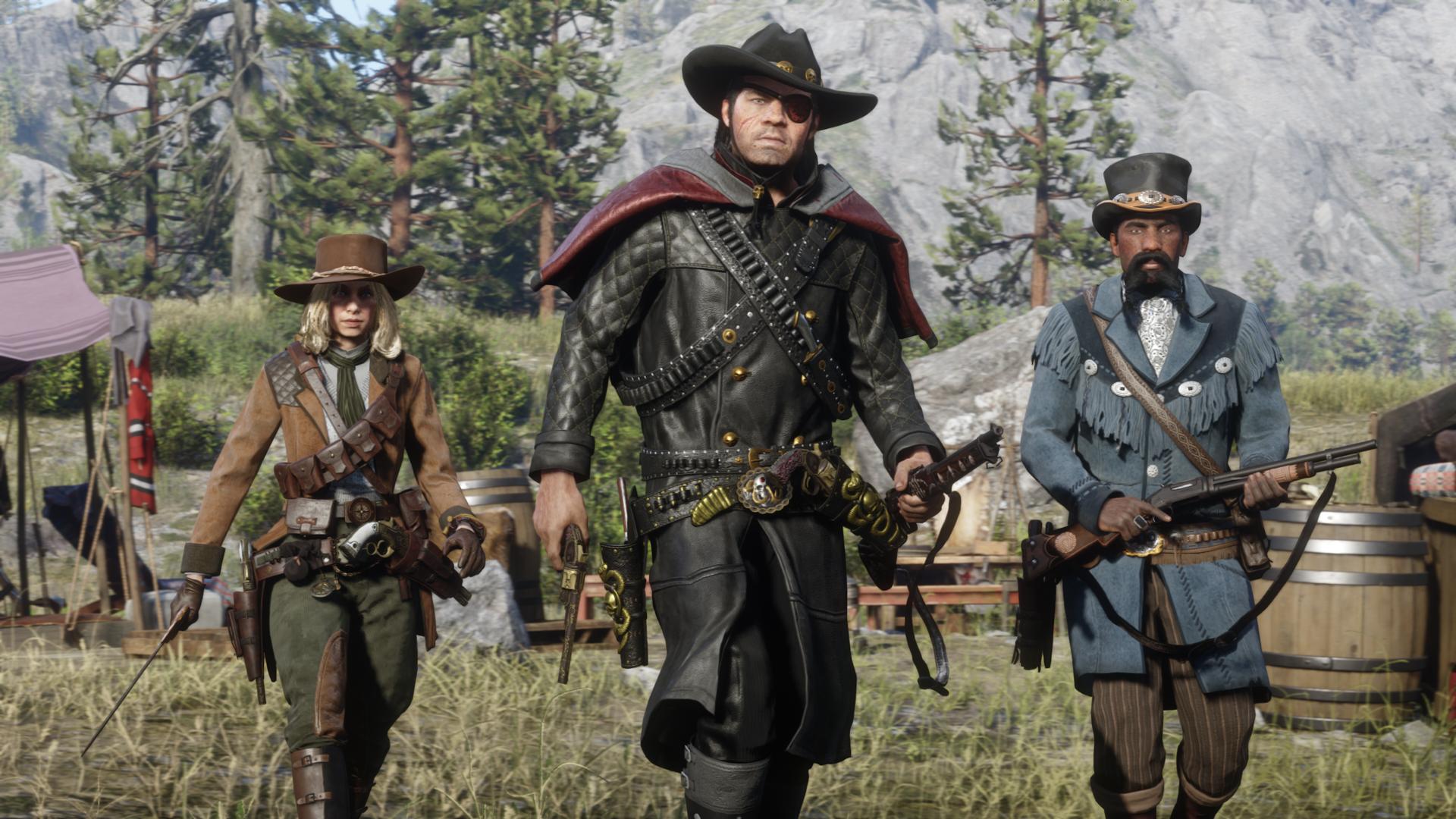 Mouth-Watering Offers for New Players:
Not only the new players but also the existing players can log in to the online stand-alone to avail the offers. The starter kit would enable you to access the following benefits.
Under rank 40 get a free horse in addition to a horse reviver and free stable slot
5,000 club XP
Two free ability cards
 Under rank 15 get a free coat, hat, and shirt
A free fast travel voucher
High-velocity ammo for all weapon types
A bundle of tonics and other consumables
Additional login-bonuses for players of the Trader role- 25 free goods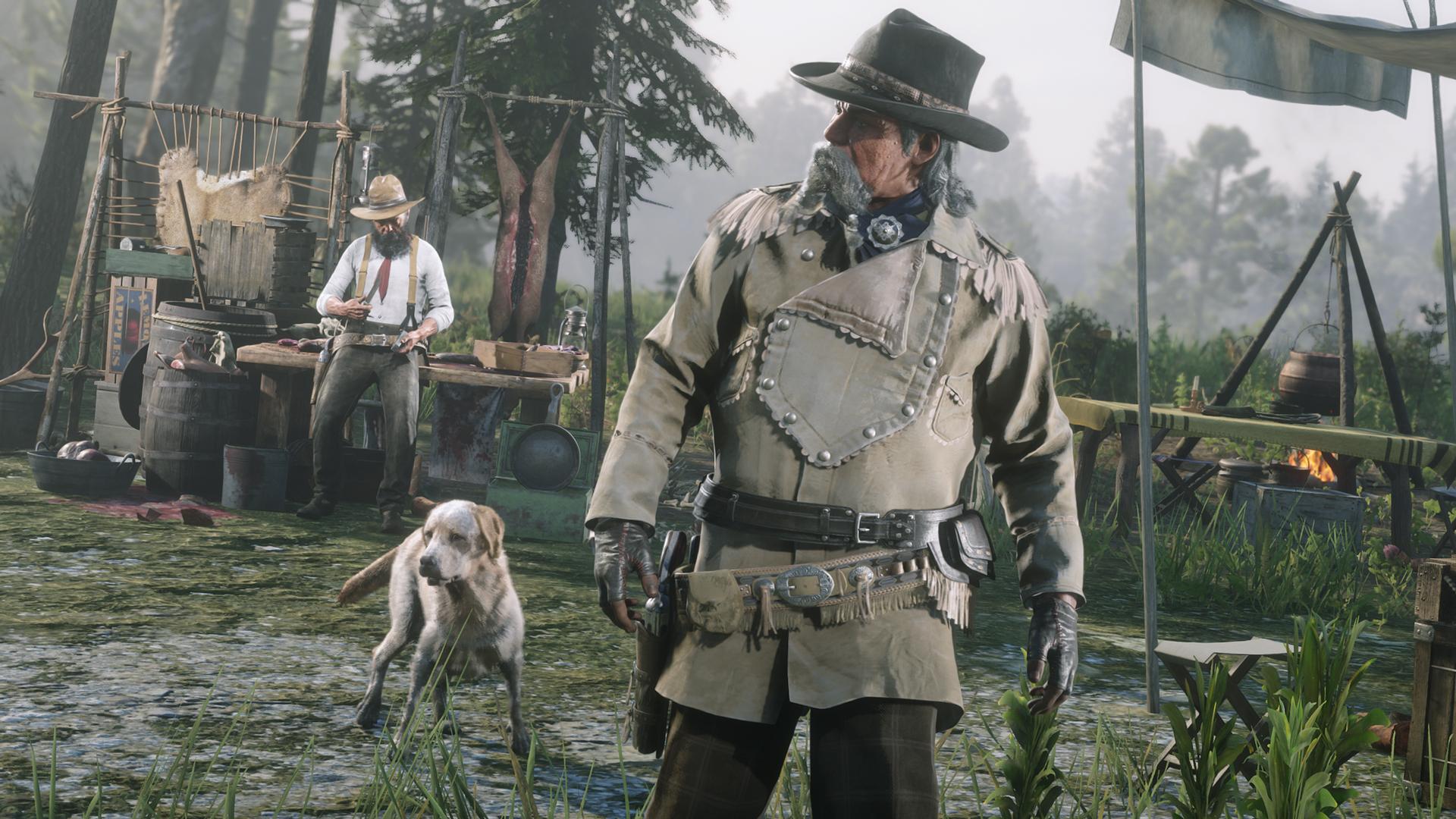 Discount Chart:
The players will also get a chance to unlock the RDO$ bonus for sell missions. They will also be able to get a discount of 40% for both Established or Distinguished role items. They can be unlocked after the completion of 2 sell missions. New and existing players can also earn double XP and featured cash on a variety of other products of the game. A list of discounts that a player could avail of given below:
50% off any weapon
50% off any non-role pamphlet
30% off anything from Wilderness Outfitters
5 gold bars off the Butcher's table
40% off camp themes, dogs, and flags (with the option to move your camp for free)
30% off all workhorses and rifles
If you like these kinds of articles and want to keep updated with the latest gaming news, stay tuned with AskGamer.