Resident Evil 8 Village, Narrative Info:
Resident Evil 8 Village is the 8th part of the Resident Evil series, developed by Capcom. After the 7th part of the game, 7 years pass away and then the dramatic and horrific events of a mysterious thing start again. This is where the story of Resident Evil Village starts. Ethan gets suspicious about these events and walks down to franchise-favorite Chris Redfield.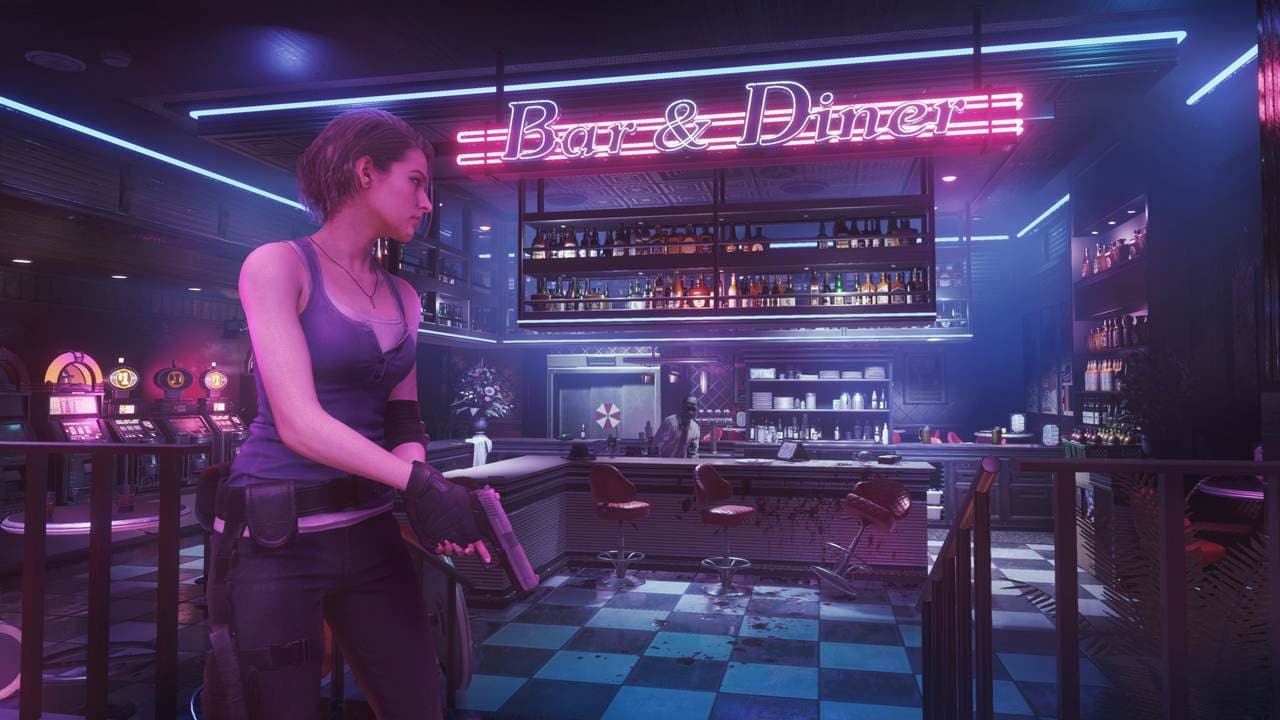 Ethan is then headed towards a mysterious village in Europe in search of his answers, where a lot of creepy things are already taking place. Going on with the plot of the entire game series, this time also we can expect zombies and mutant zombies in the game who will be much more powerful. There will be a lot of mysteries to investigate and find the root cause behind such happening and how to stop them.
Release Date as Per Officials
Capcom has not yet confirmed an official date for the release of the game. There was a ransomware attack on Capcom that has leaked a few pieces of information about the release date. The game is expected to land anytime in April 2023, according to the information leaked by the ransomware attack. However, Capcom has not confirmed if the information is correct, neither have they discarded it. They have only confirmed that there was a ransomware attack, so nothing could be stated exactly.
I will save this Tw account for the future Resident Evil videogame, be it 8, CV/RE1 Remake or REV 3. In one way or another, you already know that a new RE is "insured" in 2023, so we will soon be back with a new countdown! I will share all news about this new RE when they arrive!

— Resident Evil 8 VILLAGE Info/Countdown (@RE8countdown) April 3, 2020
Resident Evil 8 Village, Trailer & Gameplay
Capcom has already dropped a trailer on Resident Evil 8 Village which gives us some idea of the setting and the game as a whole. The trailer shows a giant woman who is extraordinarily giant and other creepy creatures that might be a threat to the villager. The next trailer is set to release on January 21, 2023, which will reveal much more details about the gameplay and the release date may be.
Thus, till then you can watch the trailer and have an idea of what Resident Evil 8 could be like.  A short video of gameplay has been released in Tokyo by the famous tennis player Naomi Osaka. The video is as short as 1 min 50s but gives a glimpse of the gameplay and the location and graphics of the game in PS5.
Platforms Availability of Resident Evil 8 Village
Previously the game was being developed exclusively for next-gen consoles and PCs. Later,  the developers revealed that the game would also be available for PS4 and Xbox One apart from PS5, Xbox Series X/S, and Microsoft Windows which was decided to be the exclusives earlier. However,  there would be some extra privilege for next-gen consoles that may not be available for the previous consoles.