Resident Evil Village – This time we have brought you a guide for a brand new game, resident Evil village. We are going to discover Luthier's House key and its combination. So stay tuned to know more secrets about the game. So let's deep dive inside the article to know more about it.
Resident Evil Village:
This game is also like the other games in the series. This part contains lots of riddles, Secrets, mysteries, etc. if you play regularly then I'm sure you are gonna find it out. If you are a part-timer like me then you will definitely face a lot of problems. One of the frequently asked questions in the game is how to find the luthier's key and how to crack his locked cabinet inside the house. Don't worry we have brought you a complete package. I bet after reading this you will definitely get inside the luthier's cabinet.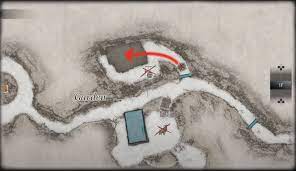 Finding Luthier's Key n Resident Evil Village:
For finding Luthier's key you have to first kill Donna Benevento. While returning to your village after killing Donna you can see two houses that are inaccessible. If you observe the path and make a left turn you will find a house. Enter the house and you will find Luthier's key lying on the table beside the typewriter. Then you can pick up the key and examine it. It would be written in the clue that it is the key to the Luthier's house.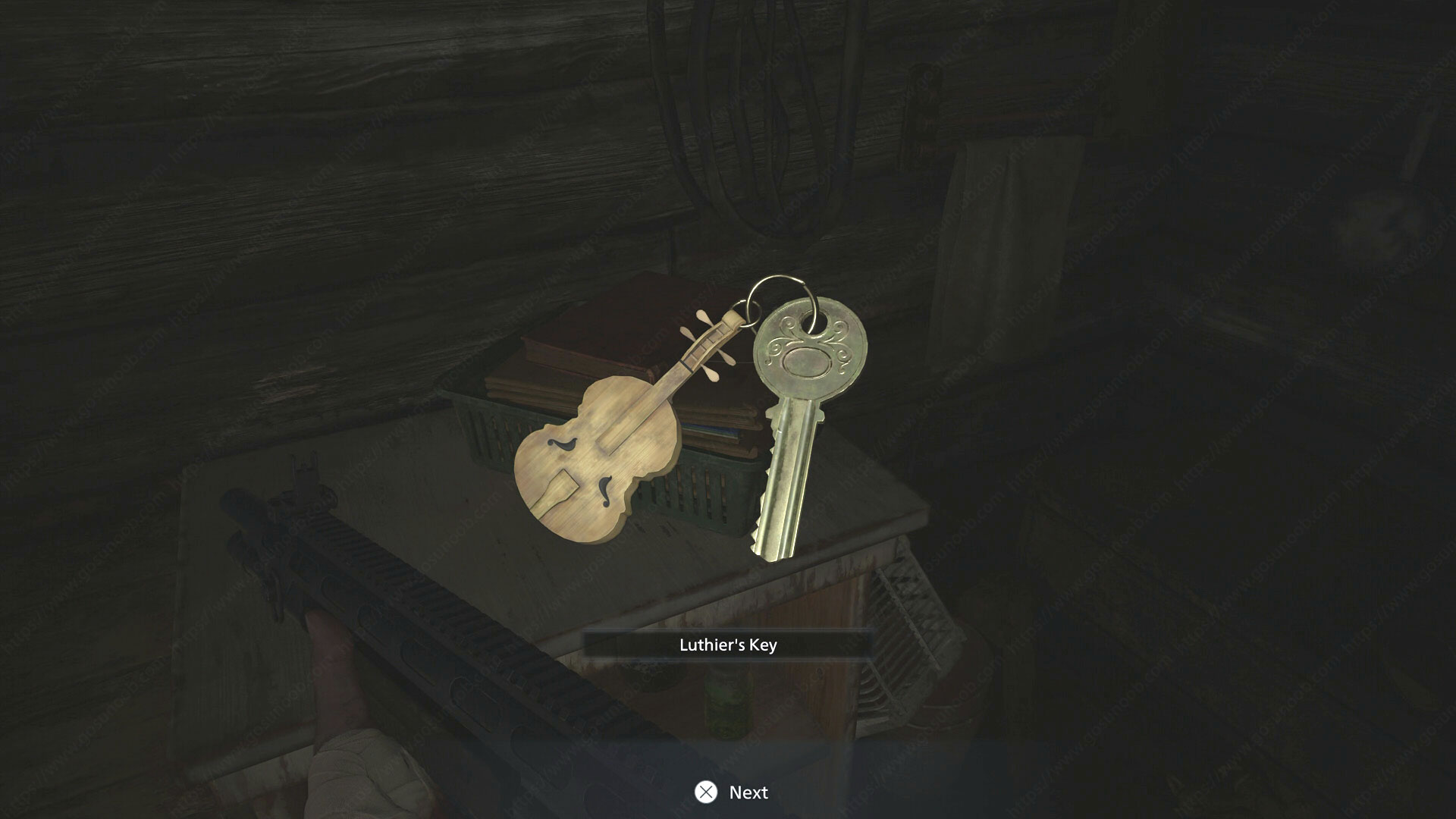 Locating Luthier's House:
Now is the main part. You have to locate his house. If you see carefully you can find his house on the west side of the village. Once you find the house you can unlock it and go straight to the cabinet. We have the combination to the cabinet as well. It is 270917.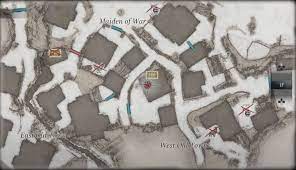 The Steel Eagle:
Have you ever thought, what might be inside the cabinet? Well, the cabinet contains the steel eagle Hraesvelgr aka Steel eagle. There are a lot of things inside the house of you look carefully. You can find Yellow Quartz inside a mandolin. It would be hanging off the ceiling.
For more such content on guides, tips and tricks, and updates on the gaming niche, stay tuned with Askgamer.