Narrative Description on Returnal
Returnal is a sci-fi third party shooter-game. It is being developed by Resogun developer Housemarque. The game will be launched by Sony Interactive Entertainment. It is a psychological horror game that is not only interesting but also spine chilling. The game will be available only for PlayStation 5. The game will not be available for any other platforms so far. The release date of the game is set for an initial date of 19th March 2023. The game consists of adventure, action, role play, shooting, roguelike, and story. If you want to know more about the game, then refer to the article below.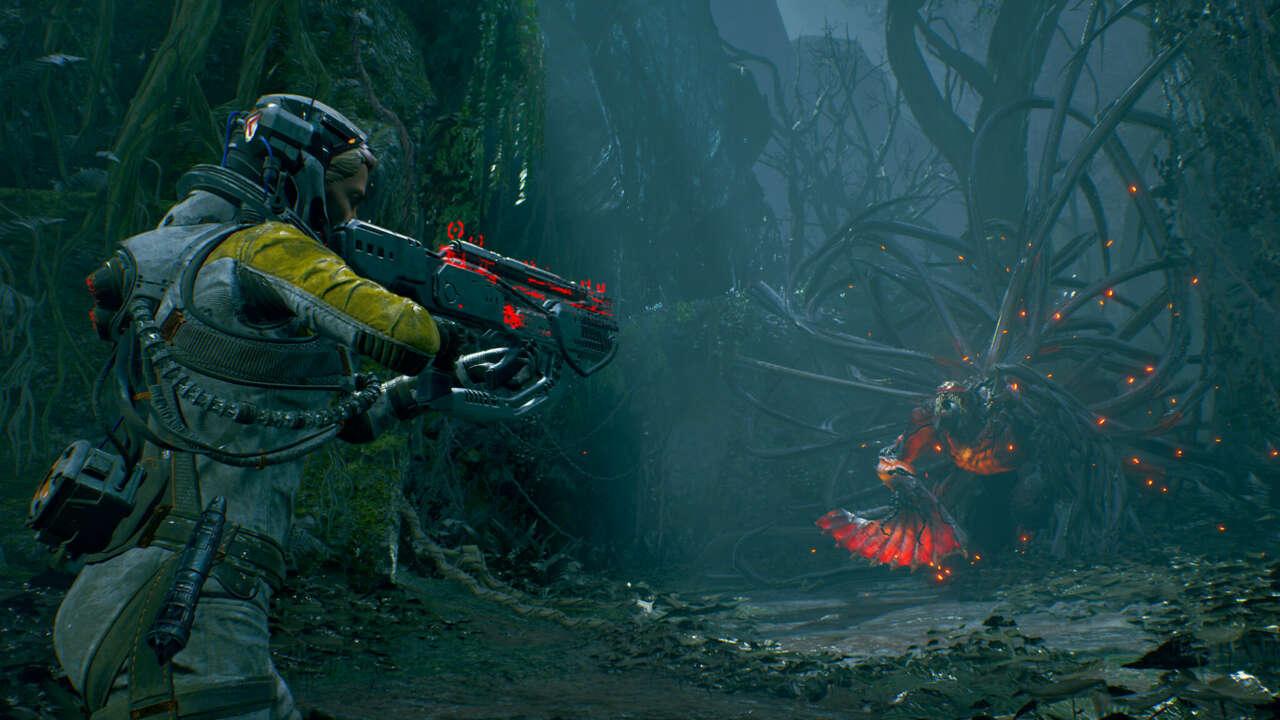 Returnal's Most-Awaited Storyline
Returnal is about the story of a woman, named Selene who had been in space on research and somehow crash lands on an alien planet dur to some trouble in her space shuttle. She finds a whole ancient civilization of aliens on that foreign planet and tries to understand it in order to survive there. The one special thing that the planet has is that the planet changes its form so rapidly.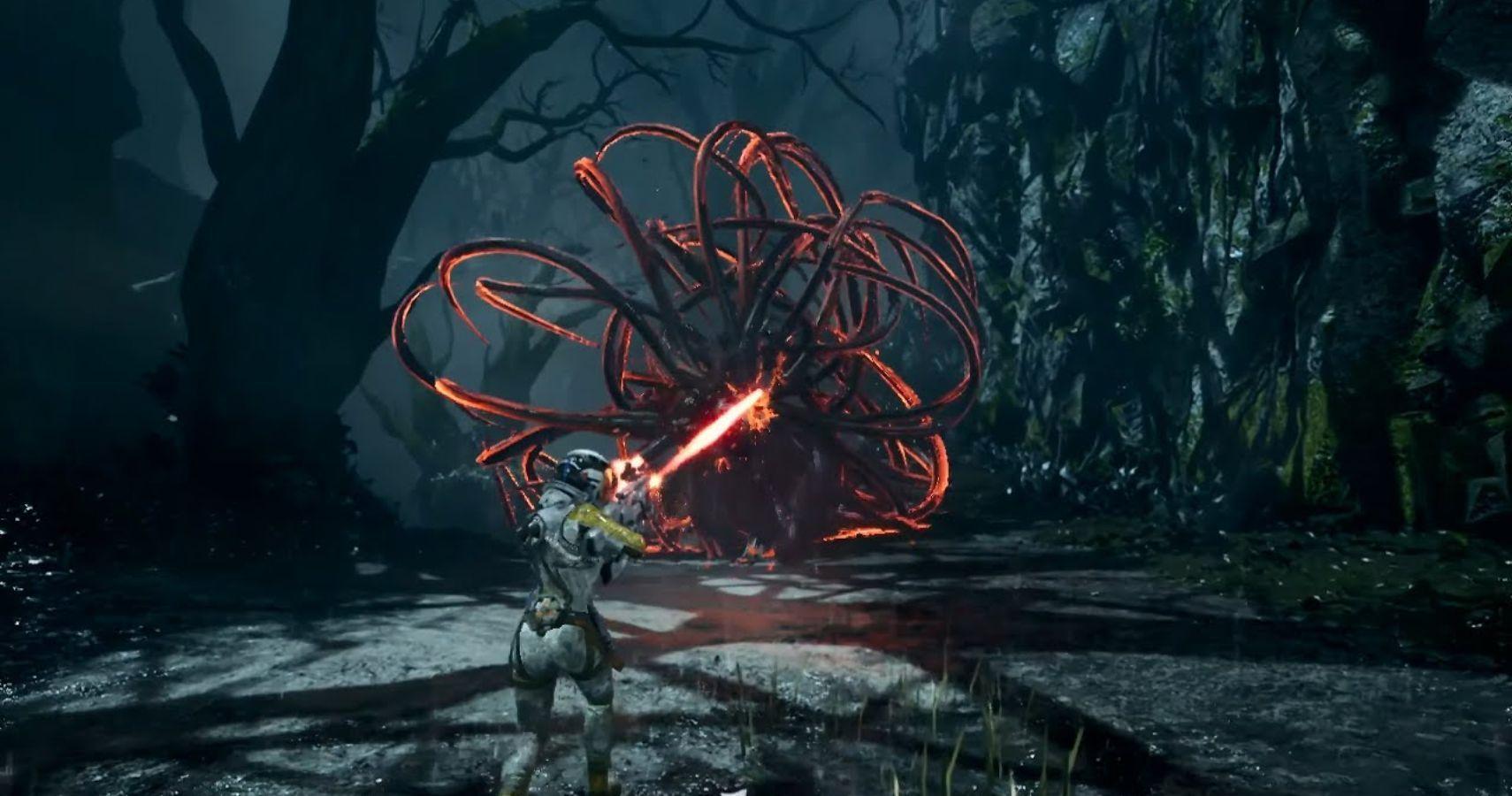 Selene tries hard to do things that will keep her alive but she happens to die on the planet but she gets revived again. This happens again and again inside the game and each time Selene is reborn,  the form of the planet is changed.  There are a lot more secrets inside the game which are not disclosed till now but will be known in the near future.
Scroll-out Trailer and Gameplay of Returnal
The first trailer was released back in The Game Awards 2020. The trailer shows more details about the story of the game and the gameplay. The trailer starts with the crash landing of Selene's spacecraft. She climbs down and explores the new planet where she finds someone who looks like a human. The screen goes dark after that. Selene is then found fighting alien creatures on the planet with her gun. The gun seems to release laser shots and there are a variety of creatures who appear in the trailer. At the final stage, the trailer prints a message that says, "Break The Loop", which actually indicates the cycle of death-and-revive, that happens throughout the game.
Genre and Specificity
There is a lot already on the plate, but still, PlayStation 5 is getting more on its plate. Returnal is yet another exclusive for PS5 whose genre is sci-fi horror action. There is a lot in it that you cannot specify any single thing to be in the whole game except fun.