After the announcement of the new mobile spinoff named Rocket League Sideswipe, fans are growing impatient to try it as early as possible. If you are among the fans then,  you must be looking forward to trying it the sooner possible, and luckily you have come to the right place to know-how. The new spinoff Sideswipe is going to be in 2.5D. This fact is quite surprising and exciting for the users. So,  one good news is that the game's early tests are out and if you live in the areas where it's going to launch its test, then you are lucky enough to play the game just a little earlier than others.
The Test Countries:
Rocket League Sideswipe is going to launch its Alpha test in just 2 countries at first.  They are Australia and New Zealand. Even if you live in any of these two countries, then another privilege criteria is to have an Android device with at least 6.0 or newer versions that have at least 2GB RAM.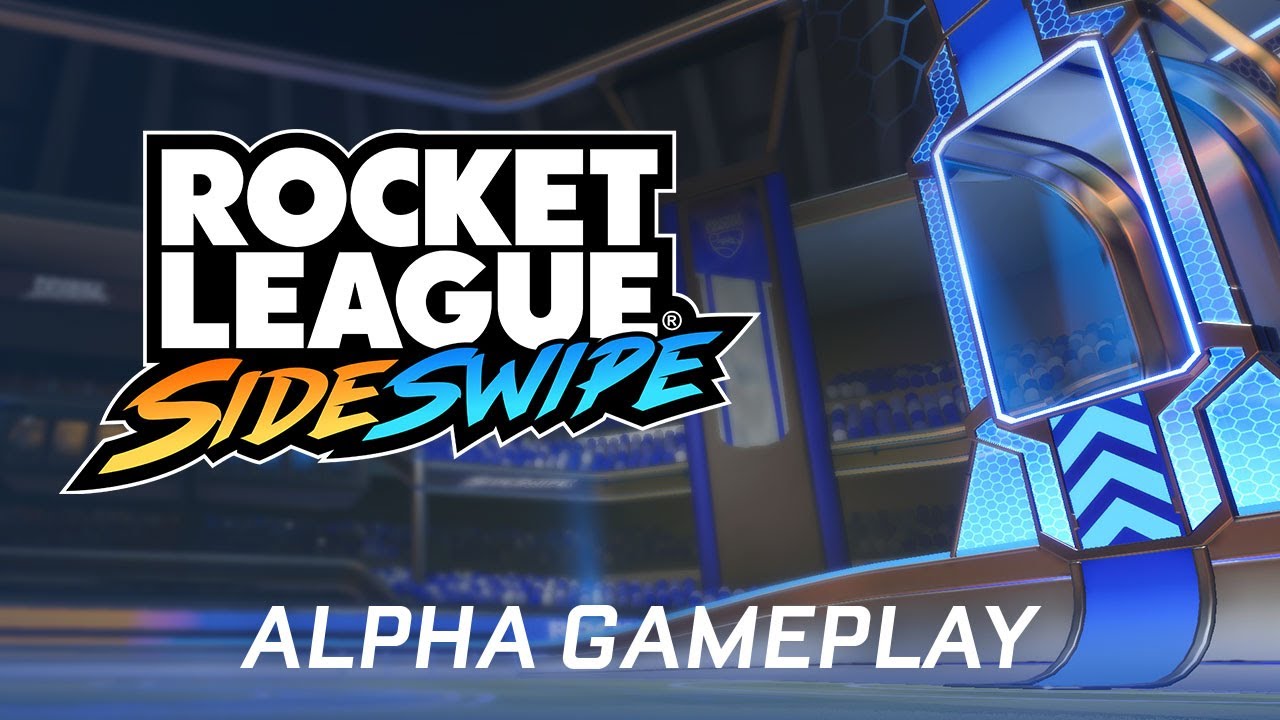 The people who reside in other regions or are iOS users, will not enjoy the privilege to participate in the Alpha testing if Rocket League Sideswipe. However,  they may get the privilege to play the game while Beta testing may take place in the future.  If you do not have an Epic Games Store account, then make sure to have one,  else you won't be able to play the game.
Enrollment Process:
If you want to play this game,  then you will need to enroll for the same, and here is how you can do it.  You have to open Google Play Store and type Rocket League Sideswipe Alpha Test,  on the search bar. You have to open the test app,  where you would be able to find an option to request access. After requesting access,  you will be prompted to download the game. If you are unable to find the request access,  then the game must have filled with the maximum number of participants and hence you will have to wait till the next chance in the next test period.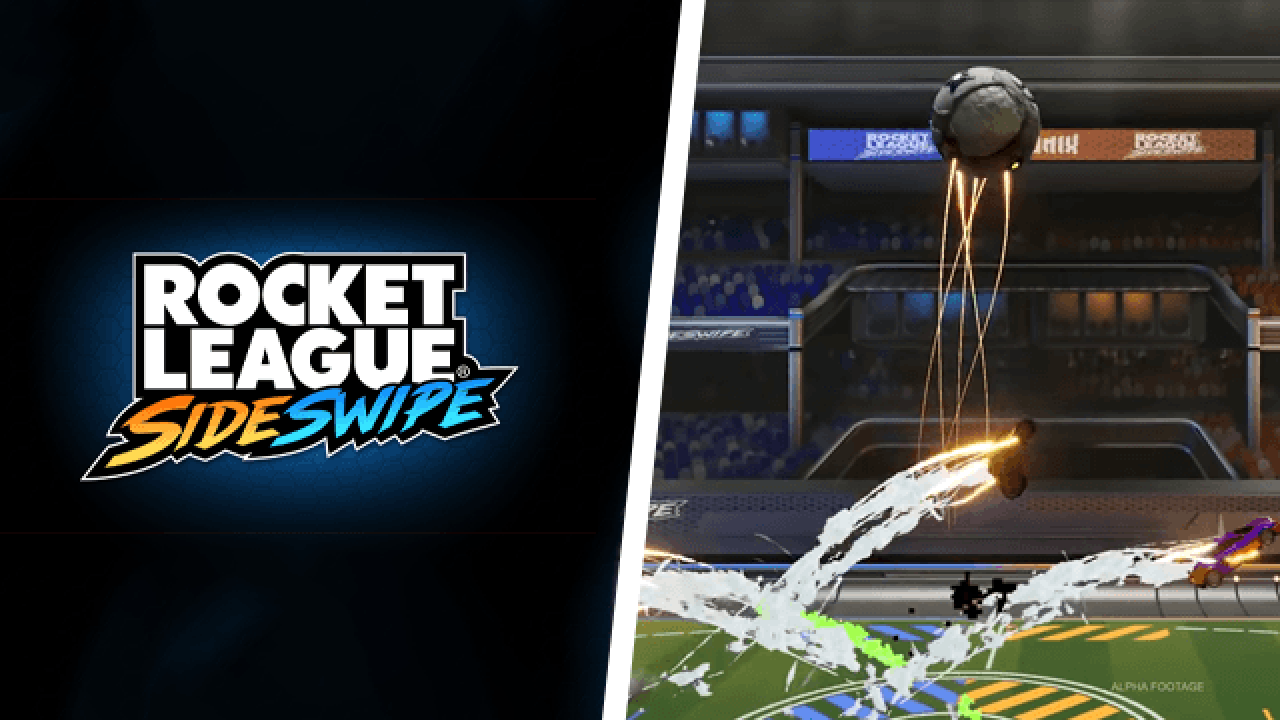 Test Dates:
The Alpha test would be conducted from 25th March till 30th March. The users who participate in the testing process are allowed to leave their feedback in the Discord channel which will be made available by downloading. As it's the Alpha version of the game,  there will be issues and bugs in the game. If you are playing the game, then make sure to address your feedback or you can comment to AskGamer so that the next version could be made better.