What's New About Sackboy A Big Adventure
Ever since the gaming world has evolved, there a very few games left which are made for children except for the games that can be downloaded on mobile phones. Games like Hitman, Call of Duty, The Medium, and Scorn are made for people who are in their 20s or have at least reached their teenage. This impacts some people to give a second thought on whether to buy a PlayStation for their little ones or not.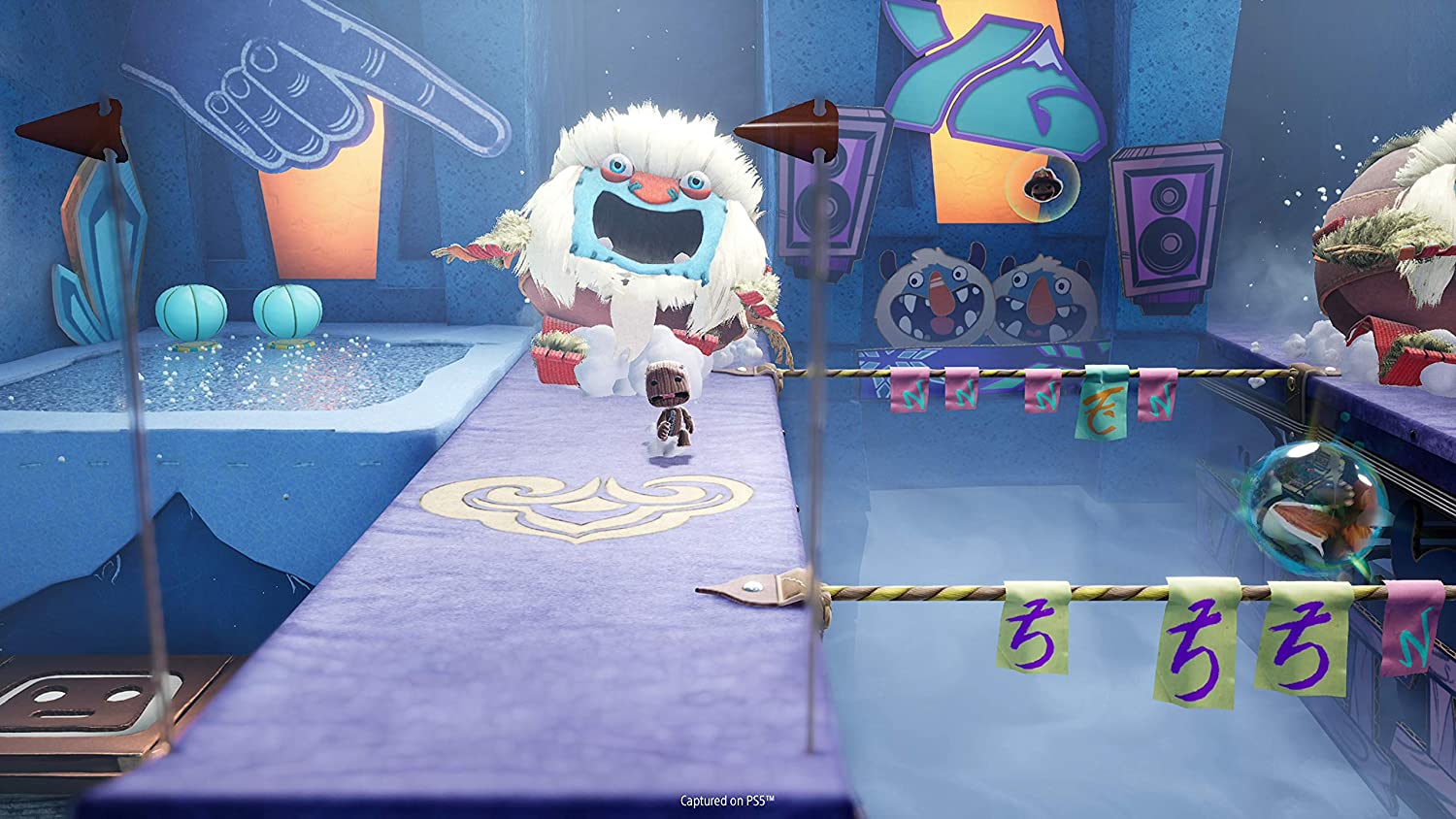 However,  there are some people out there who want to buy a PS4 or a PS5 for their little ones, but it would be so disappointing if the kid won't be able to play some game of his intellect. Sackboy A Big Adventure is a game that is designed especially for children so that they can enjoy playing on the PlayStation too.
Breifing Sackboy A Big Adventure
It is a platform game that allows 1 player mode to 4 players co-op gameplay. It was released on November 12, 2020, which was nearly the same time when Xbox Series X was released. It consists of dressing the Sackboy, has got a simple chaining story and an interactive map.
The graphics of 'Sackboy A Big Adventure' are also not that bad and you will feel a lot of fun playing this game. The most important thing in the game is that it has got a variety throughout. You can actually collect a lot of bubbles you can collect to reach the top of the leaderboard. They have implemented 3D audio in the game, which makes the sound more pleasant and realistic.
Gameplay Modes
Sackboy A Big Adventure allows gameplay in 4 players mode where you can co-op and plays together. It is designed such that not only kids will enjoy playing it but also adults are going to like it as much. The game is family-friendly and you can actually play it along with your family in a multi-player mode to clear the levels. There are certain levels that are designed such that it would require at least 2 players to play together to clear the level. There are puzzles and different mysteries to solve inside the game that makes it even interesting.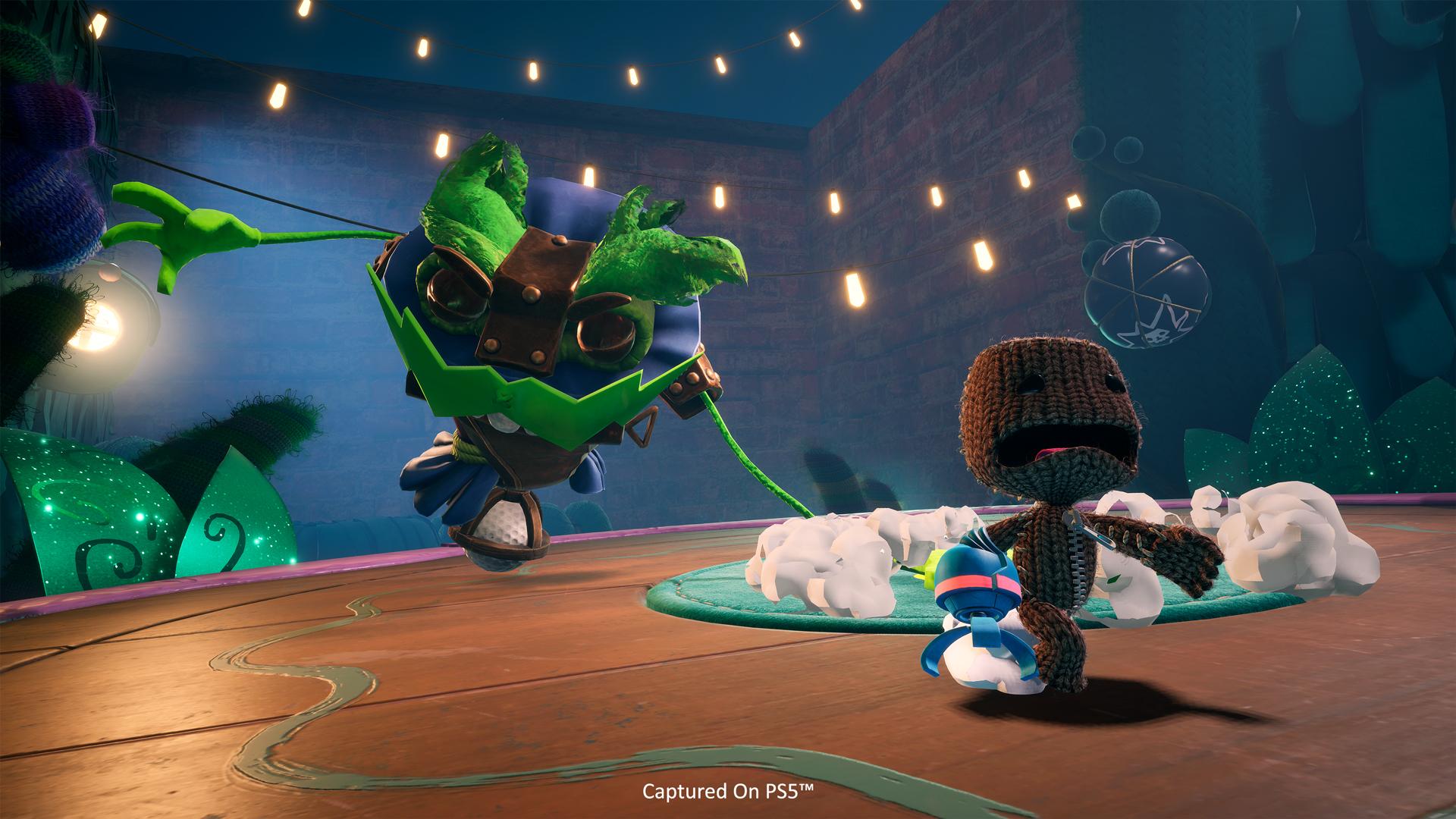 Platforms Availability
The game is available for PS4 and PS5. It may not be available for other platforms as of now. If you want a relevant game for your little one to play, then you can go for this game.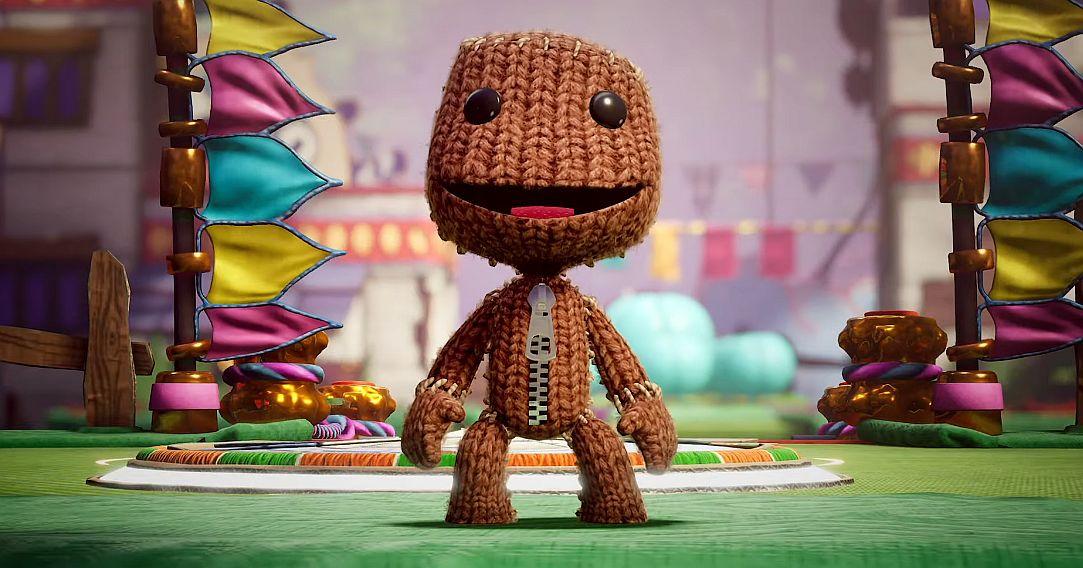 If you are less with games and want to know the best game for you as per interest. AskGamer will make it easy for you to decide which game is for you.