Scavengers – The main problem with gamers is that they buy a lot of free games but end up only playing one or two of them. Me too, I also used to take part in free game giveaways but end up playing only one of them. In this process the guys who are really interested in playing end up not getting the game.
Walkthrough on Scavengers:
Looking these problems in mind Midwinter Entertainment has given free access for scavengers. They are also providing a tutorial for the game. This game is a free-to-play shooting game. It was developed by Midnight. This game is a Battle royal game in which you have to win not by surviving but by killing as many enemies without being seen.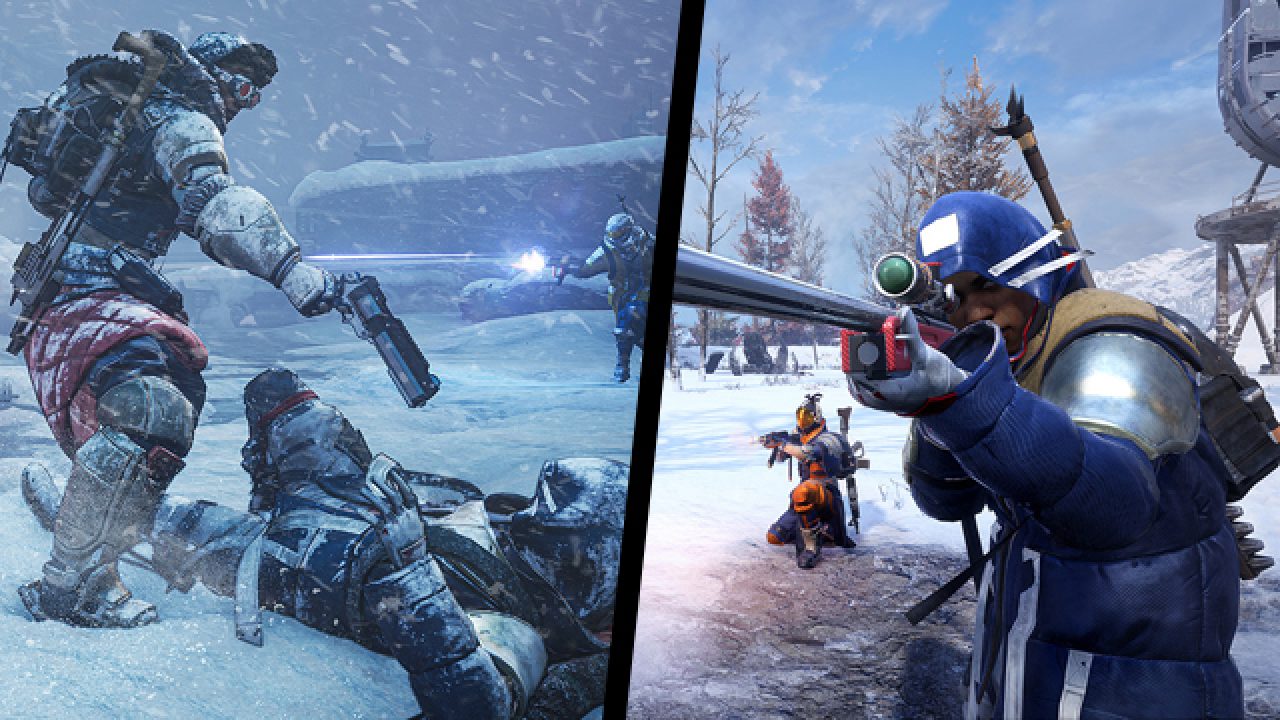 Early Access to Scavengers:
You have to follow these steps to get early access to the game.
You have to first authorize your twitch account with Improbable.io.
Then you have to complete your account registration.
There will be a confirmation mail sent in your email id.
Click on the confirmation mail.
Then you have to watch live streams which have scavengers enabled.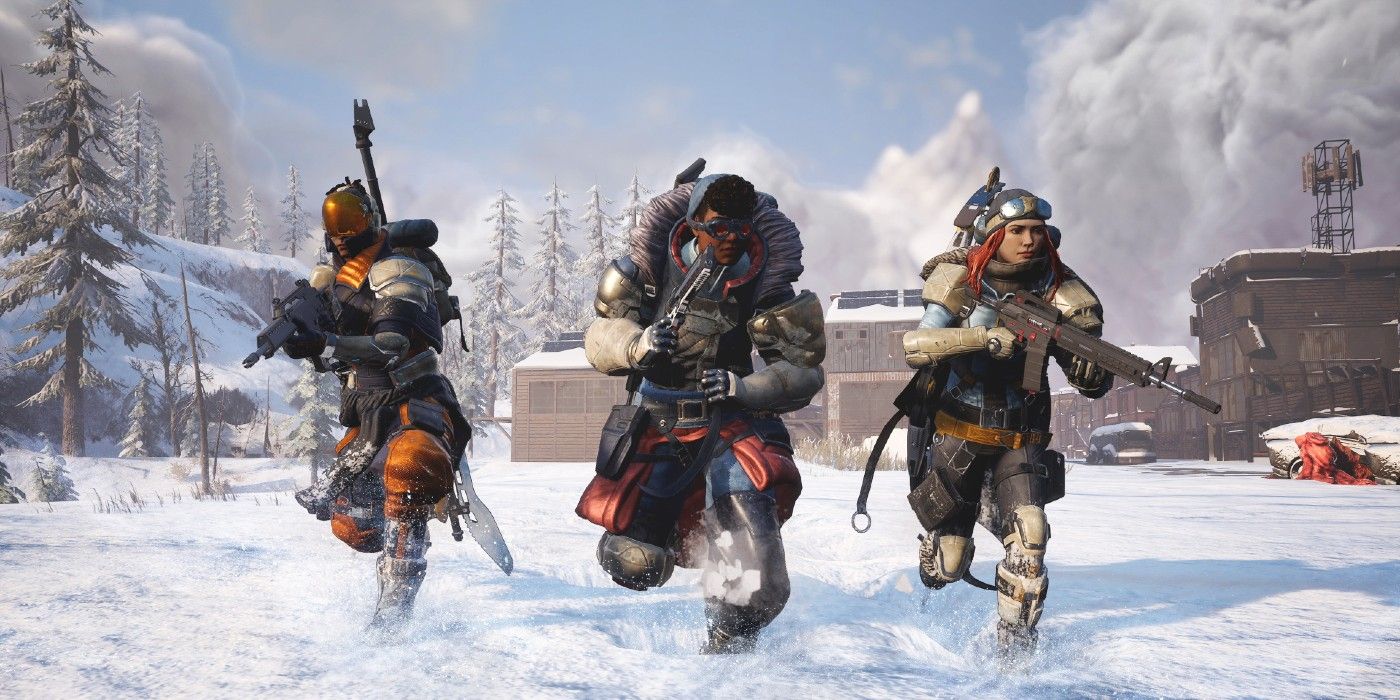 Things to Remember:
Watching the stream is the most important part as said. You can watch any streamer as long as they are marked with playing the same game. You have to basically watch the stream for 30 mins. This is the time when you can decide whether you want the game or you shall let go. If you don't want to play then probably you can leave it to any of your friends.
After Twitch:
After watching for 30 mins you will receive a twitch drop. You have to claim that to get early access to the game. After claiming you will receive a key to your mail-id. Then you just have activate the key in the steam library and you are good to go.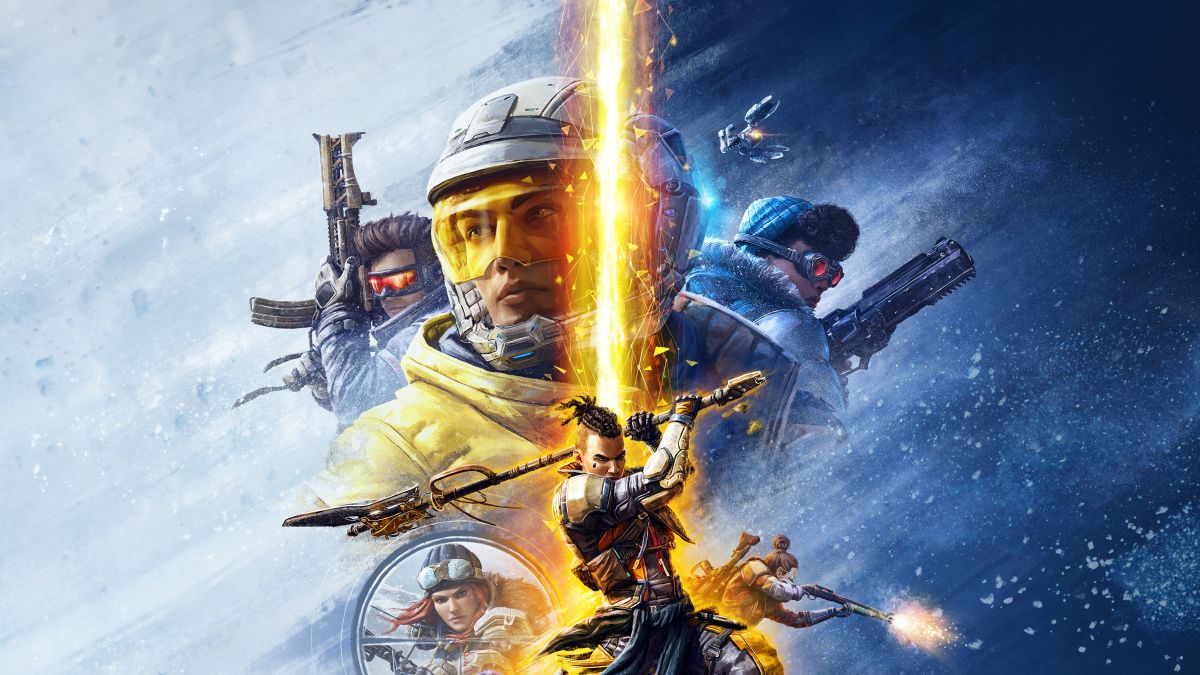 If you are new to this site, please don't forget to read out other previous posts on the gaming niche available on AskGamer.