Scorn Thrilling Trailer and Gameplay
Scorn is a horror game developed by Ebb Software and also published by them. The game was inspired by the works of H.R. Giger and Zdzislaw Berksinski. The effect of their inspiration was well witnessed in the first trailer dropped in the Xbox Series X showcase.
The first trailer was short and cinematic, showing the horror and disturbing scenes, that kept everyone in suspense. The second trailer, however, was a lengthy one that shows the entire gameplay. The audience can see how the fleshy visuals are created so perfectly. The creepy environment has also got creepy weapons that are made of bone and make strange disturbing sounds when they are reloaded. The horror experience adds when unidentified creatures who are equally creepy come up all of a sudden and start victimizing you in the game.
Scorn's Release Date
Initially, the release of  Scorn was decided to be somewhere around the release of Xbox series X but the game was not able to get developed by the team within that time span. The developers declared about the initial release in the month of May but they never mentioned it in the trailer that released immediately after the announcement. The developers later came up with a new release date, in which they stated that the game would release in 2023.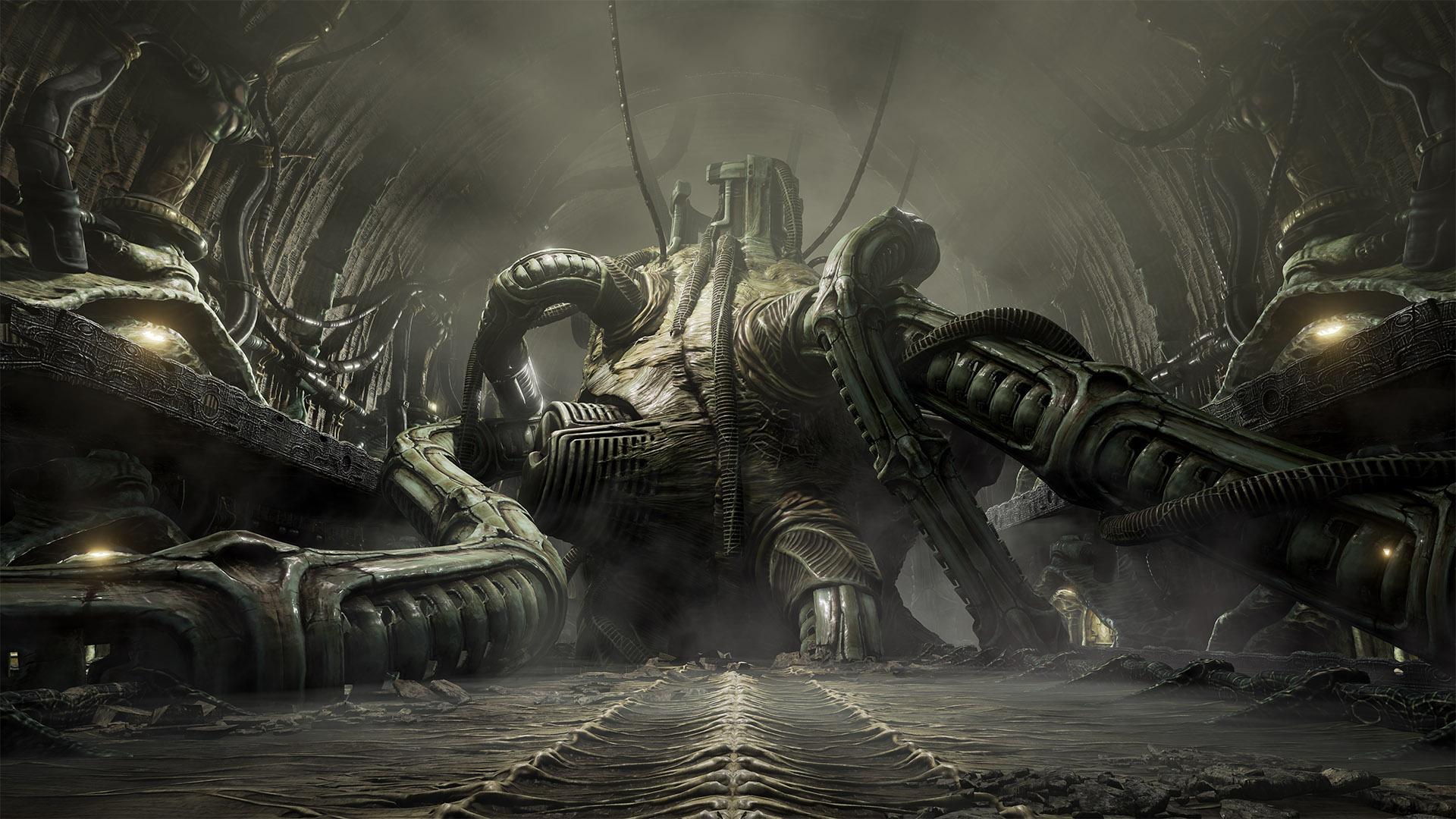 They did not a particular date, as they were not 100% sure about the exact date when the team would be able to make it. They stated that the quality of the gaming experience is really precious and taking care of small little things matters a lot for a seamless experience. They assured to make sure that the game is going to be so good that worth the wait. They informed about the new release date, which is approximately around October this year. Halloween would fit to be the perfect time for the game to release.
Platforms Availability for Scorn
The game would be available for Xbox  Series X,  Xbox Series S, and PC. Ebb Software has not given a single hint about releasing the game for PS5. The game may not be available for Xbox One as well. A PC version of the game was confirmed back in 2014 and is also available on Steam. There will be a game pass for those who wish to have it. The game pass will give special privileges to them regarding the latest updates of the game.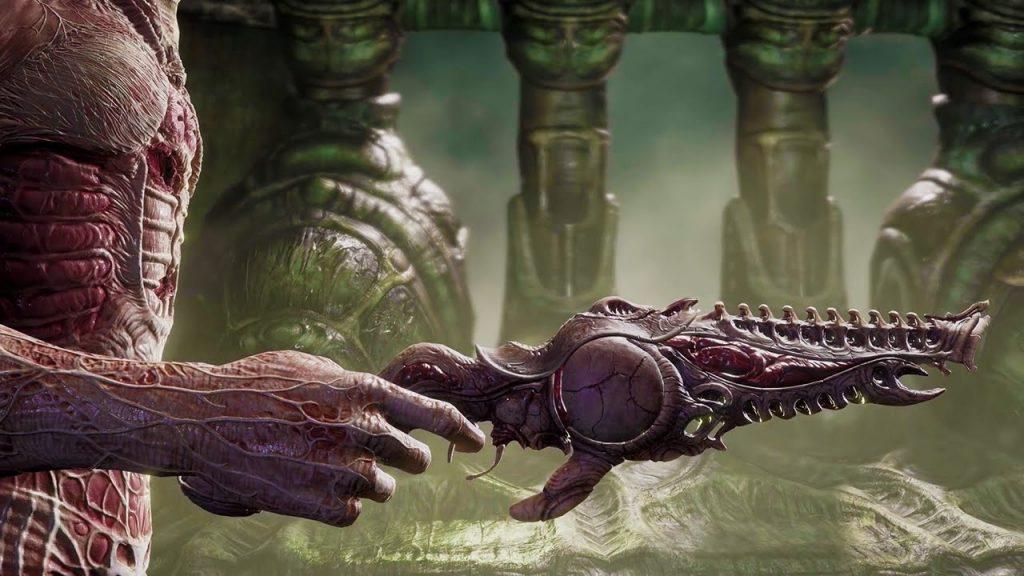 So, if you are a keen-gamer and don't want to miss a single update on the upcoming games, stay tuned with AskGamer.