Sea of Thieves has been on the famous and top-played games list for quite some time. The game is an epic take on the action, adventure, open-world, multiplayer, pirate theme genre. The community of this game is huge and the developers have always delivered great potential content and updates for the game so far.
The developers have this great initiative added to the game, called the 'Creator Crew', which tends to be very informative. This is a fun way to approach the game and enjoy the content it has to offer. To know more about this service, please continue reading further.
About Creator Crew in Sea of Thieves
The Creator Crew is a marvellous initiative that was made specifically for Twitch streamers to share their exciting and amazing content on their feed. It is specifically made for Twitch streamers but even casual players with a channel can utilize this feature for themselves. There are certain eligibility requirements to use this feature and many perks which you can learn from below.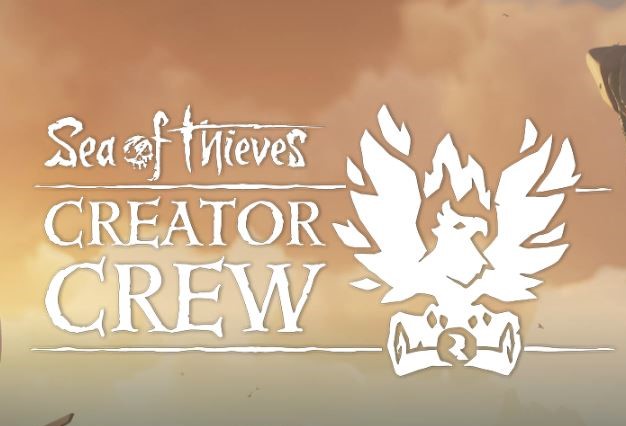 Eligibility to Join Creator Crew and Requirements
The few requirements to join this feature are very simple and can be summed up in few points, they are:
Individual must be at least 18 years or older

Individual must own a copy of Sea of Thieves

Must have a Twitch account

Individual must have an Xbox Live Gold account if they are playing on Xbox Console

No ban or account suspension should be on the individual's Sea of Thieves, Twitch or Xbox Live account.
If you don't have a Twitch account then you can open one from here as it is free to sign up.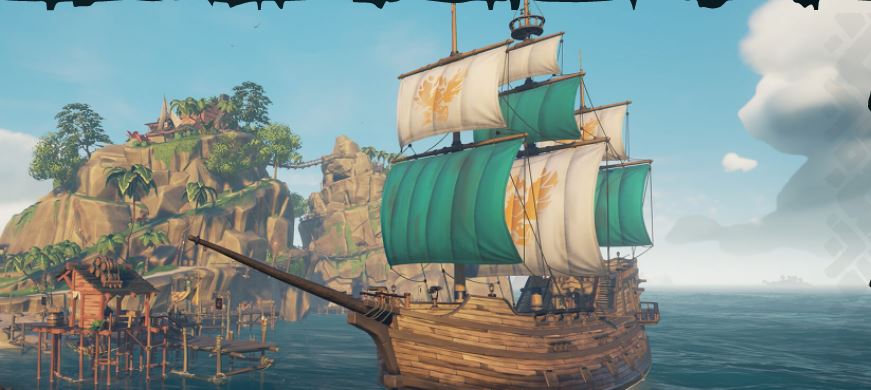 Perks and Rewards for Joining Creator Crew
When you join the Creator Crew, you will get some rewards and perks along with this initiative. This includes few in-game rewards, challenges, shared content and asset packs. On streaming for 5 minutes, you will be awarded Glided Phoenix Sails as in-game rewards. These rewards will increase according to the time you stream like Gold, a special title for pirate and Doubloons.
Creator Crew challenges that vary in objectives. Shared content will help you make better improvements to your own content and Asset packs are downloadable and include Creator Crew Pack, Overlays, Fort of the Damned, Heart of Fire, Animations, Audio, Music, Logos, Images, Renders, etc.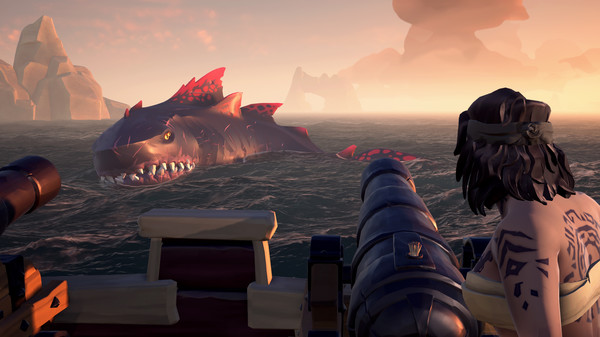 Be sure to follow us for more Sea of Thieves How to(s), Guides and Tips & Tricks.