After the 1999 release of the game Shadow Man, the game is finally set for another release now in 2023. The game has been remodeled and renovated according to the latest technologies available and will be released this April. Nightdive Studios has taken the charge of the old voodoo action game to release its new version. It would be called Shadow Man Remastered and will be available for an ample amount of platforms to enjoy playing. The game is derived from the comic book with the same name. It is planned to be released on 15th April 2023. The game would be available for platforms like Steam, GOG, and Epic Games.
If you are a gaming-geek and love to have detailed information on the gaming niche, follow AskGamer for the regular and fastest updates.
Revival into 3D:
Night drive studios have stood up to bring a load of revived features of the game into play. These include the wonderful retro 3D tiles which include Doom 64, Turok, and also the upcoming System Shock. A wonderful trailer of the game was showcased last year in the PC Gaming Show, where it showcased a glimpse of the game so that one can get some idea of what the game would look like.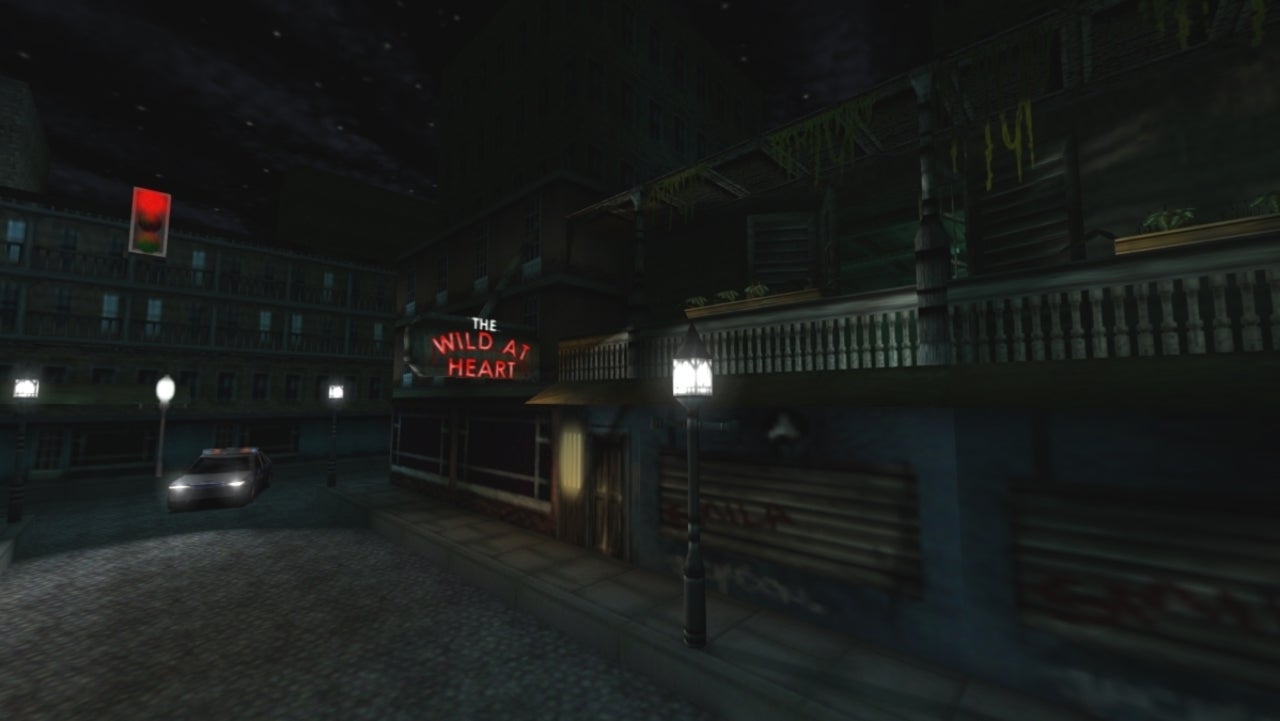 Visual and Gaming Effects in Shadow Man:
The visual levels have been increased for the game which can support up to 4K resolution. It also includes widescreen monitors and HD rendering. The lighting inside the game is also taken good care of. The graphical tweaking allows the game to have light and shadows that give a more realistic effect and at the game time, there is some anti-aliasing that would help to get rid of the pesky jaggies.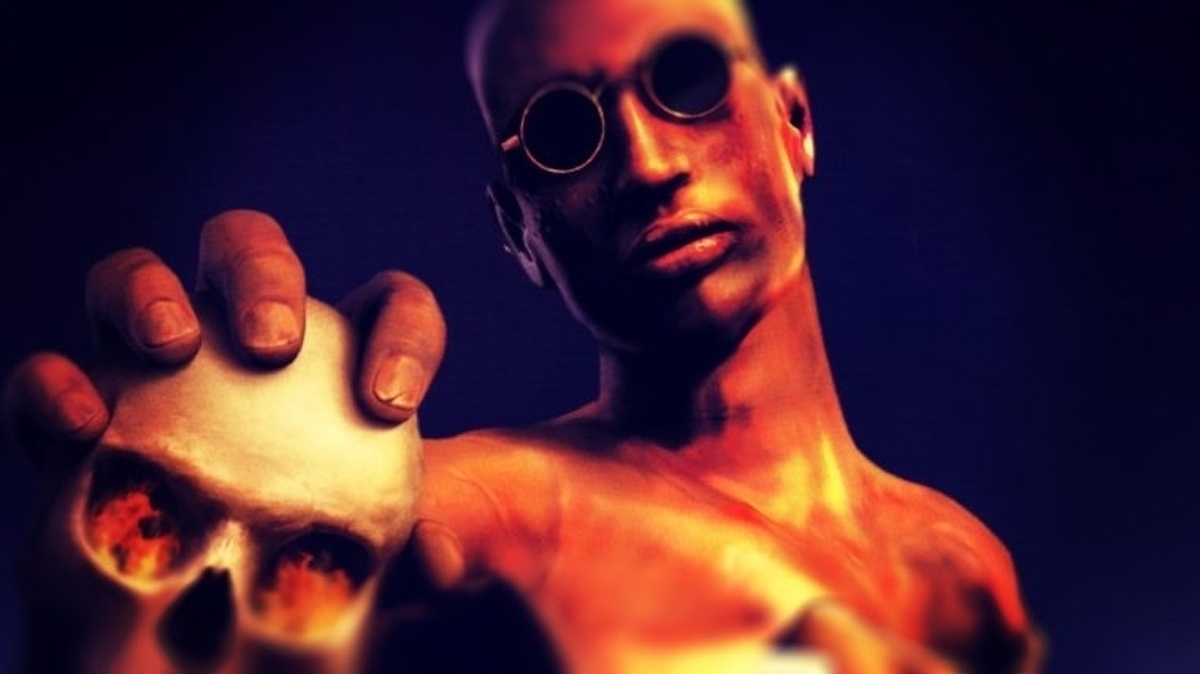 Shadow Man, Old-New Contrast:
If we compare both versions of the game,  then definitely there are a lot of visible changes that can be found out easily. It is not that those who have played the old game would find this version to be boring. They will be able to find new things,  even if they have played once. There is certain unspecified cut content inside the game that will take you through an interesting way in the game.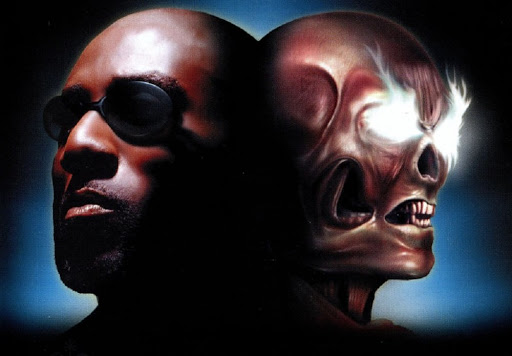 There is this never-before-seen content that will definitely amuse you and let u dive deeper into the game. Detailings have been prioritized in the game. Though not much information or detail has been leaked out about the game, it is only this much that we know. However, the developers are working to make it a much wonderful experience to play this game in April.