Skyrim Mod, add-ons, cloaks, and installation – Hello, buddy gamers. We are back again with another set. This time we are going to talk about a very famous game Skyrim. In this article, we are going to discuss various things that are present in the game. This includes Cloaks of Skyrim Mods weapons etc. So stay tuned till last as we are going to tell some very unique things present in-game. So let's start.
New Add-Ons:
Add-ons are one of the integral parts of any game. In this case, Skyrim has got some thousand add-ons, mods, etc. This game in its 10-year life span has got a lot of things in this. There are very few games in the market that have sustained such long. There is a particular add-on in the game called the frozen northern homeland which has a few things missing in it.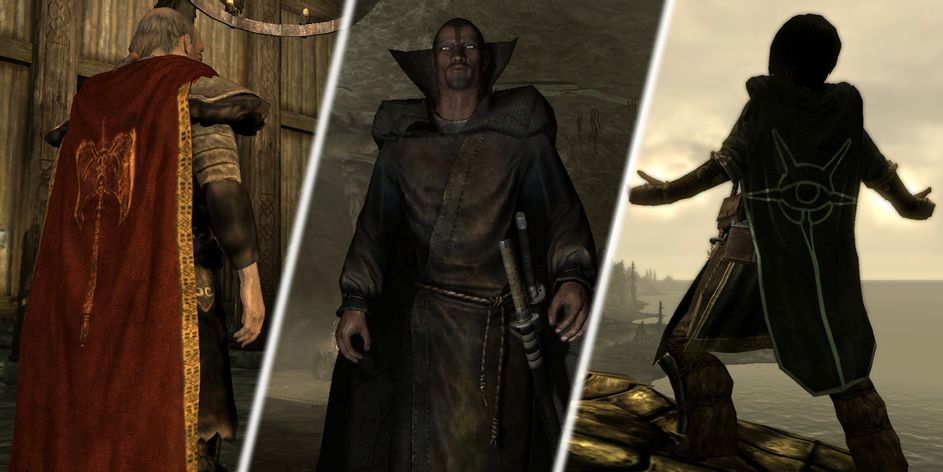 Cloaks of Skyrim Mod:
Skyrim Mod is particularly one of the best mods in the game. It was originally released in the year 2013. After that this mod has experienced a lot of updates. It also works with the very famous Anniversary edition of the game. The special edition of the game Skyrim is also available in Nintendo Switch, PC, Playstation 4 and 5, and Xbox One.
Installation of the Skyrim Mod Cloaks:
This mod is available for both editions of the game. But these are not available in Bethesda's in-game modding platform. Adding to this mod is only applicable for pc players.
Vanilla Skyrim: In this, you have to first extract the contents of the file in your Skyrimdata folder. This is usually located in the steam/steamapps/common/Skyrim folder. You can select one of the three ESP files in the launch menu.
Special edition: This comes with a self-installer. You can also install it with a wire bash. This is a third-party TES mod loader.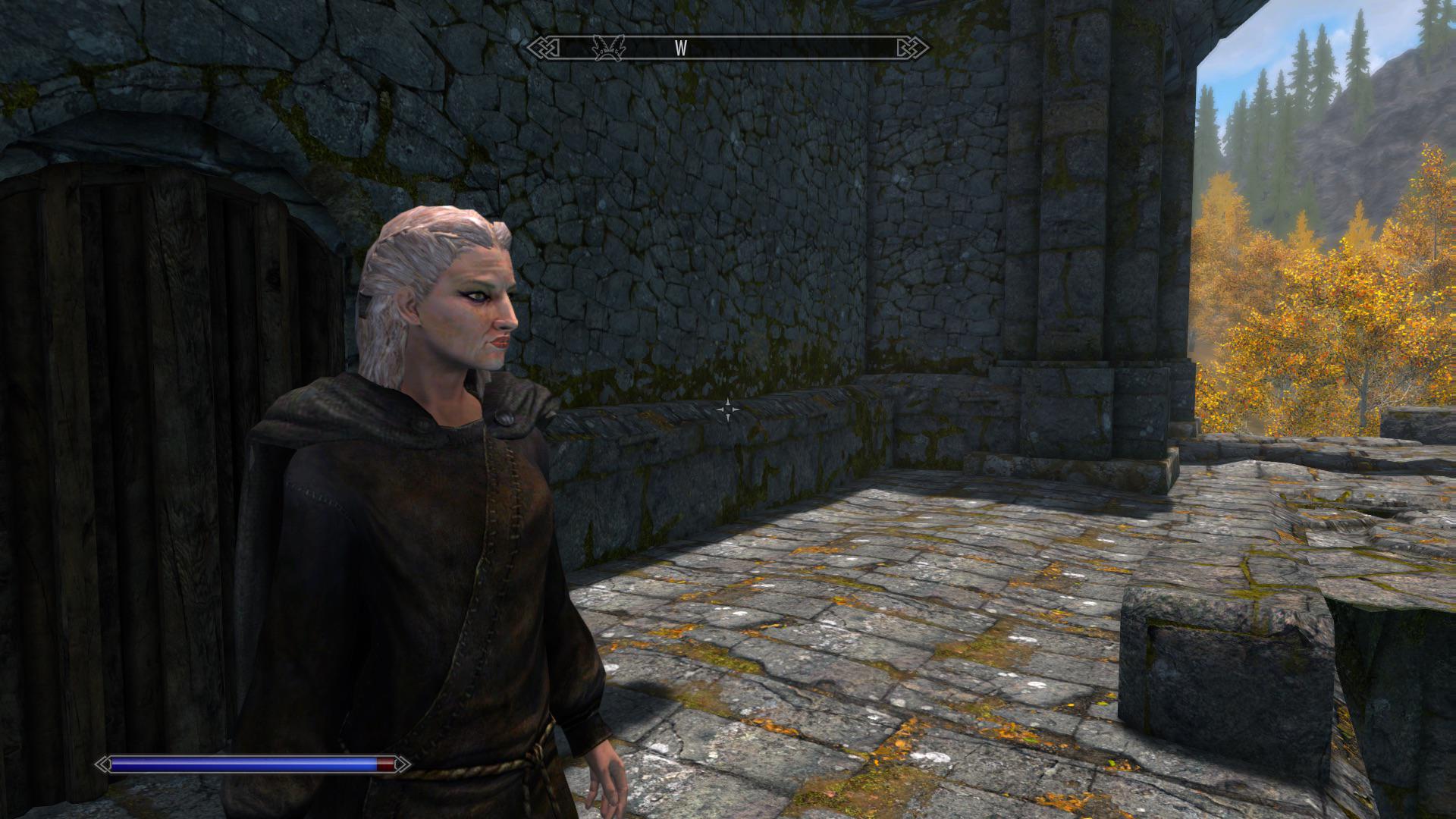 You can download both mods from the Skyrim Nexus site. But you have to associate your special edition account to the site to download this. This actually doesn't work with vanilla Skyrim and the opposite. This will add around a hundred cloaks to the game. How exciting isn't it? You can also find Dragon priests and guards in every faction of the cloak. Once you start playing you can find a lot more interesting things inside the game.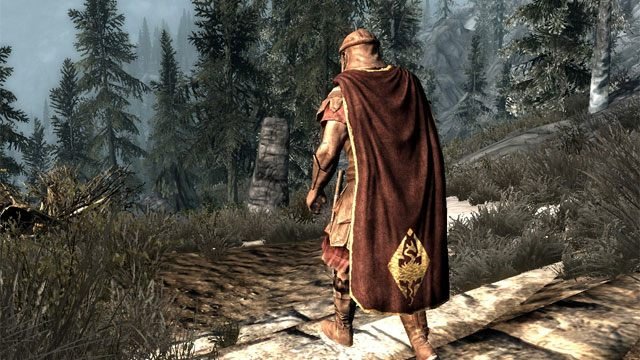 So this is all about today. Hope you guys have a great day ahead. If you like this piece of information then stay tuned with Askgamer for more updates.