Briefing Solar Ash as a Whole:
Solar Ash is a follow-up of the game Hyper Light Drifter. The game is developed by Heart Machine and will be published by Annapurna Interactive. The game takes you to a separate world of itself where you can find challenges and new experiences.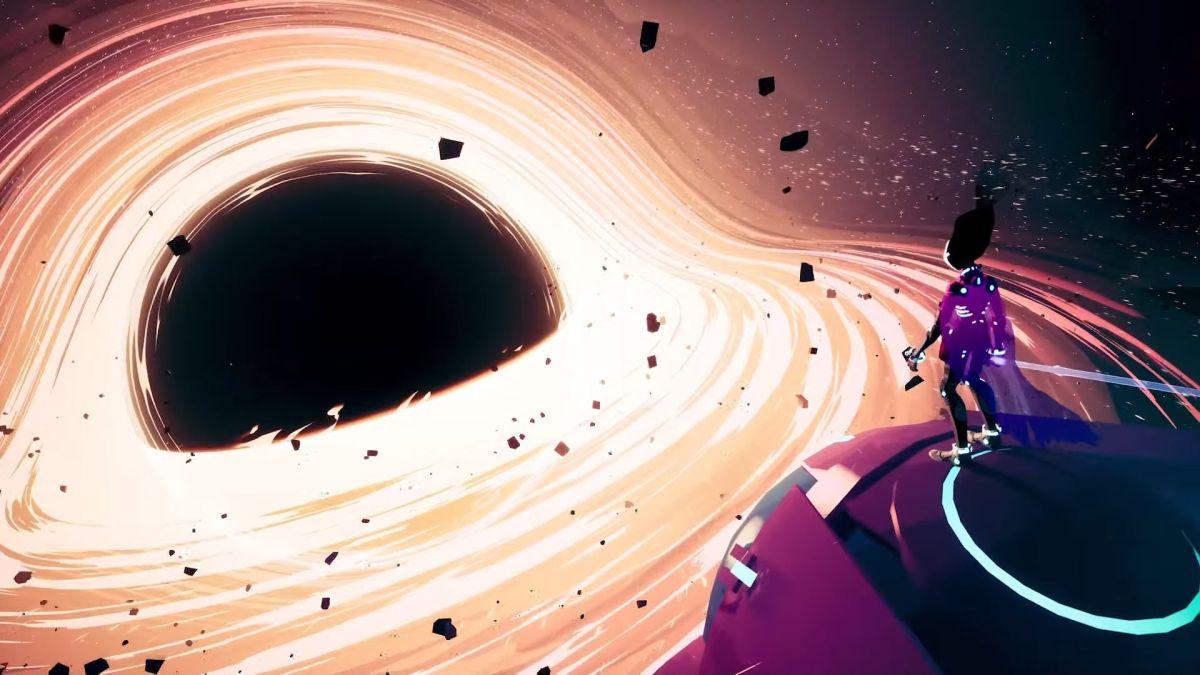 The game will allow you to play the role of a humanoid-like creature with 3 eyes and smoky hairs. This is the protagonist of the game which is going to dive into the adventure in a World, he is not aware nor does he know what to do. The game is set to have an initial release date in 2023, but the exact date has not been confirmed till now. Some of the details about the game are given below. For more details follow AskGamer on the regular basis.
Here's an Update on Trailer & Gameplay
The developers have dropped a short trailer and gameplay video on the internet. The trailer starts with the protagonist sliding in the space and standing before a huge black-hole like structure in space. Then he jumps into the particles around that black hole and is dropped on an alien surface with a huge alien who again sends him to another strange land. Here starts the gameplay, where, the protagonist can be seen walking and wandering in the strange land. The exact story of the game is not yet revealed. The developers have planned to release the story when the release date approaches close enough.
Key Updated Features of Solar Ash
As Solar Ash is being designed for PS5 exclusively, thus it is privileged to certain features that the first version of the game was lacking. The Solar Ash Kingdom is all set for seamlessly running on the PS5. The game would be able to run at a higher frame rate, the resolution will be enhanced, the game control will be smooth and the users will be able to give feedback on the game.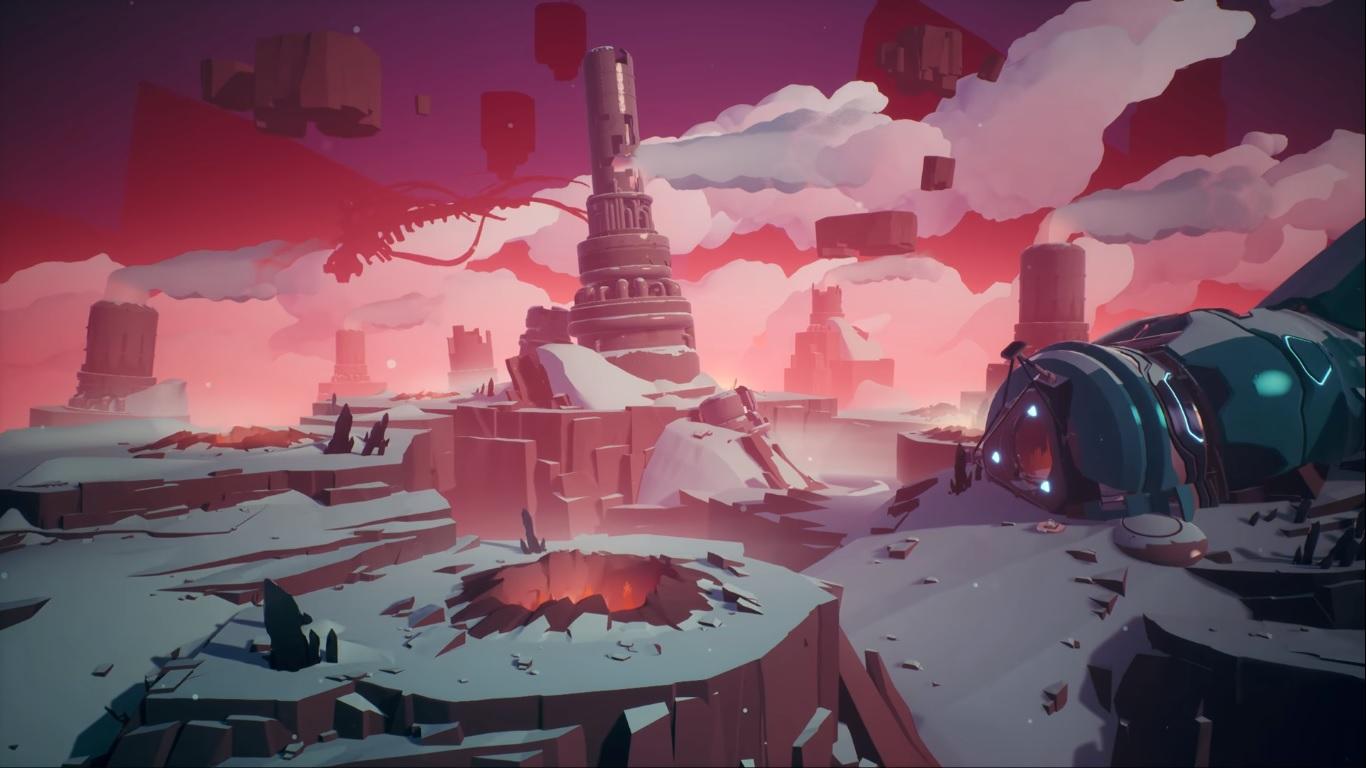 The developers have expressed how happy they are about these features, especially for the one in which they get to communicate directly with the users through their feedbacks. You can give the feedback using the PS5 console. The game will also be available for Steam and PS4.
Apart from these features,  the game enables you to journey through a surreal, vivid, and highly stylized world. The game is full of mystery, high-speed traversal, never seen creatures, and massive enemy encounters. The game will definitely drop a bombshell of entertainment upon release. Stay tuned to get more updates about the game.