Spiritfarer is a very nice game consisting of different characters with different abilities in the game. It would be really exciting for the gamers to know that Spiritfarer will have 3 updates very soon.  The updates are about to come shortly and will bring in new characters with different abilities of building and having different recipes of their own. Based on three seasons,  there will be three updates for summer, spring, and fall. Here are some details about the three updates that are going to land in the game soon.
Curious to know what we have in stores for #Spiritfarer in 2023?

Click here to read through our 2023 roadmap 👉https://t.co/PDXfmlcaHH pic.twitter.com/jq0exynobA

— ThunderLotus @ Spiritfarer (@ThunderLotus) February 11, 2023
Spiritfarer, Spring Update:
The spring update is that of Lily. Lily is a new spirit characterized as Stella's younger sister. She appears in the form of a swarm of glowing butterflies. Her character sounds magical and so are her abilities in the game. We will not elaborate much about this update and would like you to discover it for yourself.  It includes the qualities of the co-op systems. This would be the first update to land according to the sequence of seasons that appear in a year.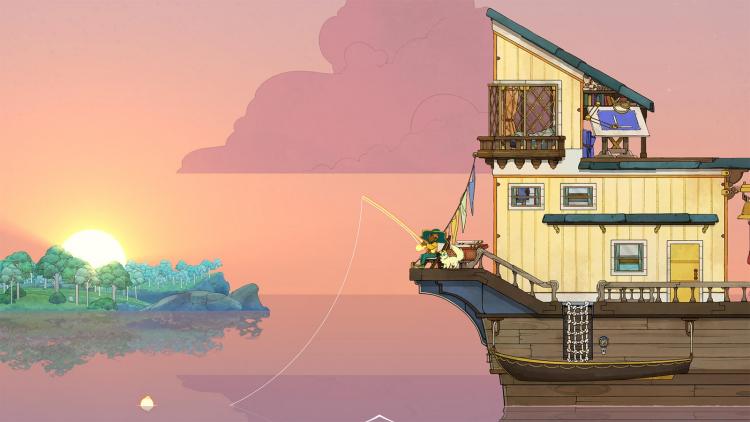 Spiritfarer, Summer Update:
The summer update is about Beverly. This update introduces a new spirit who is in Stella's known persons.  It will take you down in Stella's memory lane to understand the character. Most interestingly this update includes a special room with some collectibles in it.  The room also includes an overhead projector. The collectibles are better known as Acetate Sheets and this is the one that creates a bit of confusion among players under the age of 20.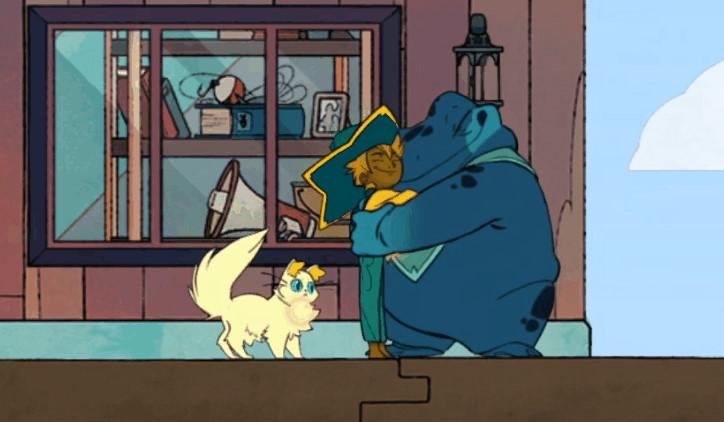 Spiritfarer, Fall Update:
The final update is not about a single character but about 2 characters at the same time. The final update characters are Jackie & Daria. This update will not about a special room but an entire Island. Yes,  the update introduces a new island with a run-down hospital. If ever you play the game with this update,  you will find a caretaker,  a patient, a flowery hyena, and a bat on the island. These side characters have their own problems to be solved in the game. Though the developers have not revealed much, the update also unlocks new boat buildings and few other resources as well.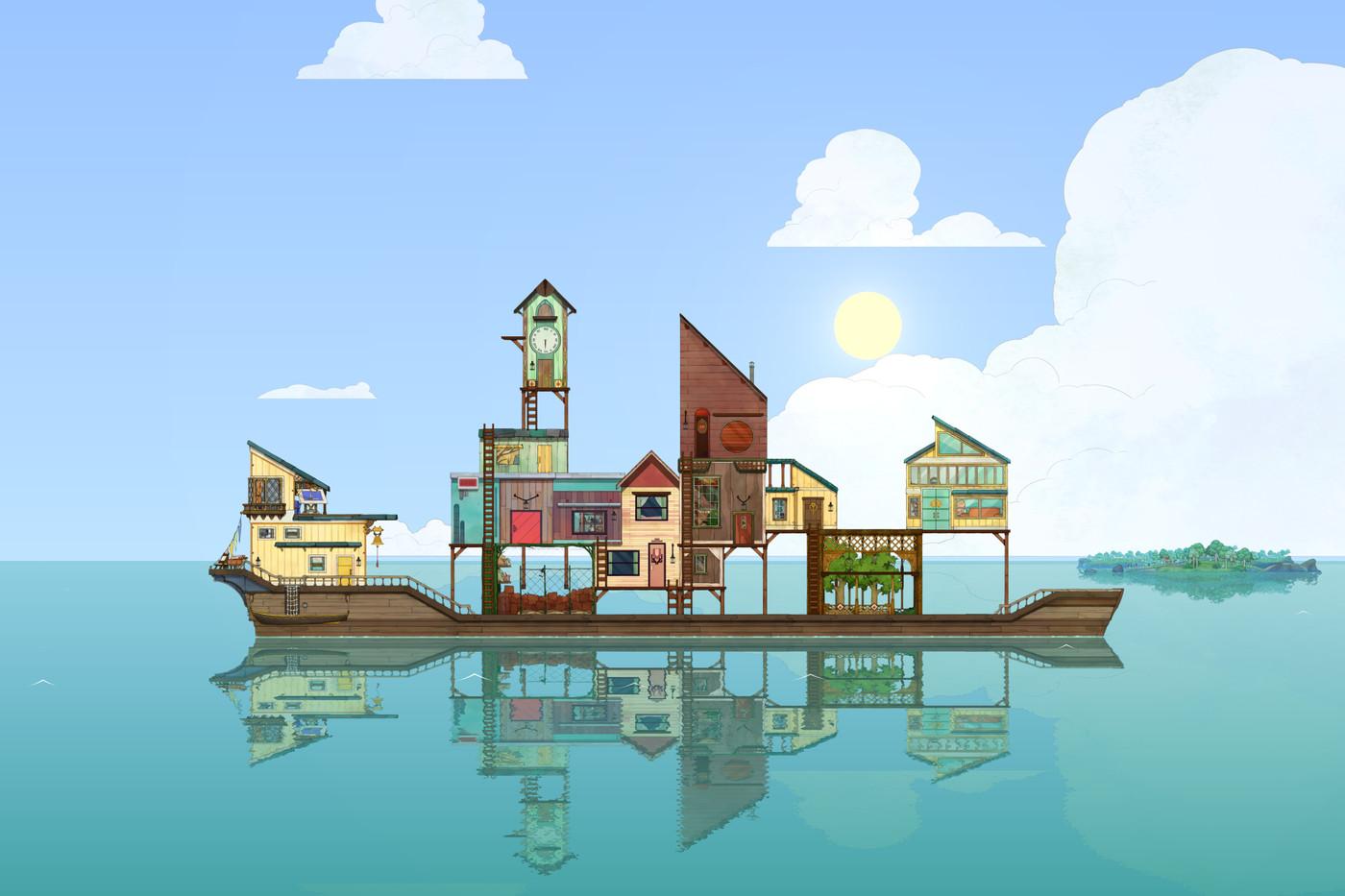 Spiritfarer is a very nice and interesting game that people of all ages can enjoy playing. Thus, if you have not tried this game at all then go ahead and have an experience with this wonderful game. It includes different characters,  buildings, recipes, and much more inside the game.
If you like this article and want yourself to keep updated with the new upcoming games, tips, tricks, bugs, and all. Must follow AskGamer on a regular basis.