Super Mario 3D is no more a conventional game. This game in Nintendo Switch has a lot more advancements than you can ever imagine about it. The game has got a feature,  where you can find multiple angles of the camera where you can play according to your wish. The new Super Mario 3D World: Bowser's Fury allows you access all the levels at a time.
For any conventional Super Mario fans, it is hard to believe that all the levels are accessible at the same time and that you don't need to clear one level to go to the next one. The developers have decided to make it interesting to make each level revisable by inserting collectibles into each level.  Here is a brief detail about the Cat Shine collectibles in the game.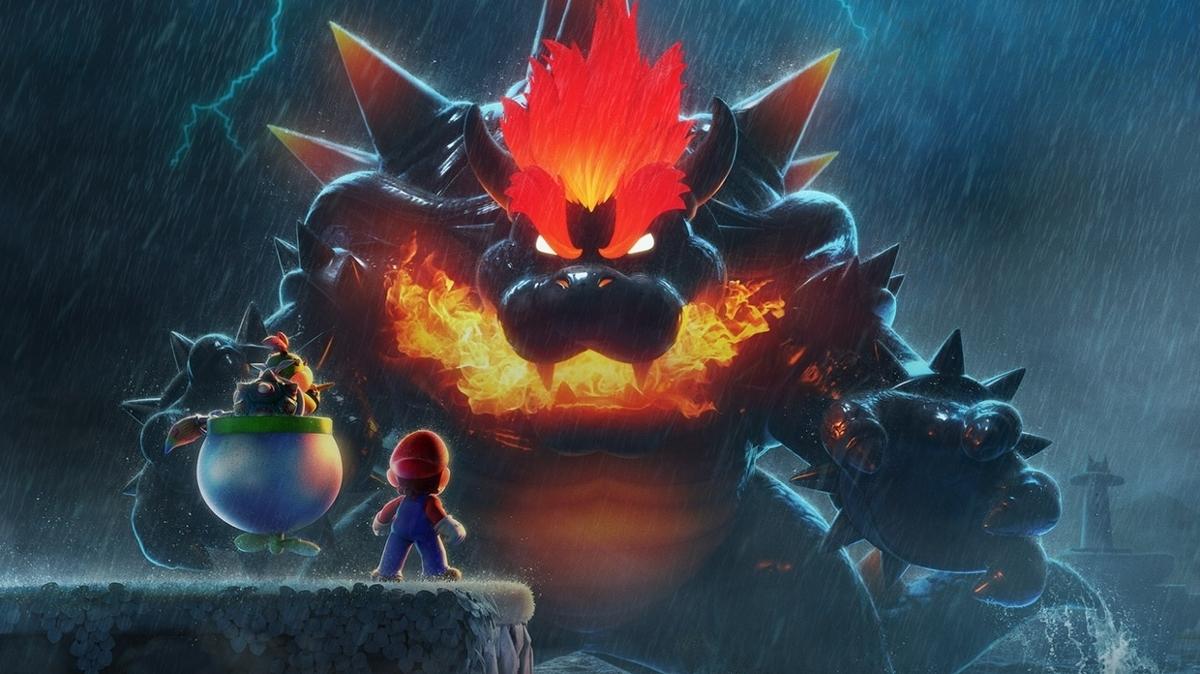 How to Get Cat Shines and Cat Coins
Each level in the game consists of 5 Cat Shines and 5 Cat Coins.  The players have to access each level 2 times pr more than that in order to collect all the collectibles. Though it is facilitated to enter any level at any time in the game,  thus the players can revisit the game according to their convenience.
Cat Shines will be available in the main area of the fort. You will have to lure the enemies onto the blue or red platforms where you will have to jump so that the enemies will fall into the lava. You will have to follow these steps in order to capture the shines.
Cat Coin can be found at the start. You'll find multiple platforms from the beach. These platforms can be used to reach the top of the main fort area. You may find a cat coin on the upper right side of the area. The platform would turn upside down when you decide to jump and it happens every time you do so.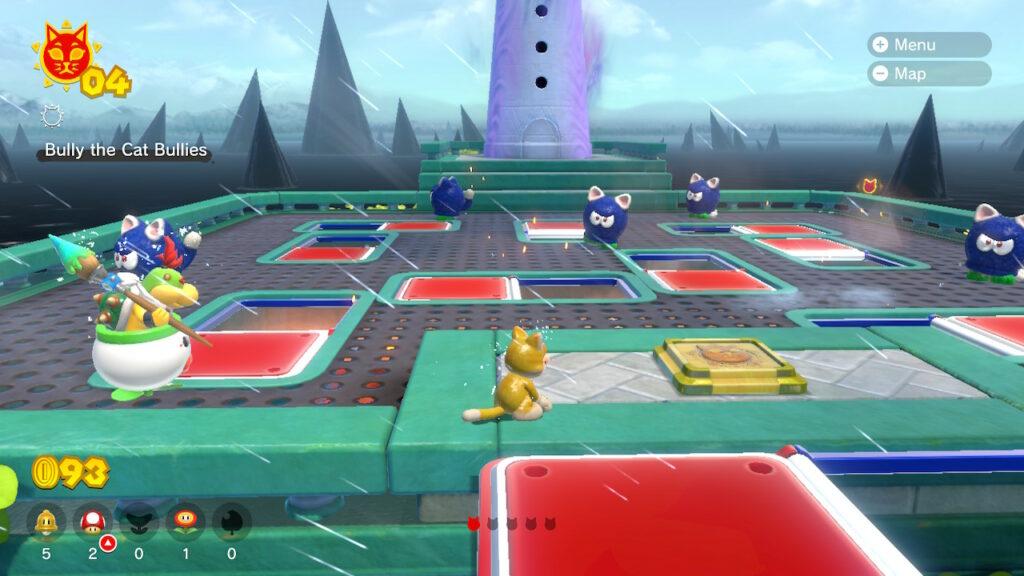 Experience and Reviews on Super Mario 3D: Browser's Fury
Super Mario 3D, have now got a completely new experience. When the game was started we had initially, had a traditional 2D experience but now the game has evolved in such a way that it has become addictive. The difficulty levels in all the levels can be adjusted and can be altered according to the skill of the player and that is what makes the game challenging and at the same time interesting too.  You can enjoy all the new features of the game and complete levels by collecting cat shine and cat coins and hit the bar by becoming a high scorer.