How to get DLC Items in Tales Of Arise – Hello, buddy gamers. We are back with another exciting guide. This time we are going to talk about another interesting game. This time we are going to unveil the secret of the game tales of Arise. WE are going to help you out with getting the DLC weapons. So let's start.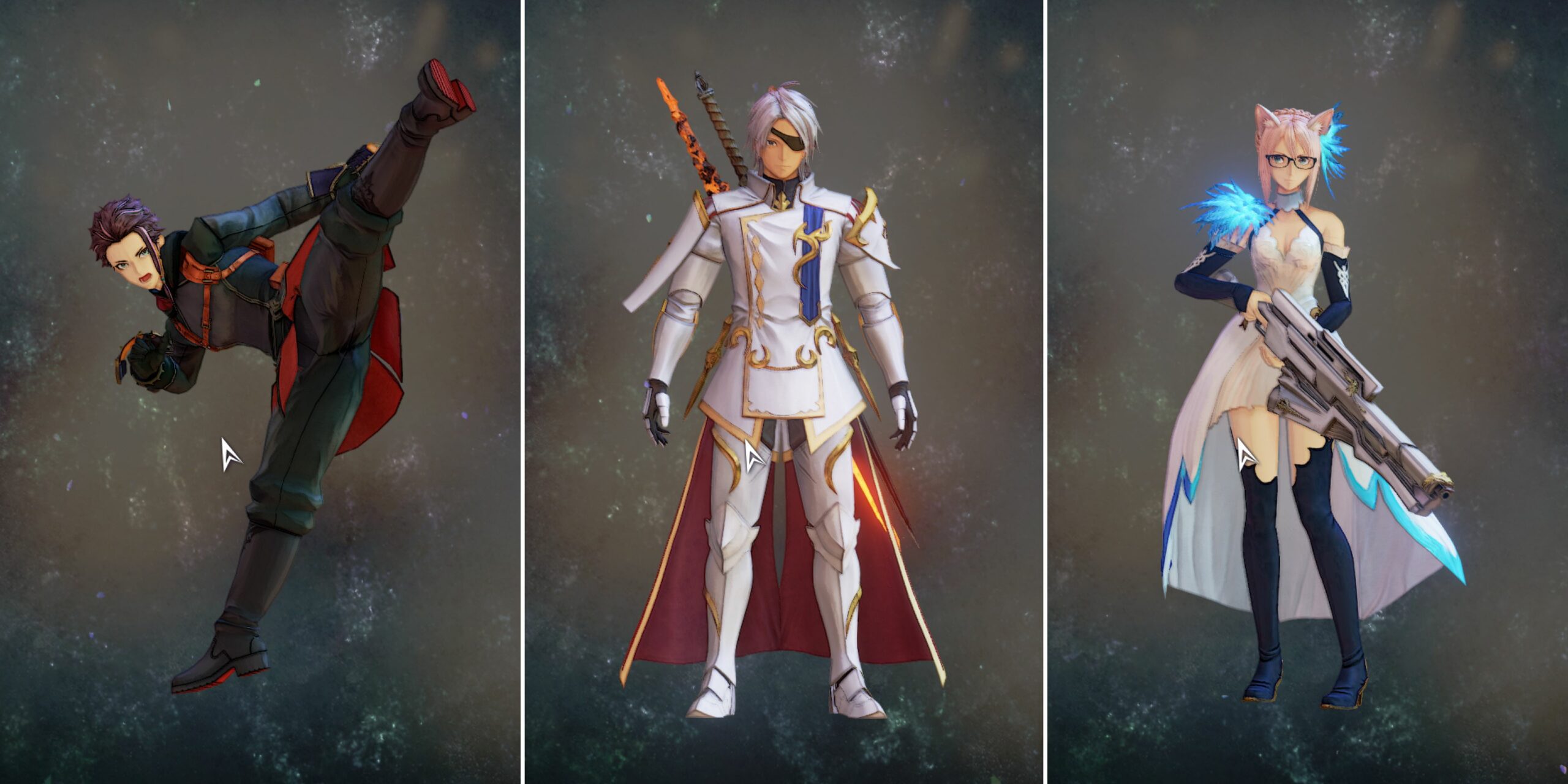 Tales of Arise:
This game is actually a long-running tale series of JRPG's. this is a kind of a forbearer. This game has a lot of interesting characters, guns, skins, etc. in the game. This game is based on an anime theme. So all the anime fans can crash in there for some fun. As we know the previous season had a lot of interesting stuff. So keeping that enthusiasm high this season also has a lot of exciting stuff. This season the developers have added armors, swimwear, etc in the game.
Tales Of Arise, New Controversy:
So the latest edition had created a lot of controversy in the gaming market. According to the spokesperson, some players complained that some DLC costumes gave players titles, unlocked their new skills. This made the game pretty easier. As a hardcore gamer who would want that. The tougher the game gets, the more interesting it becomes.  So this made a pretty bad impression on the game. Many termed the game as an easy Anime version.  Secondly, there was confusion between players about getting the DLC.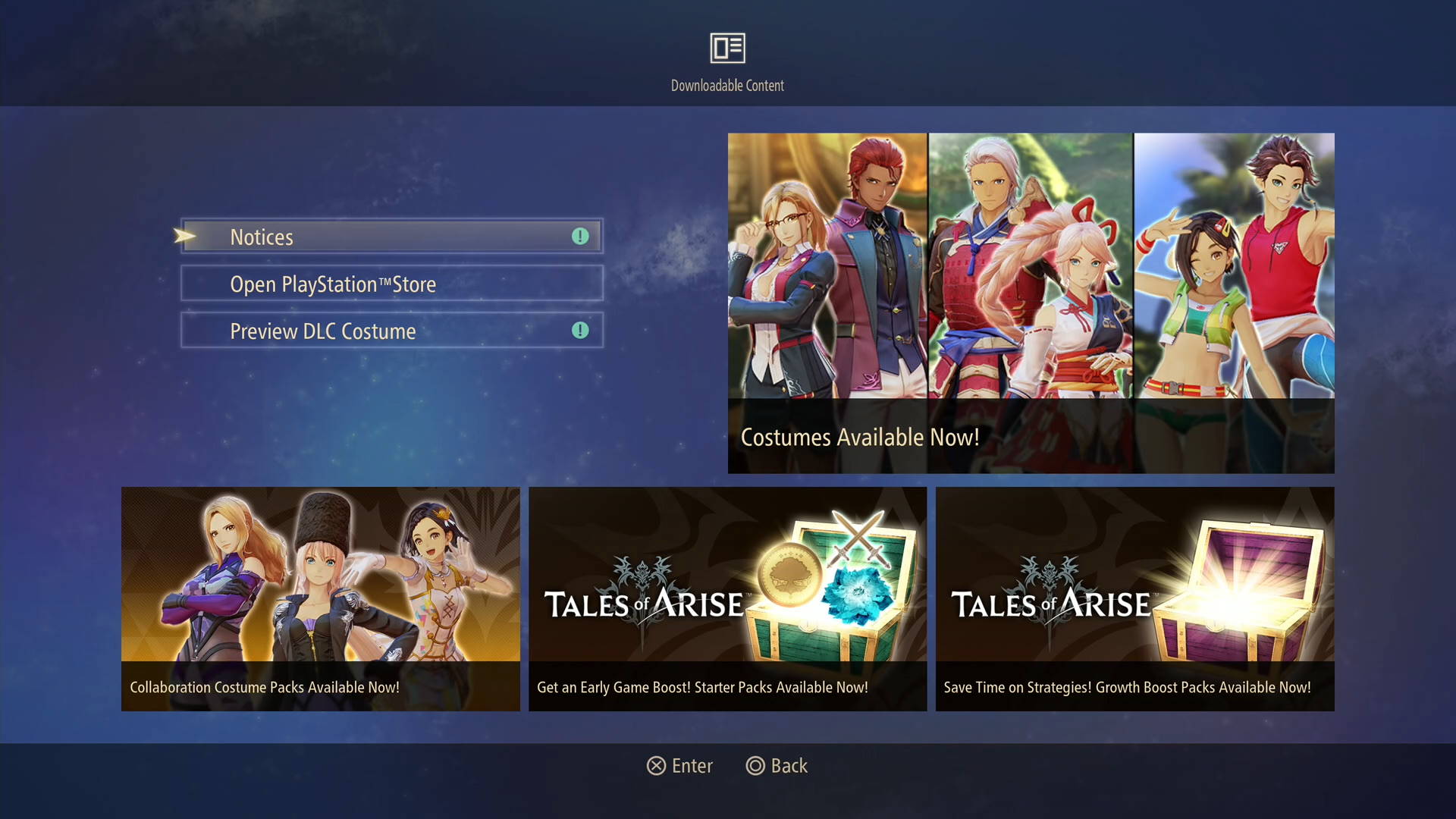 Getting the DLC in Tales Of Arise:
First, let's check out the process of getting the DLC.
First, go to the Start screen. there you can find the download shop option before starting the game. Click on it
If you want to access DLC from the game screen, then press the menu button in the gameplay
You will have to go to the system page. It is represented in a gear symbol.
There you will have to download the content. Further, you can access the DLC list/.
You can find all the premium packs available over there.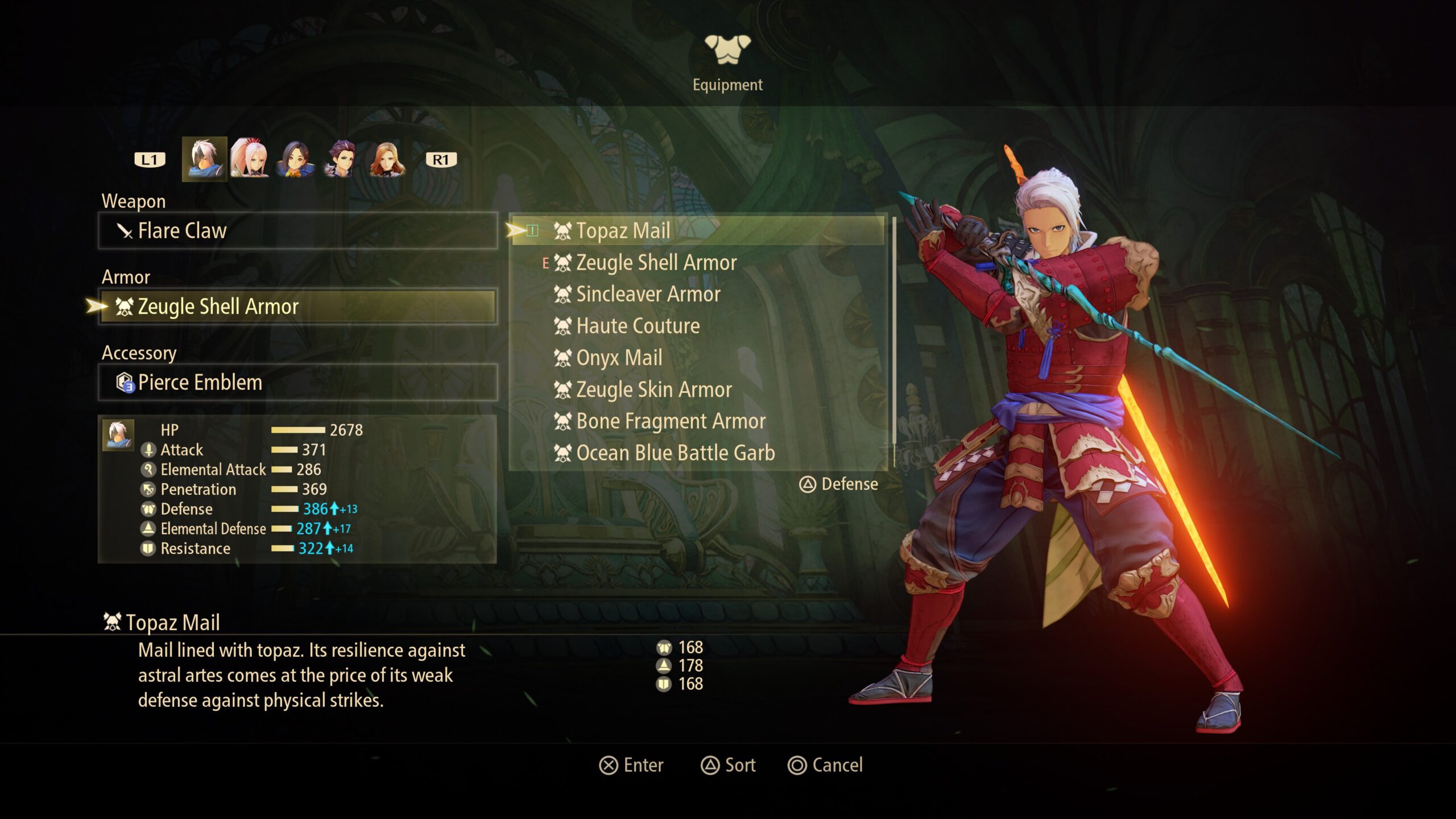 Once you get the DLC items you cannot use them from the first. You will have to wait for some time. Once your player is in Alphen in the underground dungeon you can use the DLC items. You can access a sword at the beginning followed by a gear. There will be a handy feature in the downloadable content window. There you can easily choose which item to equip and further use.
If you like this article and wanted to stay updated with such kind of gaming news, then stay tuned with Askgamer.