You have seen people before, modding their rides with PlayStations and other entertainment systems but with Tesla, you don't have to worry about anything. Elon Musk got your back with some new features on Tesla's new software update. Remember when Tesla Model X got a 'Xmas mode' where the car basically danced and flapped around its wings? Well, this year's Christmas update is not that fancy but is rather very cool.
Tesla launched its 'Tesla Arcade' which is a collection of games that can be played and is available on the centre console screen. The previously playable titles included a great selection of games like Beach Buggy Racing 2, asteroids, Fallout shelter, Missile command, etc. It is an on the road gaming console for your car. 
The Three new games that were added with the latest software update for Tesla Arcade are: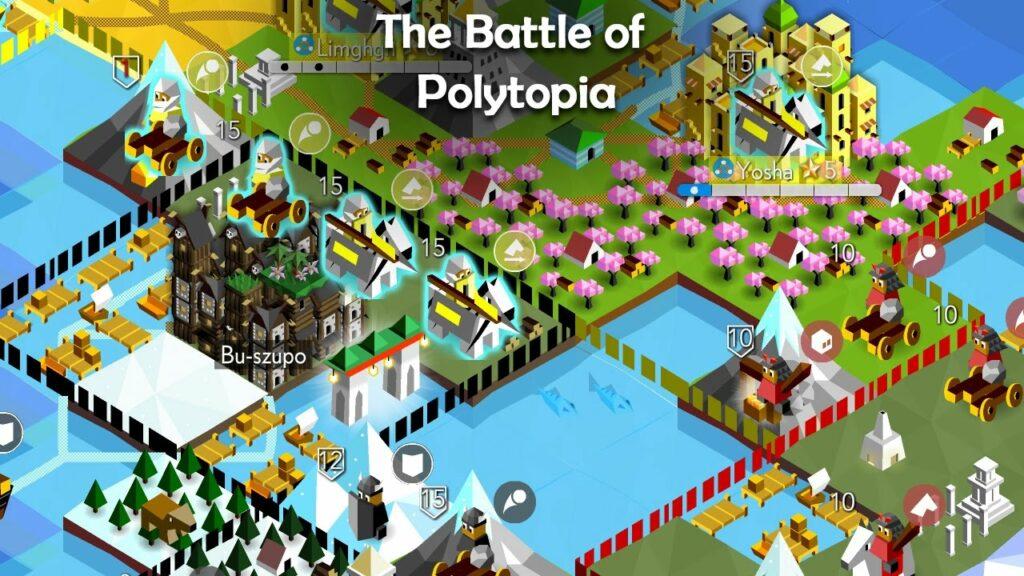 It is a 4x turned-based world-building strategy game developed by Midjiwan AB, a Swedish gaming company. Players have to lead one of the fifteen tribes to develop an empire and defeat enemies in a poly square-shaped zone. The game was initially released back in 2016 for Android and IOS devices. It is a fun car game for a car trip and Elon Musk tweeted out that the Online Multiplayer version for the game is coming soon.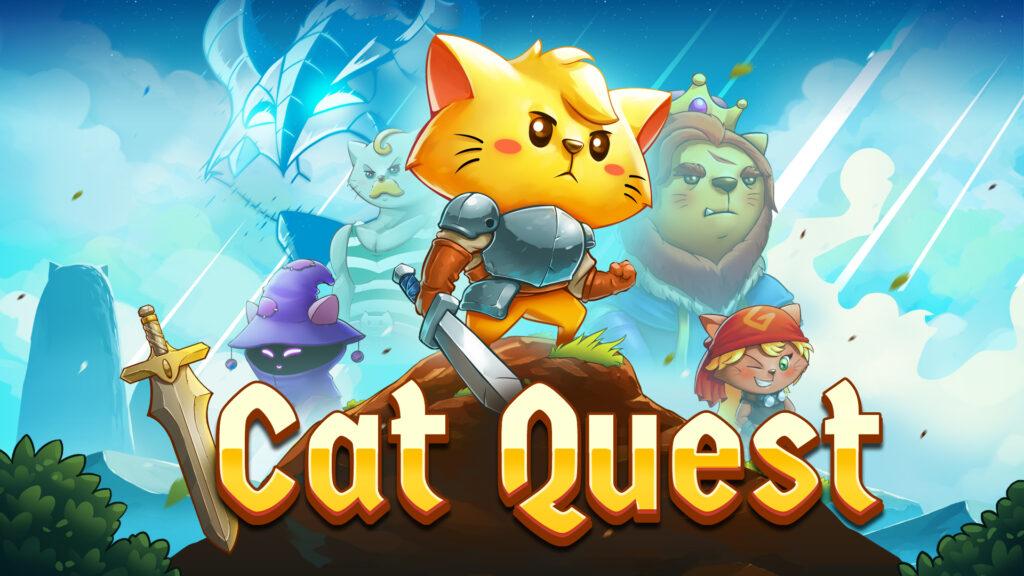 Cat Quest is a very well-known and popular title that was released back in 2017 and earned great reviews all over. It is an action RPG that was developed by The Gentlebros, a Singapore based game developer studio. Again, a great choice in our opinion to pass those waiting times and enjoy it.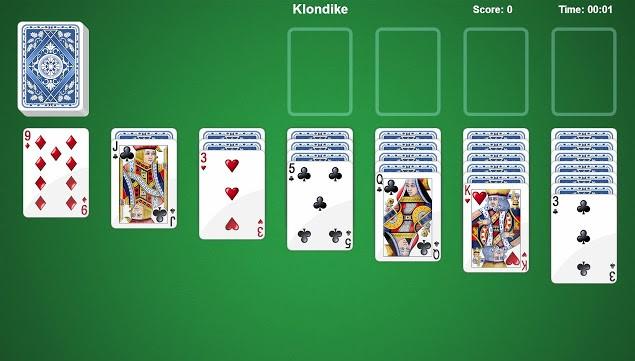 Yes, the classic and favourite card game is now playable in your Tesla. People will spend hours on this game, no matter which platform because it is so addictive.
We all know that Elon Musk is one of the coolest billionaire geniuses out there who has a soft corner for video games. There are many occasions where he talked about his gaming life and here is a video where he suggested his top 3 games. Tesla is such a unique car, a true definition of engineering and innovation. So new, crazy and unthinkable ideas and features for this beauty are quite expected. We all, who are familiar with this electric car, know that the centre console of the car has a giant touch-screen that tells you everything about the car, monitors the engine and has some cool features with its personalised software.
This is a very cool and innovative concept indeed and thus there are controversies related to it. People will always poke new things and it is common. Elon Musk and his entire team are doing something no one else is thinking of. It is really great to see and we expect games to be one day, played on calculators too! Oh, wait, someone has already done it. Anyway, Happy gaming and innovation!