Briefing The Ascent & Platforms Availability
'The Ascent' is a cyberpunk-themed game in which the gamer has a role play inside the game. The game is developed by Neon Giant, Swedish Indie game developers. The Ascent is being published by Curve Digital and AdvyStyles. The game is of the action genre and is compatible with many platforms at a time. The game can run on Xbox One, Android, Microsoft Windows, Xbox Series X, and Xbox Series S. However,  it is not yet confirmed if the game will be available for PS4 and PS5 or not. The Ascent is decided to land up with 60 fps and 4K resolution for Xbox Series X that will enhance the seamless experience of gaming.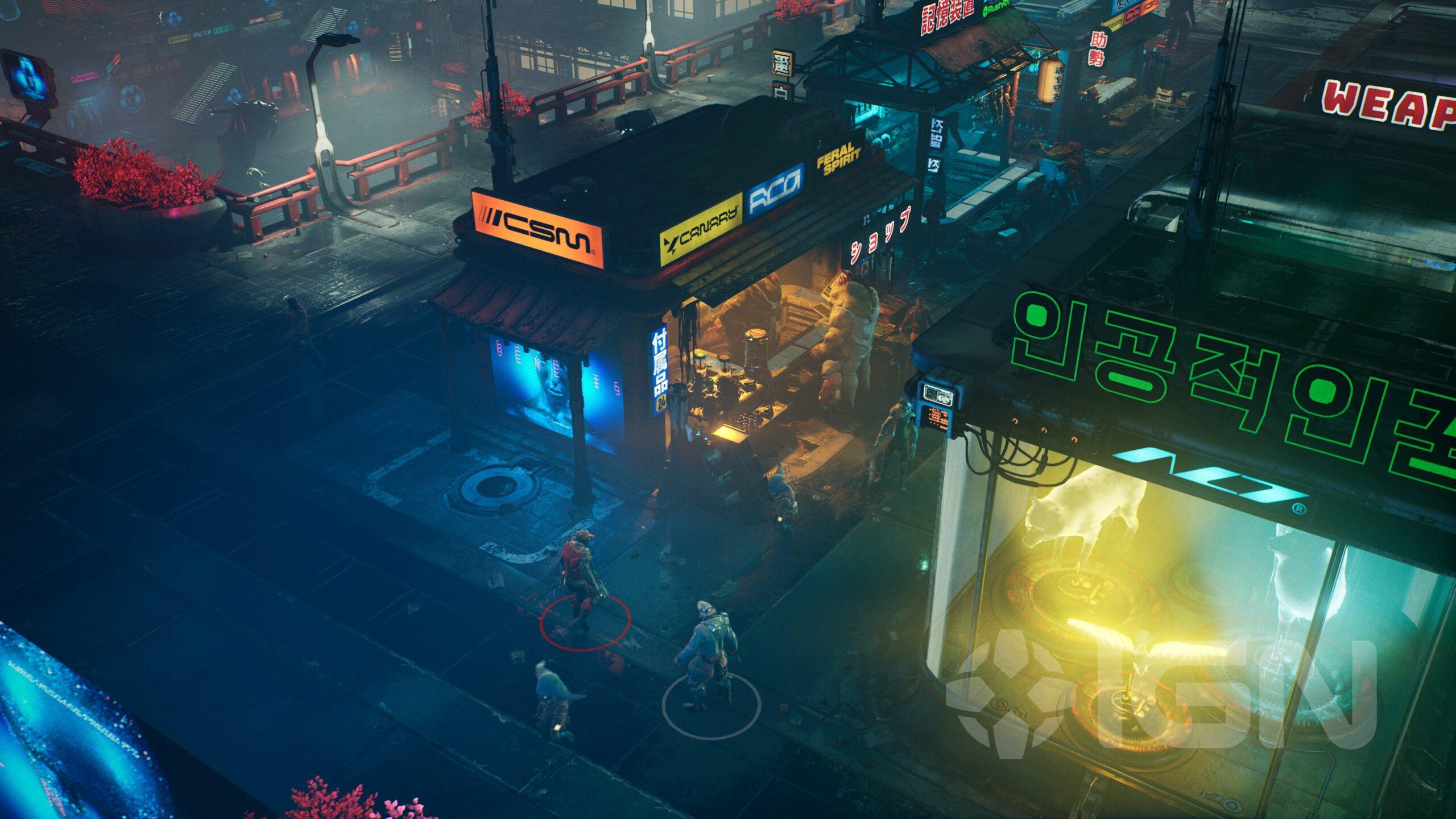 Concept and Gameplay of  The Ascent
'The Ascent' is a game in which a worker in the "Ascent Group" arcology dives deep into the company's greatest secrets where he also finds a lot of challenges altogether. The game is available for solo gameplay and also a multi-player mode where 4 players can play the game at a time. The company has got a sky-touching building where there is a lot of intergalactic creatures working inside it. The gameplay of the interesting game is already released and the concept of this game as well as a few of the gameplay can be seen in it. The game is awesome and will definitely give an adventurous experience with next-gen consoles.
Reason for Surpassing Release Date
The developers have not yet announced a confirmed date yet. In Microsoft's first next-gen inside Xbox broadcast, the developers promised the game to be released in 2020, but as there was a lot that the entire world has been through, thus the game was delayed later. As of now,  the game is planned to launch in 2023. The exact date will be confirmed as soon as the developers will be sure about it.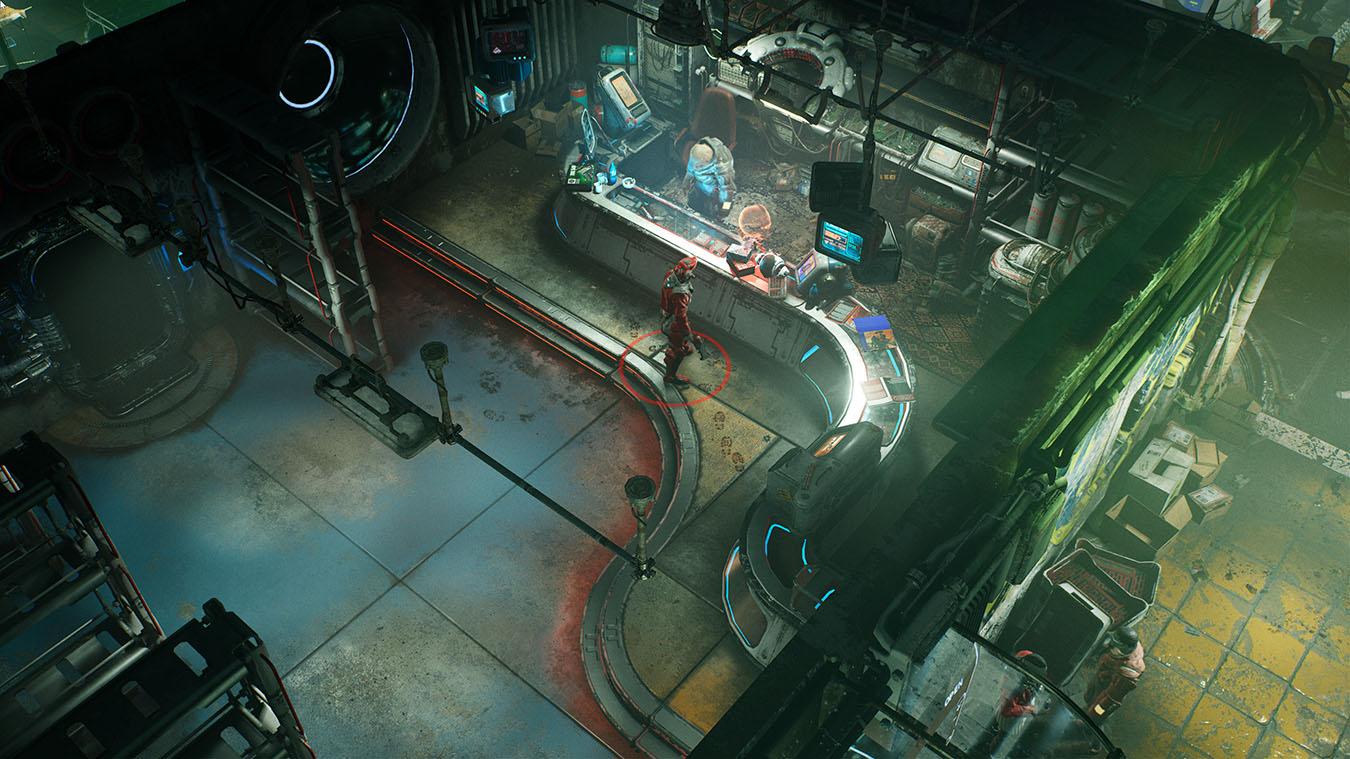 Exciting Game-Pass Trailer
A trailer and gameplay already dropped for this game. The trailer and the gameplay gives an idea of how the entire place is set up in the game and how the characters are going to take up their roles inside the game. However,  the graphics are not as good and smooth as it should be. Well, that's not a great problem because the developers are working on its improvement. When the game will be launched finally,  it will be flawless and much better than the gameplay that has been dropped.
If you are searching for all the upcoming games of 2023, so no need to hustle here and there. AskGamer will help you unearth all at a time.