Briefing 'The Gunk' and it's Makers
The Gunk is an action-adventure game that is set in outer space. The game is created by the Image and Form Games and Thunderful Development AB. The game is going to be published by the Thunderful Group and Thunderful Publishing. The game was showcased in the Microsoft Xbox Series X show along with other games like Halo Infinite and Fable.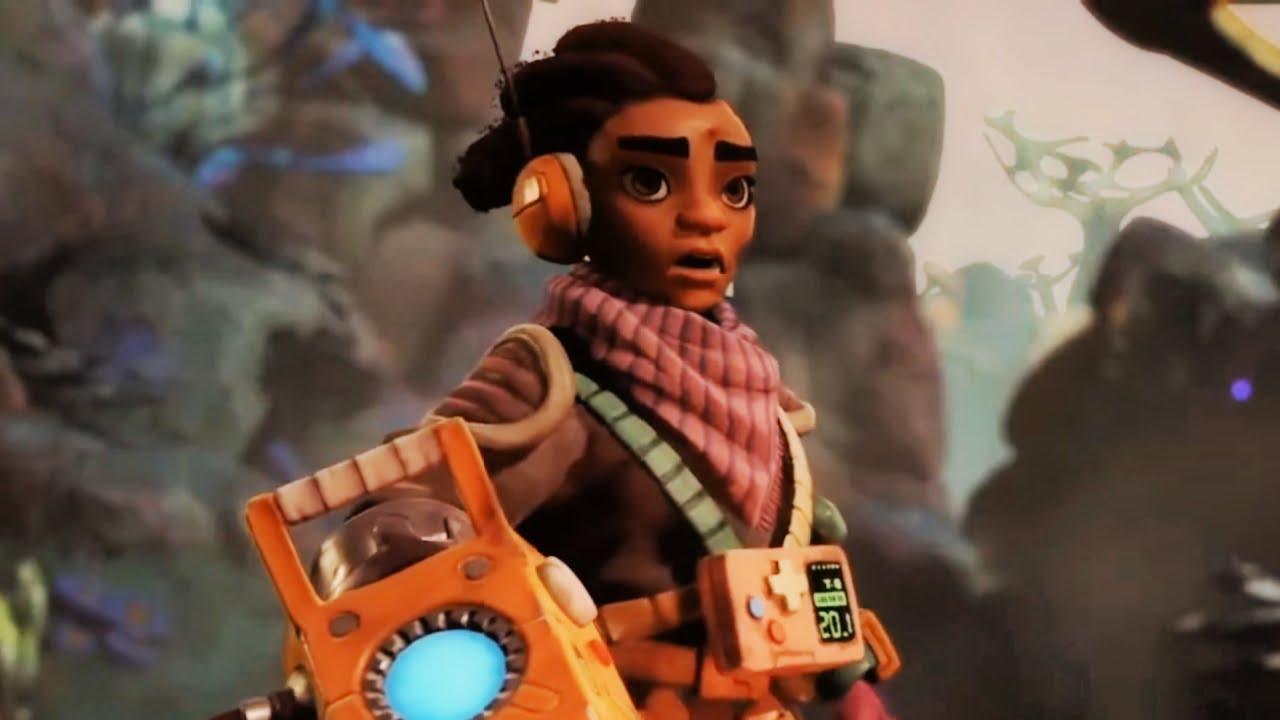 The Gunk is about a protagonist who is on an alien planet fighting against the villains. It seems that a Gunk has landed on an alien planet along with its army to corrupt the planet and our hero is all set to fight and save the planet from the Gunk.  The detailed story is discussed below.
The Gunk, Most-Awaited Storyline and Plot
The Gunk is about two friends who are floating in the infinite galaxy to complete a mission. While their exploration in the galaxy, they come across a seemingly dead planet that is infected by Gunk. They also figure out that the planet is dying because of the Gunk and calculate the possibility that life can be back on this planet.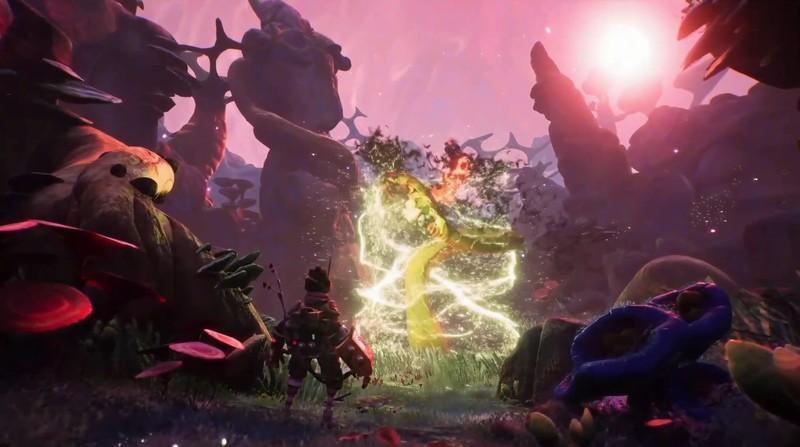 The only condition for the planet to be alive again was to somehow remove the gunk. The two of them now fall in a dilemma, whether they should help the dying planet or they should mind their own business, after all, it was a risky task and they didn't know the consequences. After giving it a thought, they decide to stay there and help the planet to bring back life to it.
Nerve-Chilling Gameplay Oversight
The trailer reveals that 'The Gunk' would have completely third-person gameplay. It can be inferred from the trailer that the game would include a lot of action moves. The trailer shows some creatures who appear hostile and thus we can expect some fighting elements in the game. At the same time, the heroes of the game can be seen to vacuum the Gunk from the planet and try to save it. Though we don't know much about the game, games of such genre usually consist of their own map and encyclopedia and also there are side missions to collect objects inside the game.
Platforms and Expected Release Date
The game would be available for Xbox One, Xbox Series X, and PC. The publisher has not mentioned anything about PS5. The game is going to be released in September 2023. Till the release of the game enjoy the AskGamer articles on gaming.