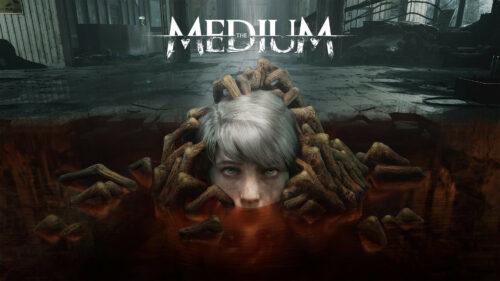 The Medium, Release Date
'The Medium' is a psychological horror game that is developed by the Bloober Team.  The game would be available for Xbox Series X and Xbox Series S.  The game may also be available in its PC version. The Bloobers Team and Microsoft have decided jointly to launch the game on 28th January 2023. There were also some people who claimed that "The medium" was set to release on 10th December 2020 i.e., a month after the release of Xbox Series X, but that was proved to be wrong. The official release date for the game was revealed later and it is now set to release on 28th January 2023.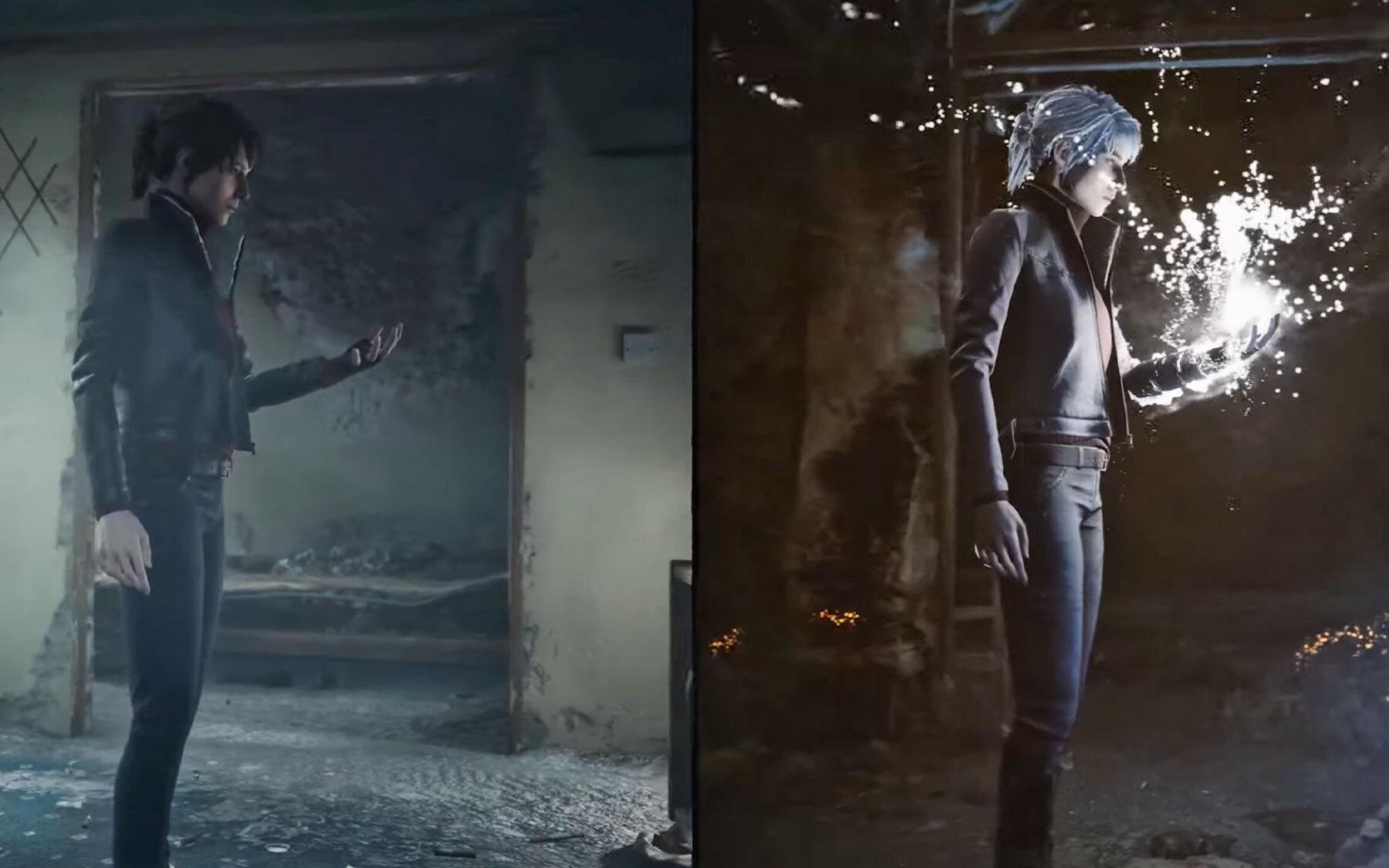 Most-Awaited Storyline
The game starts with the main character named Marianne, being able to get visions. She gets haunted by visions in which murder happens. Later the character discovers that she has special powers to be able to travel beyond the real world where the dead people go. She finds herself in an abandoned place where the murder mystery is to be solved. In the game,  the player is allowed to play the character of Marianne and solve the mystery of the tragic incident. As Bloober Team is almost a pro in keeping the suspense, the twist and turns in the story can be known only after the game is released.
The Medium, Between Two World
The name of the game is actually taken from the fact that Marianne is able to travel into both worlds. She acts as a medium between the real world and the spiritual world. The gamer would be given the full privilege to travel to each world according to his choice and the need to solve the mystery of the murder and the haunted visions that Marianne had. The game is having a pretty good and unique storyline.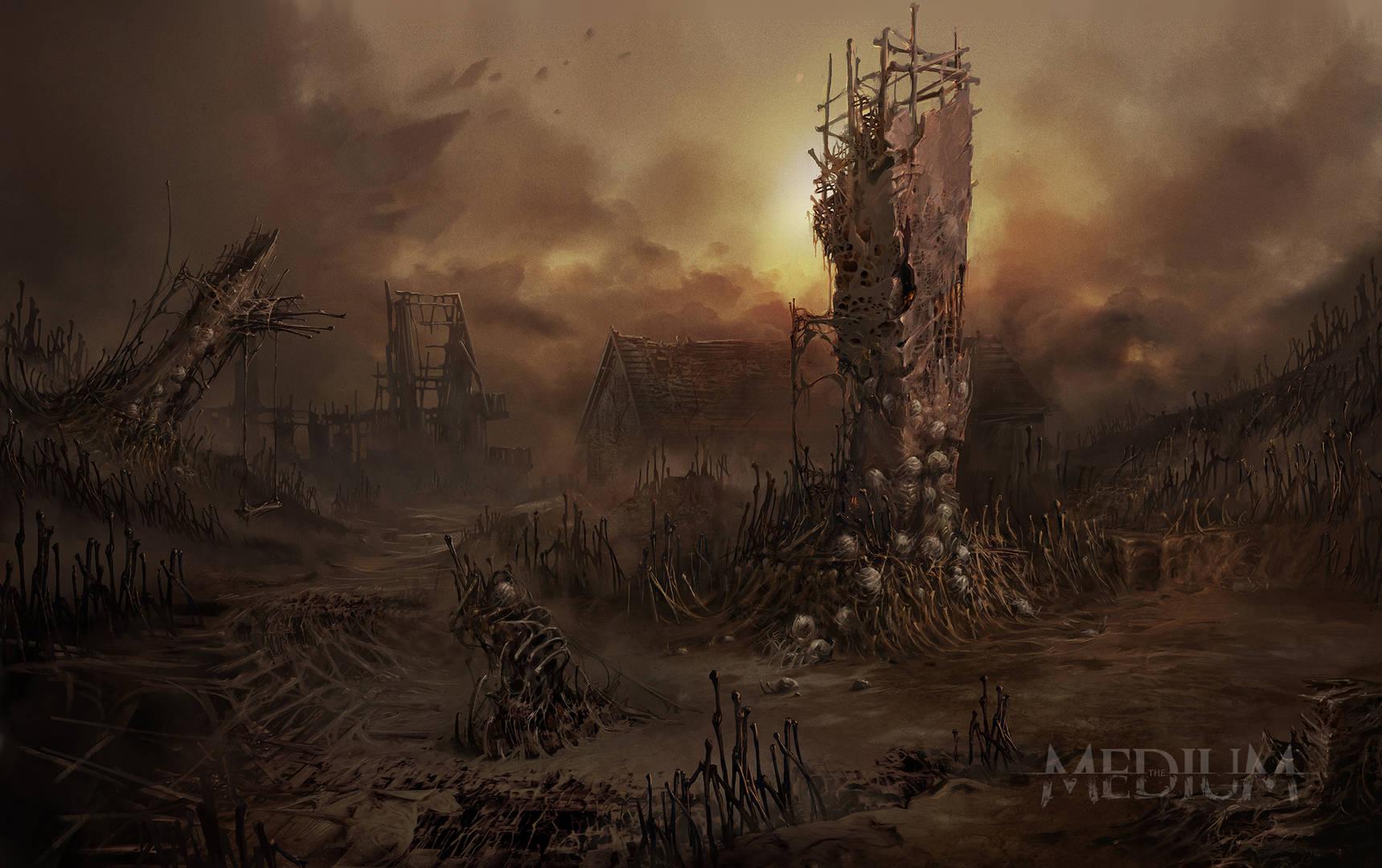 The Silent Hill Feeling
After the release of the trailer and music of the game, several people claimed that they felt the music to be very much similar to the "silent hills" music. They want to know if "The medium" is anyway related to Silent Hills. Well,  it is because the soundtrack of the game is composed by Akira Yamaoka. She has composed the music of Silent Hills and thus, 'The Medium' has a touch of that feeling in the game. The Bloober Team's Arkadiusz Reikowski has been with Akira in developing the soundtrack.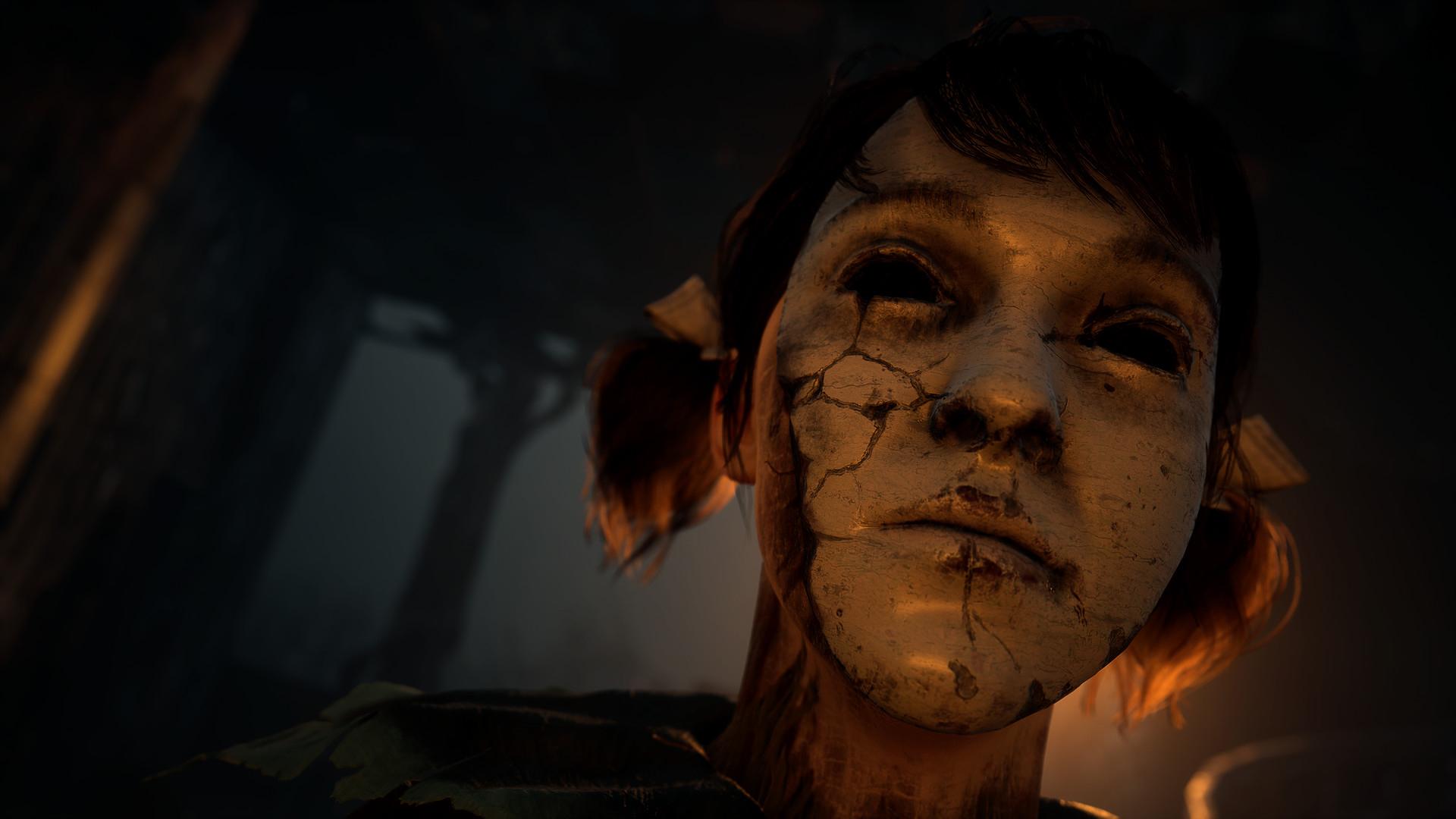 If you are a real gaming-geek, have a regular visit to AskGamer, for all the latest gaming news.