The Witcher 3 Wild Hunt is an action-adventure game that has a record of having gameplay for over 200 hours. There are more than 20 tips and tricks to follow in the game but here we will discuss only 5 important tricks to start with. The Witcher takes a bit to get used to and to achieve new abilities or moving a level up. Here is the list of tips for getting started.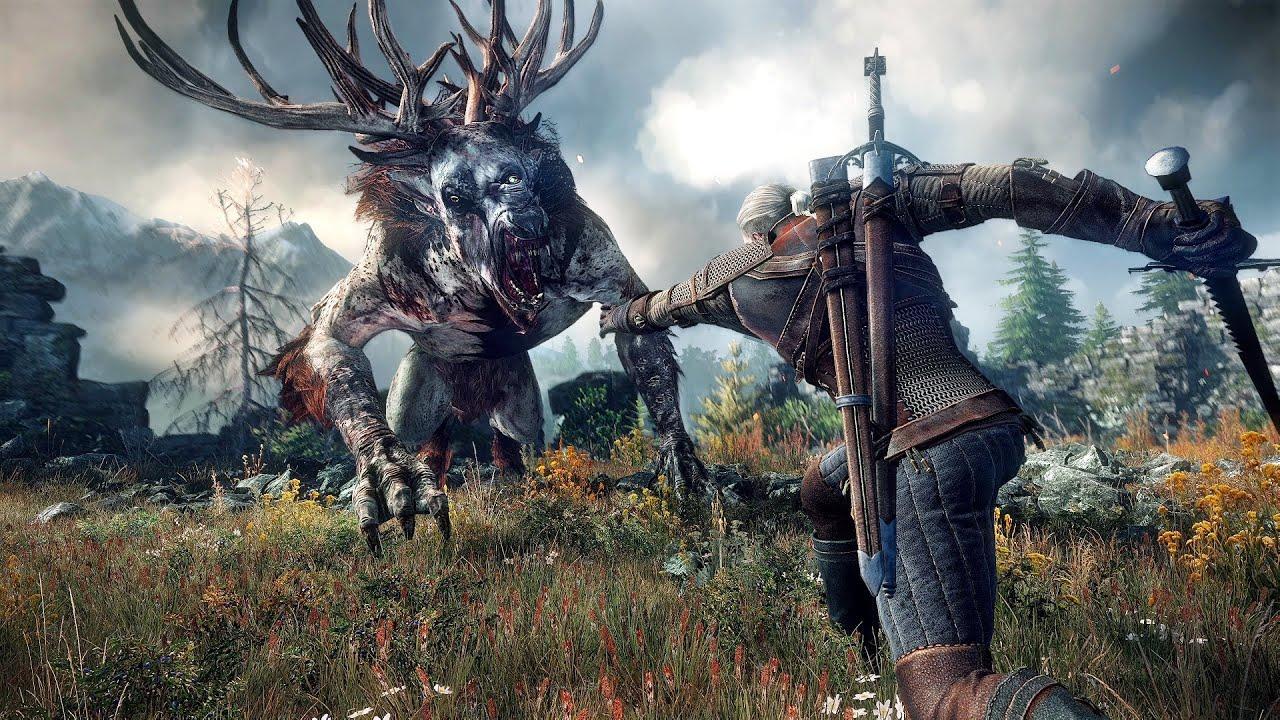 Meditate in The Witcher 3 Wild Hunt Whenever You Can:
Meditation is a free option available in the main menu, which allows you to restore all your bars. It will allow you to come back into your fittest state. The meditation time allows you to get your health bar full, gives you time to make potions, bombs, and medicines if you have all the ingredients. However, you are not allowed to meditate in between some battles.
Do Your Research in The Witcher 3 Wild Hunt:
There are humans and non-human enemies whom you will encounter throughout the game. It is good to know whom you are dealing with beforehand, especially when you encounter a non-human enemy. You should better note details about what Signs, potions, and bombs may prove to be important against him. You can experiment with your moves later according to your enemy's approach.
Seek-Out Places of Power in The Witcher 3 Wild Hunt:
While playing the game, you will notice a Place of Power on the map.  This place allows you to draw special powers for a particular Sign along with increasing your attribute-enhancing Ability point. It becomes useful especially in the initial levels when you start playing and are not much familiar with the features the game has.
Don't Always Trust the Sat-nav:
When you choose an objective on the map, you get a dotted line pointing towards your objective from the point you are at present. However, you cannot trust the navigation of the map always. Sometimes it takes you on to a wild goose chase. In such a case, you can zoom in and zoom out accordingly to get the proper directions.
Loot Everything:
It won't be a bad idea to loot your enemies after they are dead in The Witcher 3 Wild Hunt. The loot objects may contain mutagens that will help you boost your abilities. While collecting such things,  you will be full at some point in time and cannot take more of the objects. In such situations, try to sell the excessive items to the merchants, or buy a saddle for your horse.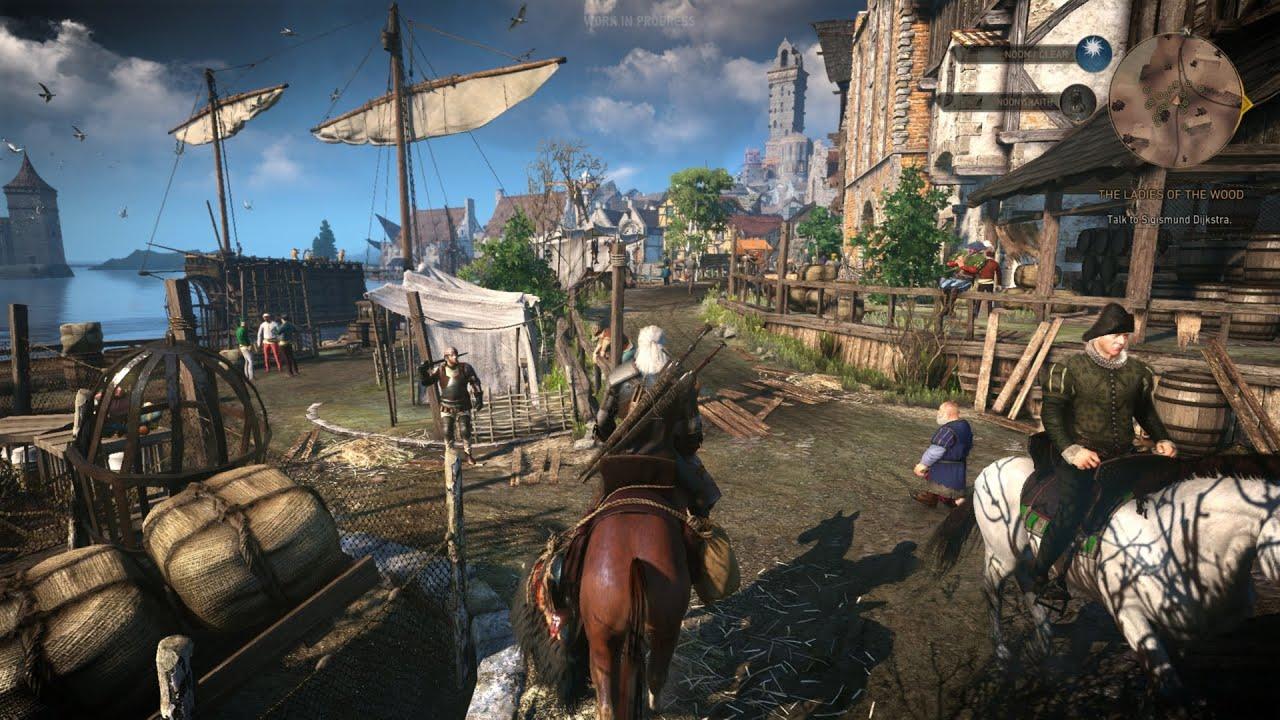 If you feel this article informative must stay tuned with AskGamer on regular basis.