How to use under barrel grenade launcher in Battlefield 2042 – Hello, buddy gamers. Hope you are doing great. Today we have brought you another guide of the game battlefield 2042. This time we are going to guide you in using the under-barrel grenade launcher. How cool isn't it? So stay tuned till the last of the set to know some very exciting things about the game.
Battlefield 2042 sponsored by EA gamers is one of the best games of the century. This new warzone game has broken many records in the field of gaming. This part of the game has a very exciting weapon. This is called as the under-barrel grenade launcher. If you get to use it correctly then you can surely wreak havoc on the opponent. Normally for using the under-barrel grenade launcher you have to press down on the d-pad or x on pc. If the weapon is attached to the under-barrel attachment then the gamers can instantly change it to a portable grenade launcher.
Using the Grenade Launcher:
This weapon is a beast of a weapon. Just like the before editions of the game, there are no more classes for players where they have to choose. There are playable characters in the game whom the players can choose and customize as per their needs. They can also carry weapons of their choice. In short, you can load up your favorite weapons.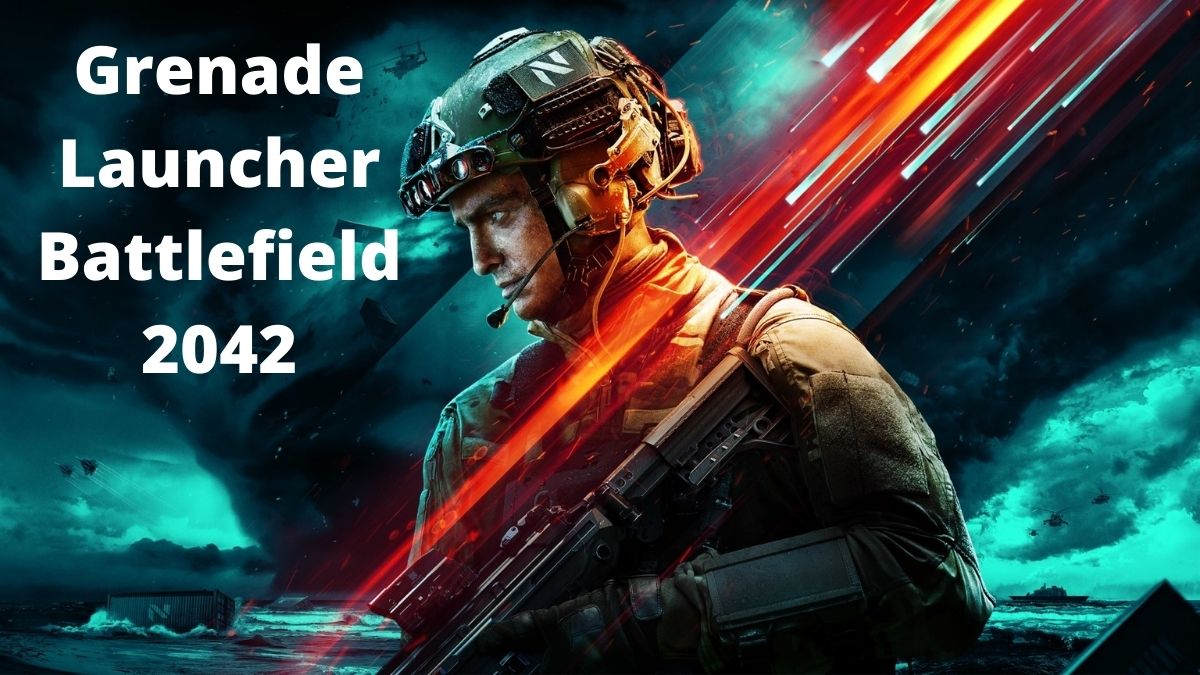 Tough Call:
With all these features in the game came a huge backlash.  This type of selection was heavily criticized by some players. According to them, players started choosing characters, weapons abilities according to them. It gave an upper hand to those players. For example, if a player is good in close combat then he chose a weapon that was good for close combat and vice versa. Adding to this many players attached the under-barrel grenade launcher to their inventory. Though it is not the best gun in the game, Still it gave an unimaginable advantage to the player.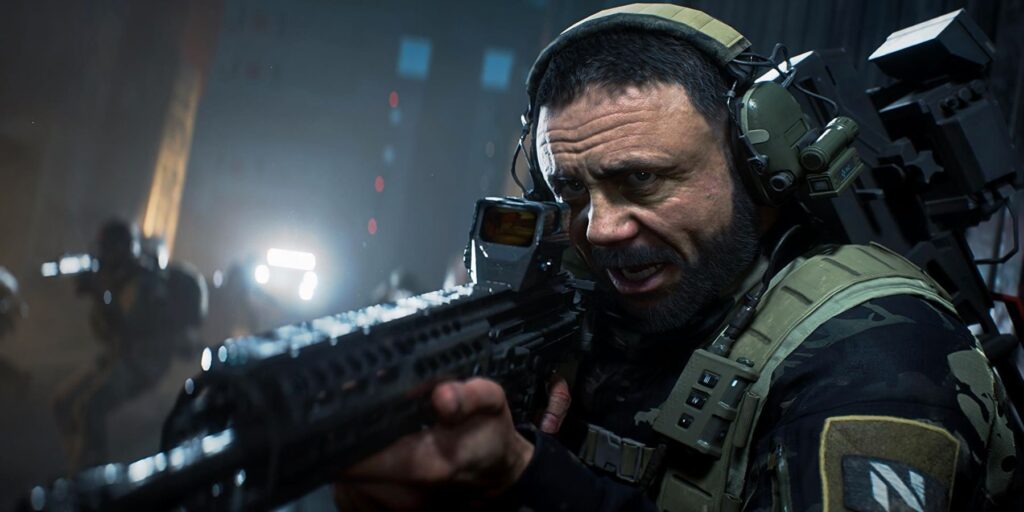 Attachments:
The grenade launcher can be attached or removed from the gun via in-game customization. The grenade launcher fires the grenade which detonates after sometime. So here you get a chance to carry extra grenades as well. Considering all the facts the grenade launcher is a fun weapon. This is just one of the many guns that are present in the game. Relying on it solely might be drastic.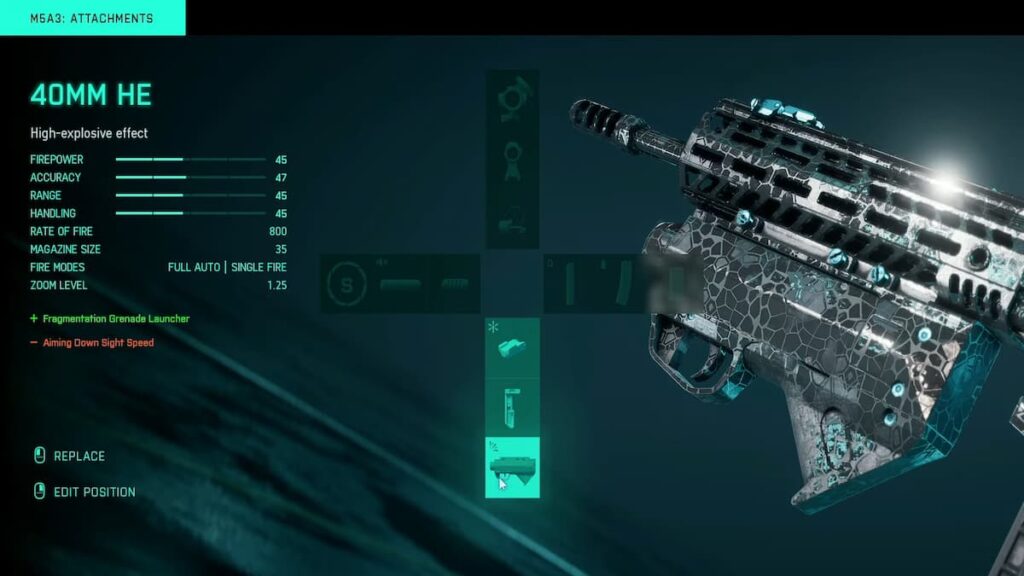 In the meantime, you may also like to read on how to upgrade vehicle mastery.