Far Cry 6, Introduction & Release Date:
Far Cry 6 is the next sequel of the Far Cry series in which the main characters leave Montana for a vacation in the Caribbeans in the fictional country of Yara. The game would include shooting, gunfire, and fighting with a lot many additional features. Far Cry 6 is being developed by Ubisoft and was initially planned to get launched on February 18, 2023. However, a delay was declared later giving potential hints that the game may arrive anytime in May 2023. There is no confirmation of an official date but according to Microsoft Store Listing, the game may arrive on 25th May 2023.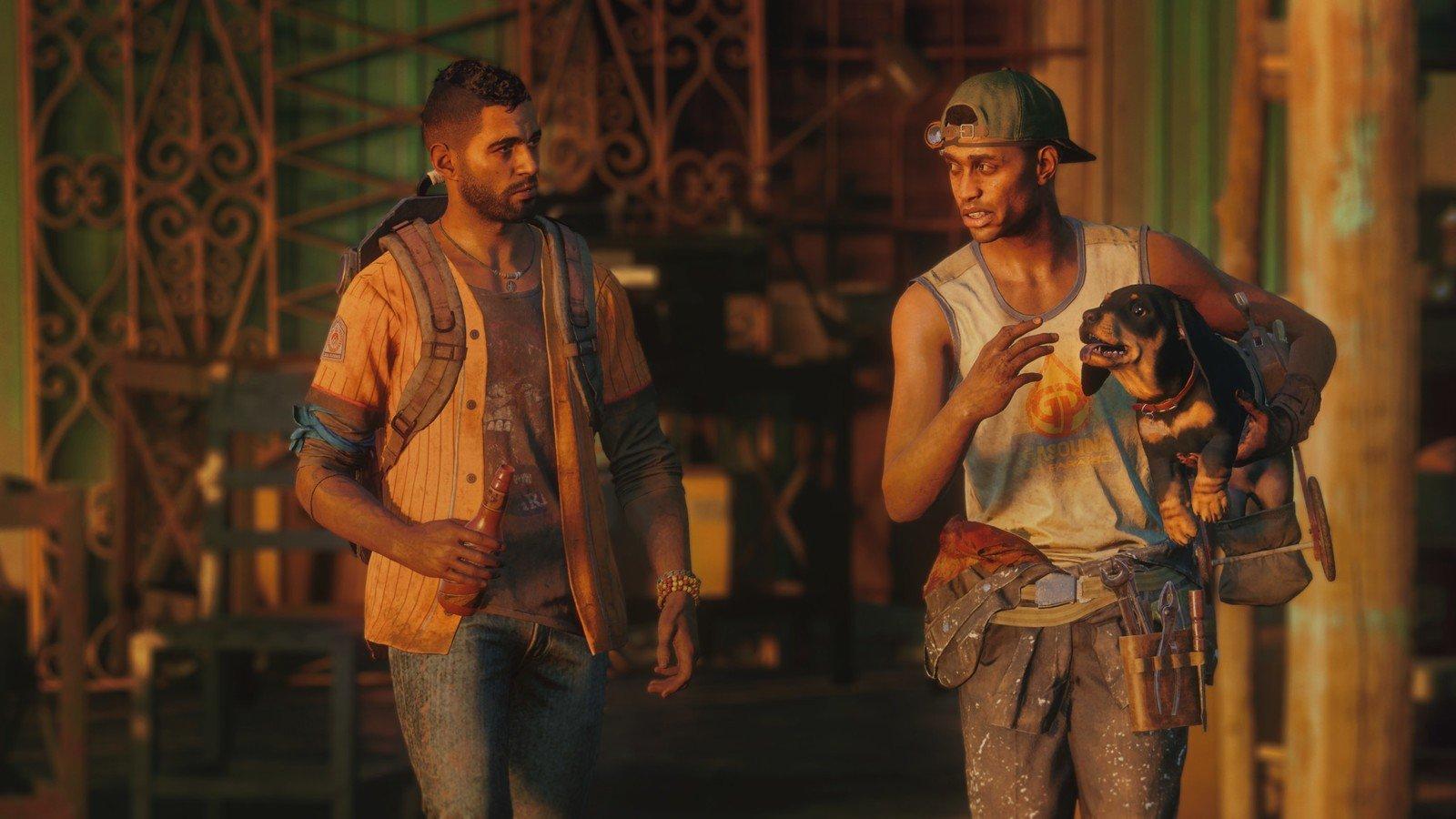 Trailer and Hints of the Game
The trailer for Far Cry 6 is already available on the internet. It reveals 2 important things about the game, the villain of the game, and the setting. The trailer opens with the scene where the villain hops in, named Antón Castillo, who is the dictator of the country of Yara. He can be seen along with his son Diego, who is 13 years old.
The villain daddy teaches his son to have a firm image before the people of the country he wants to rule next. He imparts sinister lessons to his son with the visual aid of a live grenade.  The game is set in a tropical region for Far Cry 6. The creators of the game have been to Cuba to understand and create the story, thus you will find a lot of interesting stuff inside the story.
Dani Rojas, The Hero
You will be able to play the role of the legendary Dani Rojas inside the game. The developers have revealed that you would be able to choose if you want to play as a male or a female inside the game. If you play as a male then the character will be voiced by Sean Ray and if female then by Nisa Gunduz. You will be able to hire buddies to accompany you on your mission. These will be called Amigos for Hire and will have a small doggy with robotic limbs, whom you would be required to save anyhow.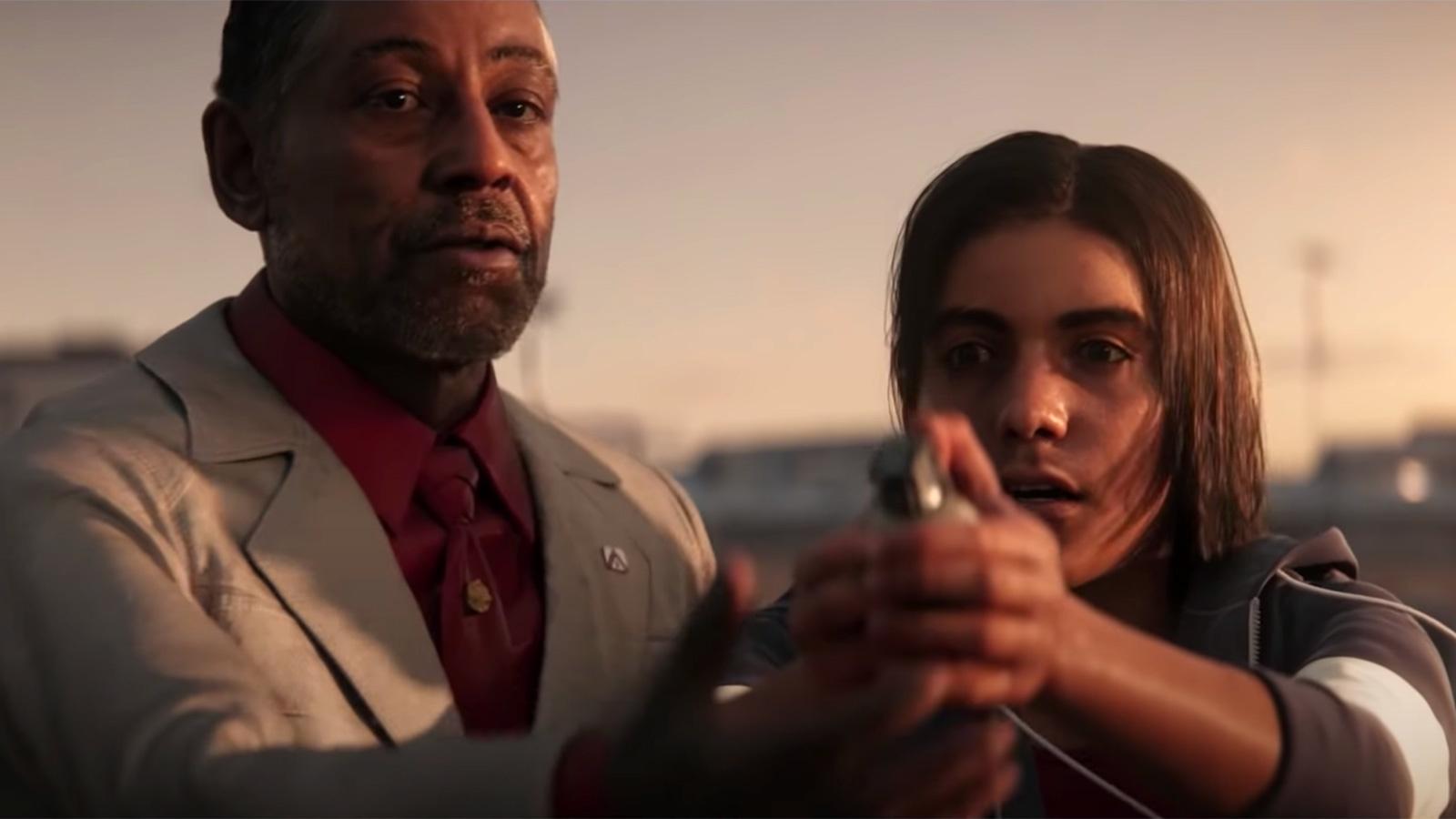 The Mission of Far Cry 6
The only mission of our hero is to break the dictator's 50 years of ruling and end the chaos in the country of Yara. The game would be available for PlayStation 4, PlayStation 5, Xbox One, Xbox Series X/S, Google Stadia, Amazon Luna, and Microsoft Windows. So, almost everyone can enjoy this game.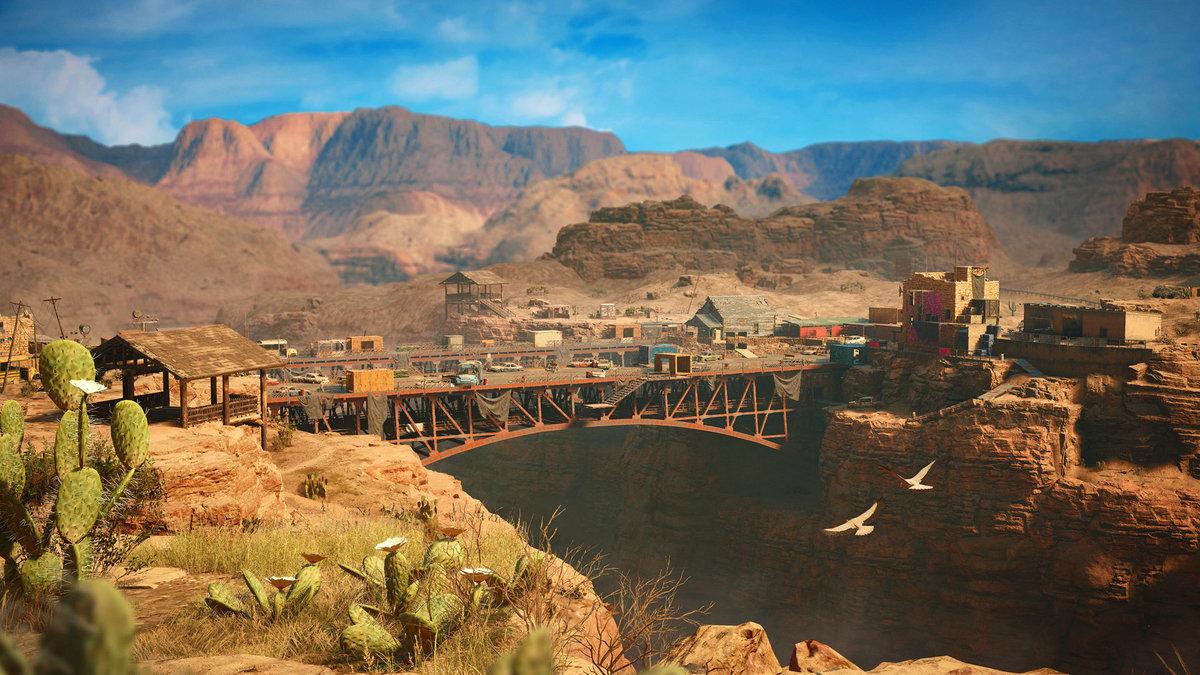 So, if you feel this article informative then you can get regular updates on other gaming stuffs on AskGamer.