It has been more than a year since Valheim was first released and since then, the game has yet to receive any new biomes. But the sun within the Viking purgatory will be shining soon as the Mistlands biome gets officially added to the game. And along with the new biome, we will be getting tons of other stuff like new creatures, mobs, materials, items, weapons and a lots more.
In this article, we will focus on the famous Mistlands Bow that has attracted a lot of attention lately. If you want to know more about it, then read the article down below!
The Mistlands Update in Valheim
The Mistlands update is the most hyped patch to the game and we are eager to experience it. Along with the cool new biome, a lot of new things will also be introduced to Valheim, as mentioned earlier. But the singular and most significant addition that will come with the update is the brand new weapon, known as the Mistlands Bow.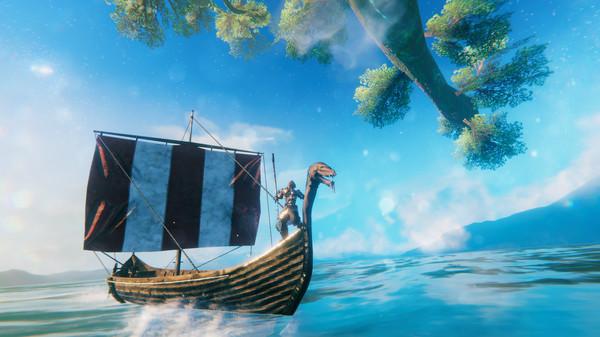 About the Mistlands Bow in Valheim
Don't get us wrong, there will a lot of new weapons that will come with the Mistlands update but the one that we currently know about, and has got our full attention, is surely the Mistlands Bow.
According to the pictures, the Mistlands bow looks insane and is crafted from the spine of some creature in the game. This creature has yet to be revealed but we expect it to be from the new Mistlands biome.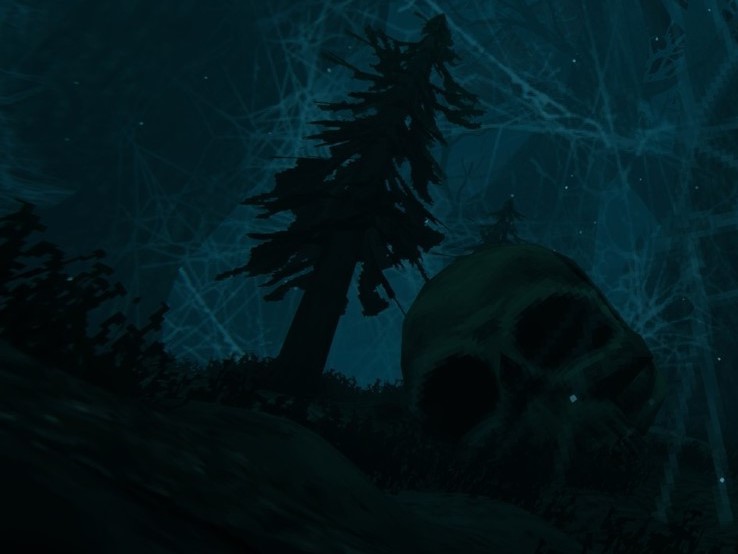 The statistics for the Mistlands Bow are yet to be revealed but we hope that it will be of a higher tier. This makes a great entry to your inventory for long-range battles across the unforgiving world of Valheim.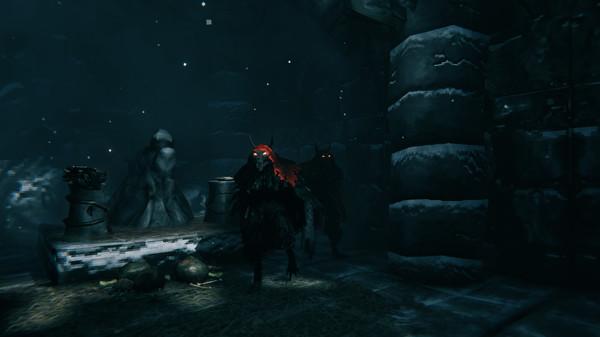 For more information on the Mistlands Bow and the Mistlands update in Valheim, be sure to follow us!