Valheim is a Norse mythology influenced Viking Survival craft game. There's so much to do, find, explore, craft, fight, tame, etc. Valheim also supports 2-10 multiplayer Co-Op which makes it more enjoyable.
Like every other instances, the original game intends players to experience the hardship and difficulty of a Viking's afterlife with the help of everything the world of Valheim has to offer. But this doesn't mean that we can not experience the game in a certain way that can be a bit unorthodox. 
The game has lots of great features and even for an early-access release, it has so much potential for improvements in the future. But if you are through with the original vanilla game and looking to try some new stuff, then replaying it with Mods will be a great way to go. Today we will talk about one of the interesting Mods that let your build boats and ships in the game in a "Raft" style. 
The ValheimRAFT Mod
This brand new mod is created by Sarcen ( @ Sarcenzzz) and is available on NexusMods. The Mod is titled 'ValheimRaft' and it delivers what it promises, i.e. lets you build your own vessel without much boundaries or limits to your ideas. The theme of this Mod is heavily influenced by one of the most popular survival game called 'Raft' and the creator did a perfect job in merging both universes together.
The ValheimRaft Mod lets players put their ship ideas to reality in Valheim. This adds a new raft that has construction tiles, similar to the game Raft, and players can attach any types of design and physical upgrade they like as there are no limits. This new vessel or ship of your dreams can have working sails from the game's already existing 3 ships, i.e. the Raft, Karve and Longship.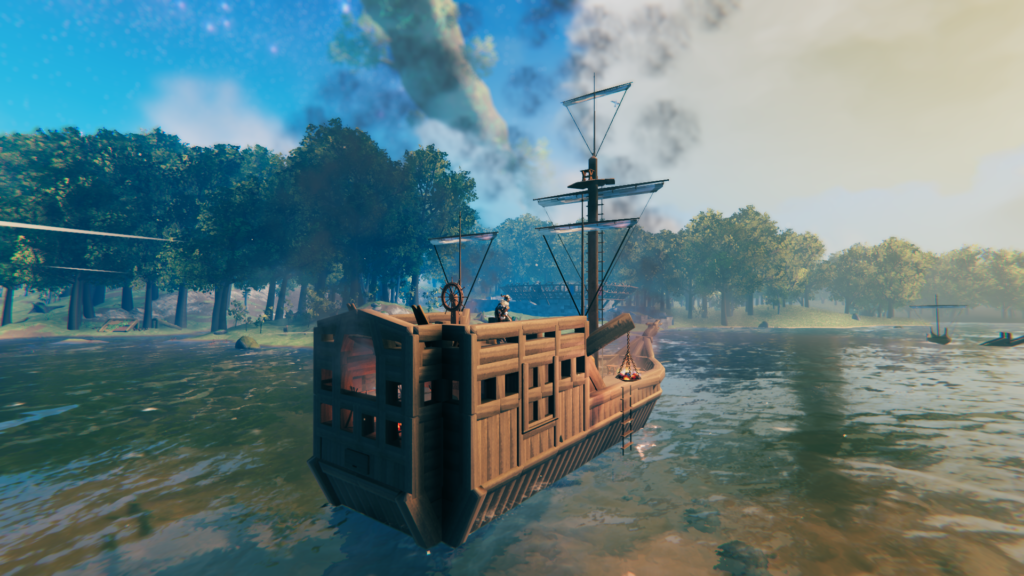 How to download & install this MOD
Just head down to NexusMods or click this link and it will directly take you to the MOD page. Download the MOD file and make sure to have the BepInExPack as it is required to have. Now to install, put the folders from this downloaded archive into the game's folder. The BepInExPack Valheim should be installed beforehand.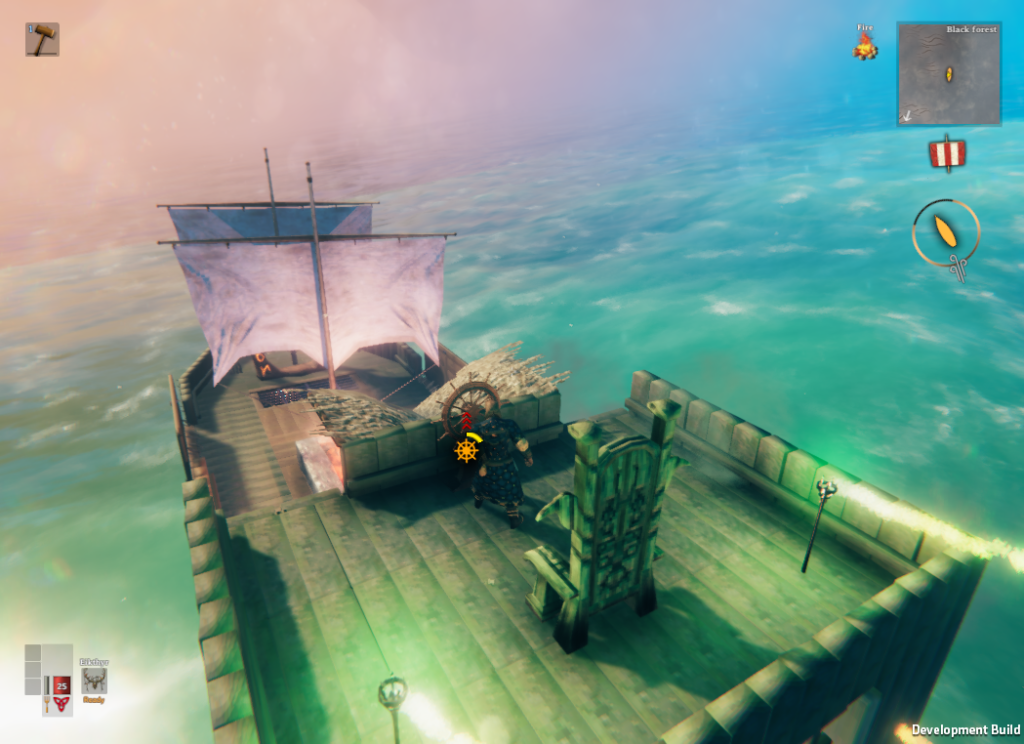 More about the

ValheimRAFT Mod
The Mod lets you build your own ship that will guide your journey in the game. Normally, the game offered 3 options in terms of having a floating vessel but this has your back cover with something a bit fancier.
Be sure to follow us for more Valheim Tips and Tricks, Guides, How to(s), etc!