Valheim is a Norse mythology influenced Viking Survival craft game. It is so great that the players can't get enough of the game. There's so much to do, find, explore, craft, build, defeat, tame, etc! It just never ends and Valheim also supports 2-10 multiplayer Co-Op making it ten times more fun with friends. There's a lot of features in the game and room for much more. And while the original game intends players to play in the shoes of a fallen Viking, the time doesn't always favour  for everyone.
Valheim is known for its difficulty, even its first teaser trailer clearly showed how many players are going to see the 'YOU DIED' text hover over their screen. We have a new Mod that has surfaced on the internet which will let you ease some of the time required in smelting, with a heavy balance. Surtling Core is a collectible in Valheim and it is a very important material as it is required in crafting and building various things.
The Valheim Surtling Core Overclocking Mod
Today, we will talk about one such mod that has managed to miraculously speed up your smelting process. Smelting in Valheim, as we all know, is a tedious process and sometimes the requirements can't wait. This is where the mod comes in and 'Overclocks' player's Smelters, Blast Furnace and Kilns with Surtling Cores.
The Creator of this Mod is "MarcoPogo" (@MarcoPogo) and it is named Surtling Core Overclocking. How this is mod works is pretty simple and logical, it transforms the normal Surtling Cores you own into Overclocked Cores, which you can use in your Smelter, Blast Furnace and Kiln to boost performance. This is how it helps to mark up the production process and lessens time requirements.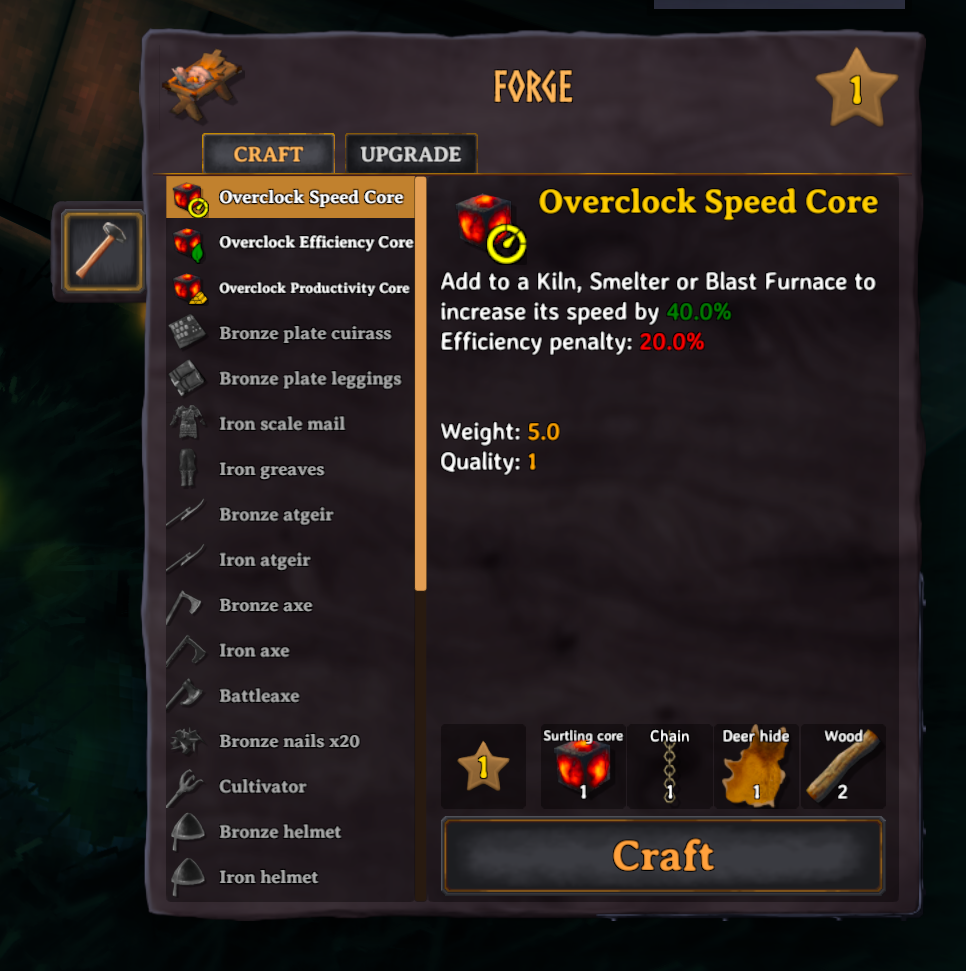 How to get the Surtling Core Overclocking Mod
Just head over to NexusMods and search the mod or click right here and it will redirect you to the mod's page. Just follow the easy instructions provided there and download and install it in a few steps. You will also need the JotunnLib installed to make this mod work. 
More about the Valheim Surtling Core Overclocking Mod
It is better to use this mod than straight-up using cheats as it balances the process rather than breaking rules, You see there are three types of Overclock Surtling Cores, one is for Speed, one is for Efficiency and the last one is for Productivity. You have to put each of these in a balanced way, otherwise, the product will be affected.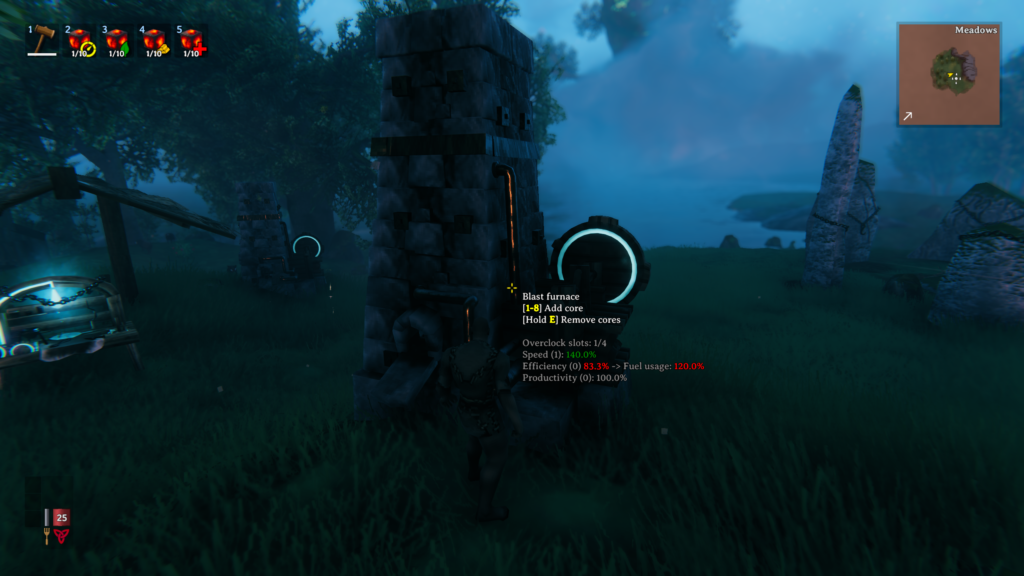 Also, this mod is not tested for Multiplayer so it is recommended to have a backup ready. Either way, a great way to play the game and select what's suitable for you in required scenarios.
Be sure to follow us for more Valheim Guides, How to(s), Tips and Tricks, etc!