Valheim was first announced and revealed a few years back with a teaser trailer and it recently got released under early-access on Steam. It has been in the store for five weeks now, topping the 'top-selling games' chart for a while and has sold more than 5 million copies worldwide. It will be quite fair to say that people are loving the Viking survival craft game up to its core.
One of the things that made people's repulsive nature to the game prior to its release was its low res and low poly textures and visuals. It still looks similar and visually unattractive to some but the gameplay is what winning hearts all around, as depicted by its growth, reviews and sells. But if you want to play this masterpiece of a survival craft game with a little bit of better textures and graphics, there is one way. Its visuals can be somewhat enhanced to fit more to the player's taste through the new HD Mod release for the game.
About the 'HD Valheim' Mod
This Mod was created by Aurelius (Username: DJAurelius) and it can be found in Nexusmods. This mod overhauls the standard and normal low res and low poly textures of the game and replaces them with custom made 'hand-crafted' high definition packs. This will definitely be a huge visual upgrade to the game and make it even more charming and desirable as it is already blessed with great gameplay. The creator of this mod Aurelius has described that this mod will make the game feel more like Skyrim than Minecraft, which is a big visual upgrade in every aspect.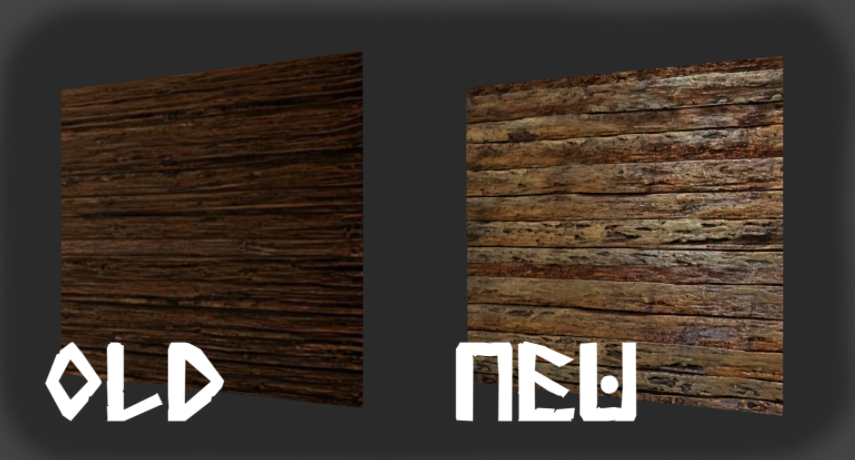 How to Install this Valheim's HD mod?
The installation process for this mod is as easy as the previous ones that were featured on our page.  Just download the files directly from the official page on Nexusmods. After the download is complete, just drag the file to your game's data folder (Valheim\valheim_Data) and replace it with the already existing files. Be sure to make a copy of the 'valheim_Data' folder for safety reasons. You will be good to go after this and just launch the game and enjoy the brand new visual upgrade to your game.
Our Thoughts
Mods for games are obviously not created by official developers but by gaming enthusiast and talented individuals for fun and to create a more desirable aspect to the loving games. Like most other mods, this one is also not 100% perfect. The creator mentioned that this project is still in 'work-in-progress' thus glitches and bugs are to be expected. It is nevertheless a marvellous addition to the game, one that everyone can enjoy and should try once.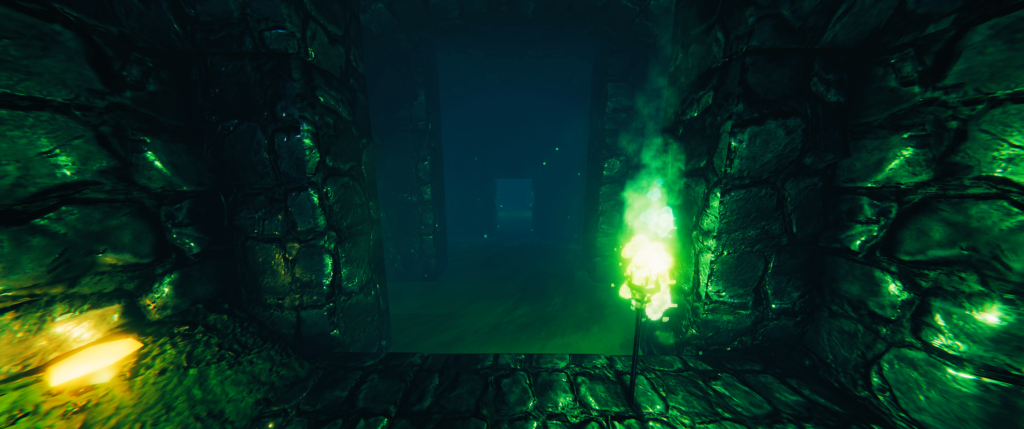 Be sure to follow us for more gaming related Guides, How to(s), Tips and tricks, etc.