Valheim is always growing in popularity and it is well-justified. The game has so much to offer to the players that they never get bored playing it. The game already has so many things in it and new changes are being added with time. But in the mean-time, whats's happening in the mod zone of this game? Valheim mods are not great in numbers but they are actually existing for a long time now. Even the mods have evolved for the better and there is a selection of them to choose from. Among them, the First-person mod is what catches many eyes.
You see, Valheim is exclusively played in the third-person perspective and mod makers were thrilled to introduce the beauty of the game through the first-person perspective.
About the First-Person Perspective Mod
The mod was made by the user named kailen37 on NexusMods and is named "First Person View" mode. This mod gives players to enjoy the game in FPP without compromising the original feel of the game. Just zoom in the game, while the mod is installed, to enter the First-Person mode.
How to install the mod?
The installation process is very easy, just install the BeplnexPack from the mod page at NexusMods. After that, just place the file named 'CameraMod.dll' in the game's plugins folder. It should be in the (…steamapps\common\Valheim\BeplnEx\plugins). After that, you will be good to go and launch the game to experience the wonders of Valheim from a First-Person perspective.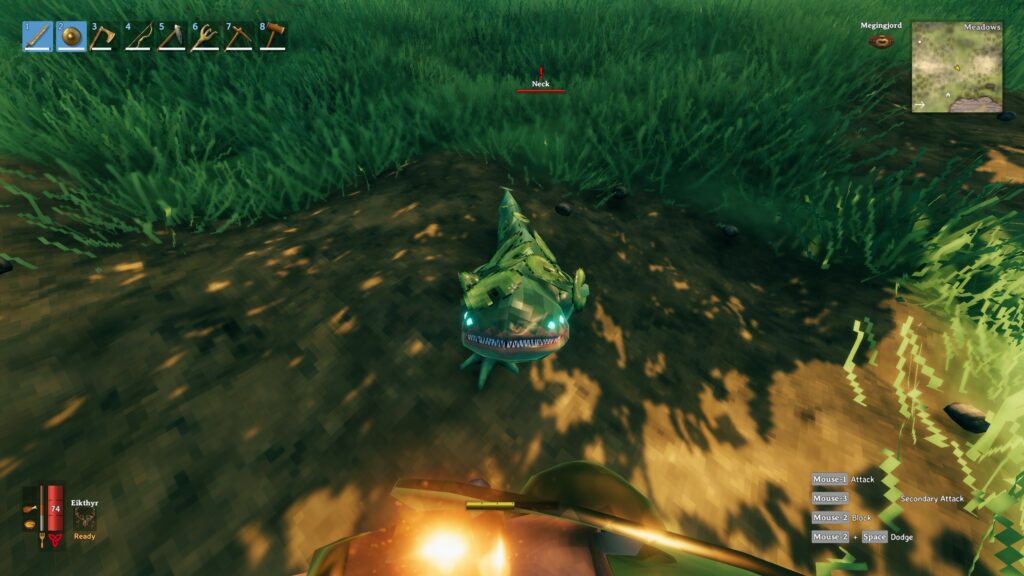 Our Thoughts
The mod is still a 'work in progress' as the creator said but is very playable. Though Valheim hasn't issued any statement on their point of view on mods as they are not officially supported (duh!). We are also not sure how this will impact your multiplayer servers so it will be better to try it out on single-player modes for a primary inspection. It is surely a fun way to try the game with a brand new approach.
There's no official response from the developers at Iron Gate AB about the addition of an official First-Person Perspective to the game, anytime soon so we are much more satisfied with the brilliant mod now.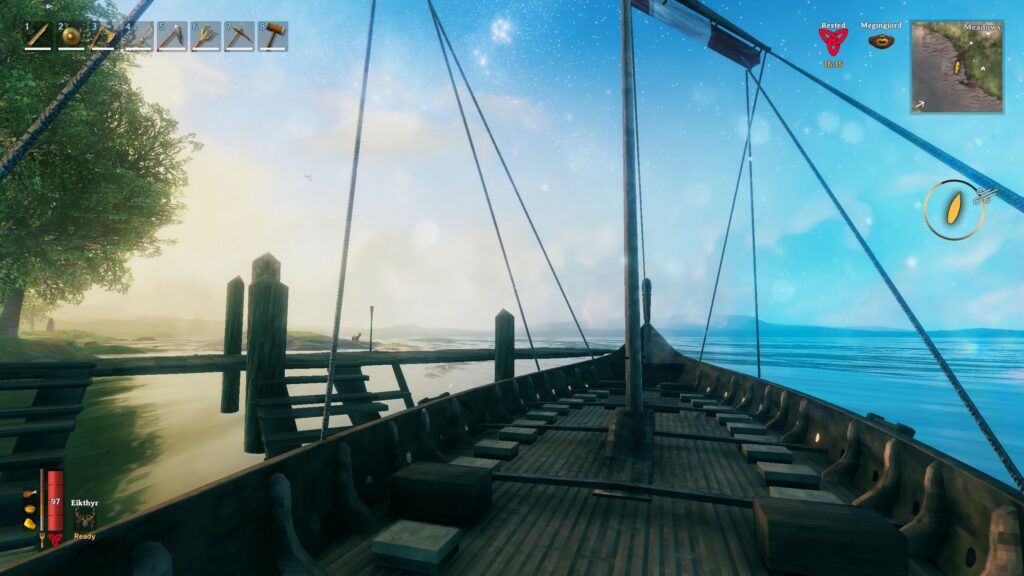 About Valheim
Valheim is an emerging Viking survival craft video game for PC and is topping various charts in Steam's global market. The game is based on Norse mythology and the vast open-world is quite challenging sometimes. Valheim can be played in both single-player and 2-10 player online multiplayer.
Be sure to follow us for more gaming guides, How To(s), Tips & Tricks, etc