If you are playing Valheim today and you see that all your progress is lost tomorrow, then it is because of a bug that is found in the game. You have dropped in the right place in search of your answer. Here you will get to know about the bug and the ways of backing up your progress,  so that you may save your progress. Though the game already consists of several threats, this time a rare bug is found in the game that deletes all your progress inside the game.  This is really disappointing, so follow the steps below to avoid it.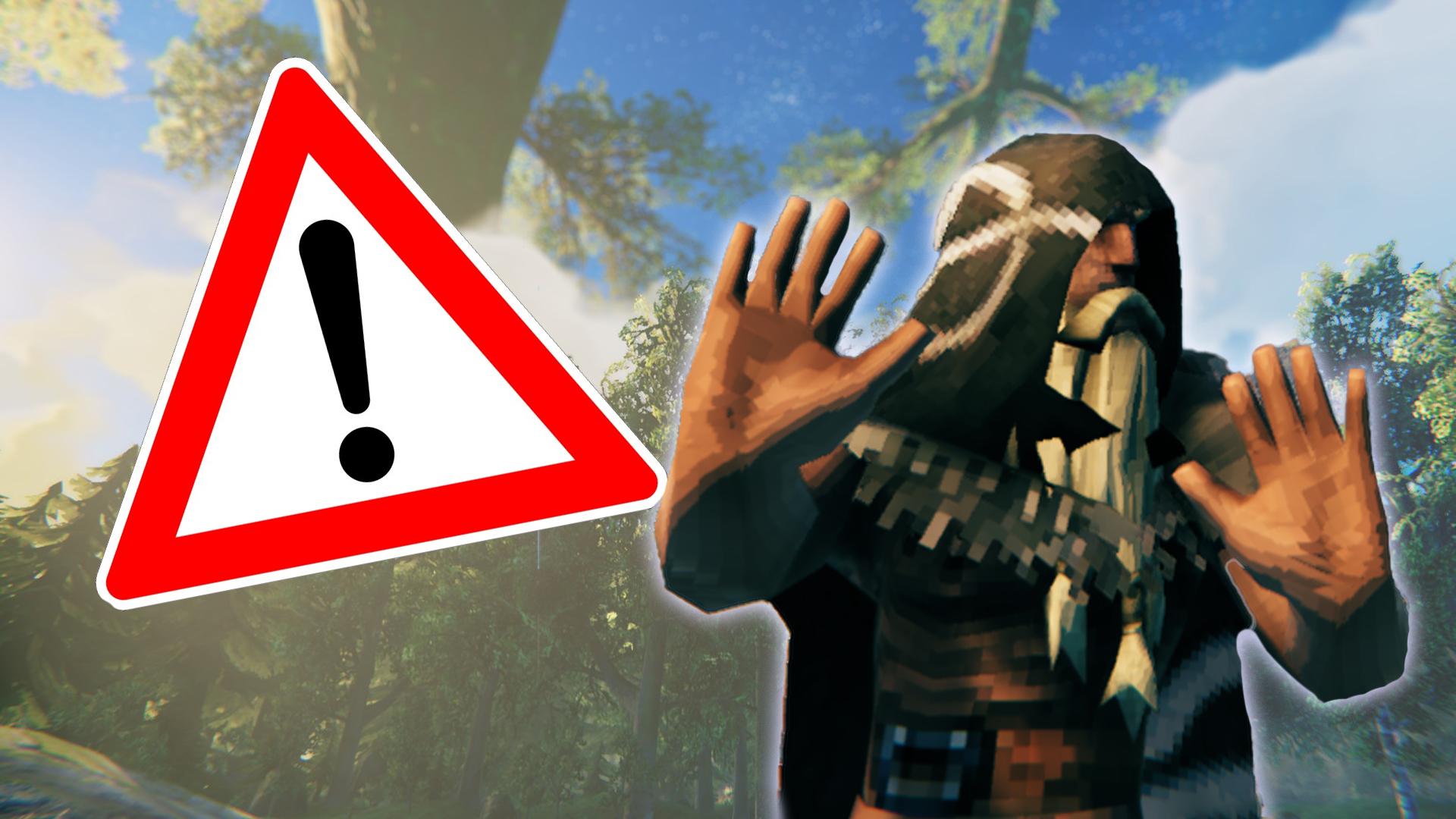 How to Back Up Your Progress in Valheim:
First of all, You need to open the files where your game data is stored.  The default path for the game data is C:\ Users\Username\AppData\LocalLow\IronGate\Valheim\. If you are unable to find this folder on your device, then it might be because your folder is hidden. In such case, go to the start menu and type %appdata%, in the search bar. The file will open in AppData/ Roaming folder, where you have to back up everything step by step. Follow the files from the AppData folder, and then LocalLow, then IronGate, then Valheim, and select them.  Then copy them and paste them into a secured location like in Desktop or D:\ drive or anywhere you feel safe.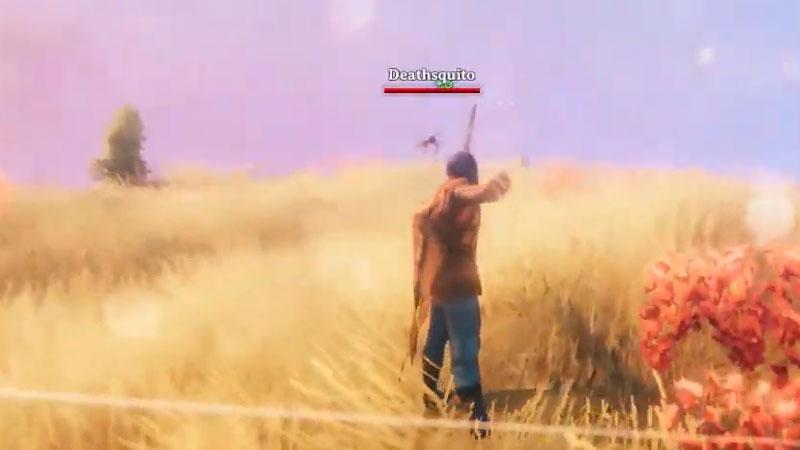 Valheim, What to do When Progress is Already Lost:
In case, you were unable to back up your data because of any reason,  then no need to worry.  You can probably recover your characters if your data is still there in the folder. So open the db.old and .fwl.old files and try to restore them. This may help you to get back your progress up to an extent, but we cannot assure you how far. So, it's better to back up the data beforehand and stay safe from such threats.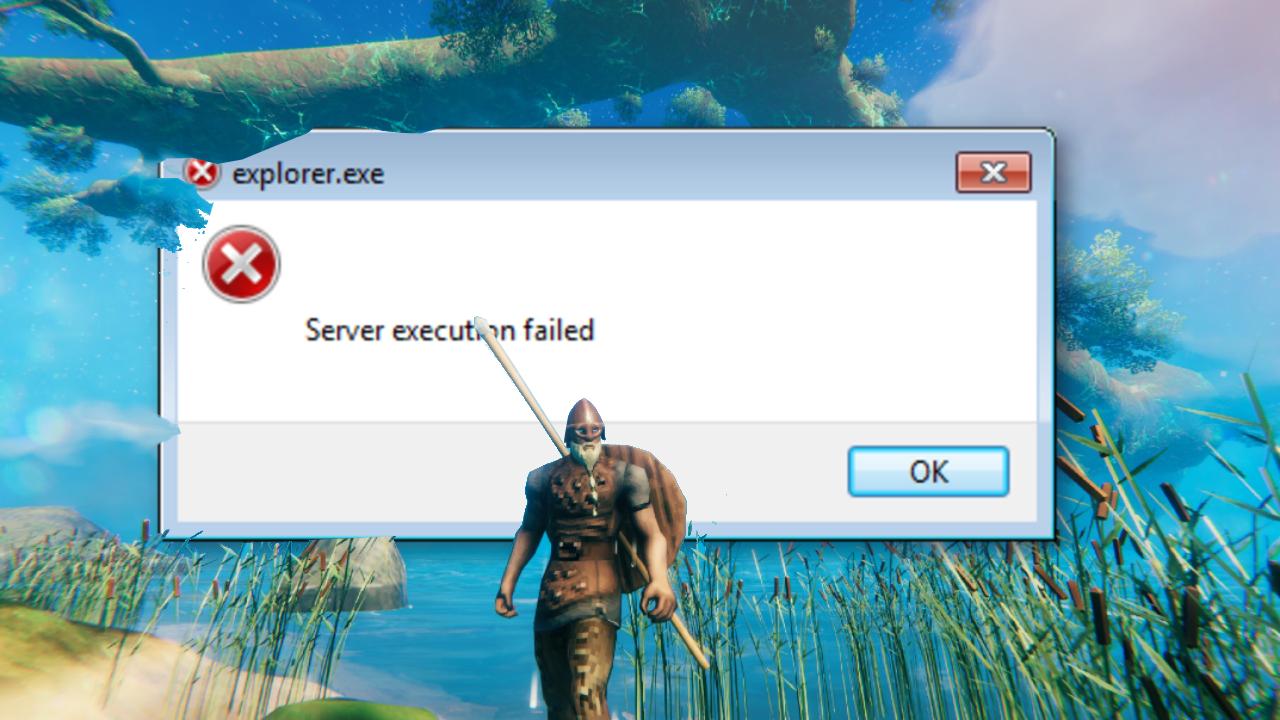 What Iron Gate's CEO Said About the Bug:
Iron Gate's CEO has tweeted about the threats of this rare bug. He said that the developers have not created this bug and they don't know how it came into existence. He just told players to be careful of the bug as it remains free for the time being.  They will definitely fix the bug soon, but till then, he suggests players back up the data to avoid any loss.  Moreover,  he also said that the bug often appears when one tries to close the game using the shortcut keys Alt+F4. So, you are suggested to close your game manually instead of using the shortcut. It may decrease the threat of getting infected with the bug.