Are you stuck with a name, in Valorant, that you don't like anymore and want to change? Then you are at the right place. In this article, we will talk about how you can change your in-game name and tagline in Valorant.
About Valorant
Valorant is a popular 5v5 team-based tactical FPS that has attracted huge attention. The game has been developed by the well-known Riot Games and they have managed very well to make the game and its community stand ablaze.
When you would try to download Valorant for the first time, you would require to make a Riot Games account. Then you would be able to download the launcher. Now, the Riot ID of your account doesn't display as your in-game name. So changing it is not the solution.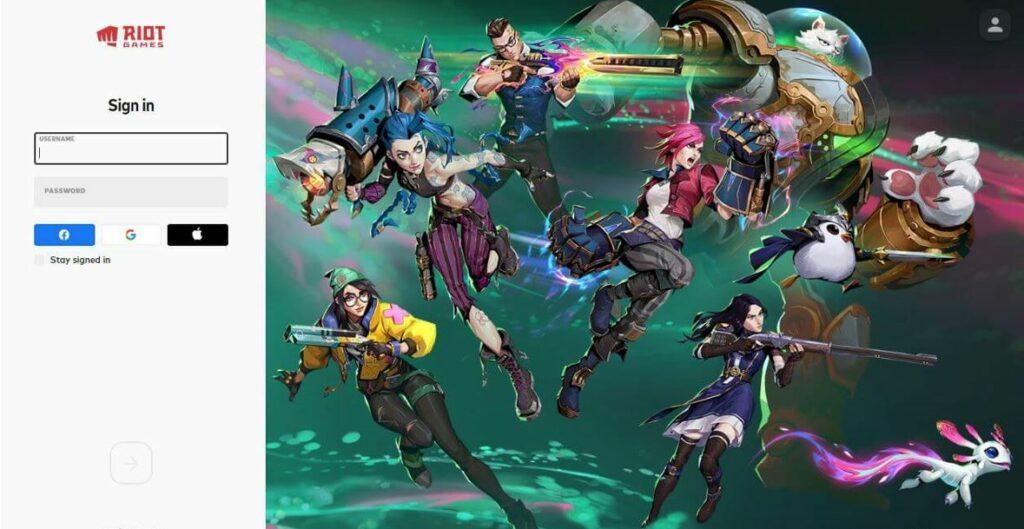 Importance of In-Game Name in Valorant?
Valorant features two essential details for each player so they can be easily recognized and can be used to send a friend request to a specific person. For this to work, both the in-game name and the tagline number are required. It kinda looks like 'SampleName #7577'.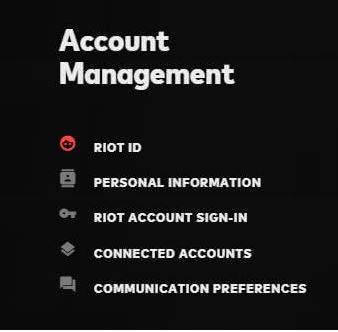 How to change your In-Game Name in Valorant?
You can't change your in-game name and your tagline number within the game settings. For this process, you need to follow the simple steps mentioned below;
Select a browser of your choice, preferably Google Chrome or Opera.
Visit the official Riot Games site or click on this link.
Then, you need to provide the correct credentials of your existing Riot Games account that you use in Valorant.
After that, just simply log in and you will be redirected to the Account Management section. 
There are multiple sections in the Account Management, but you only need to visit the once called 'Riot ID'.
You will find two separate bars that should contain your current in-game name and tagline.
Change it with the new name (you can also change the tagline while you are at it) and click on the 'Save Changes' option.
And you will be all good to go, your new in-game name and tagline should be showcased in the live game within a few minutes or with the next login.

Warning before you change your name
There is a 30 days interval before you can re-change your in-game name again. So be careful not to mistype your new identity as you may have to live with it for 30 days on the least.
Be sure to follow us for more gaming Guides, How to's and Tutorials.