Delay in Release of Vampire The Masquerade Bloodlines 2:
Vampire The Masquerade Bloodlines 2: is a sequel to the first part of the game named Vampire: The Masquerade-Bloodlines. The game was initially decided for an early release but later the developers have informed about the delay. The developers said that they don't think the game could be ready for release anytime before the second half of 2023. There are other games that you can enjoy in 2023 before that here is the 2023 games list attached.
 The potential delay was the lack of required kits for developing the game to run in Next-Gen consoles. The availability of the equipment was not there due to the pandemic and work from home norms. This created a more than expected delay in the release of the game. The team was also unable to cope up at the usual speed and as a result, the development got slowed down as a whole.
Briefing the Game
Vampire The Masquerade Bloodlines 2 is being developed by Hardsuit Labs and will be published by Paradox Interactive. The game is expected to launch in the second half of 2023, as per the announcement made in August 2020. The game writers include Brian Mitsoda, Cara Ellison, and Samantha Wallschlaeger.  The game will use Unreal Engine 4. It is a role play horror adventure game in which you will be set into a world where vampires exist. The game belongs to the World of Darkness series, which is one of the leading series of its genre.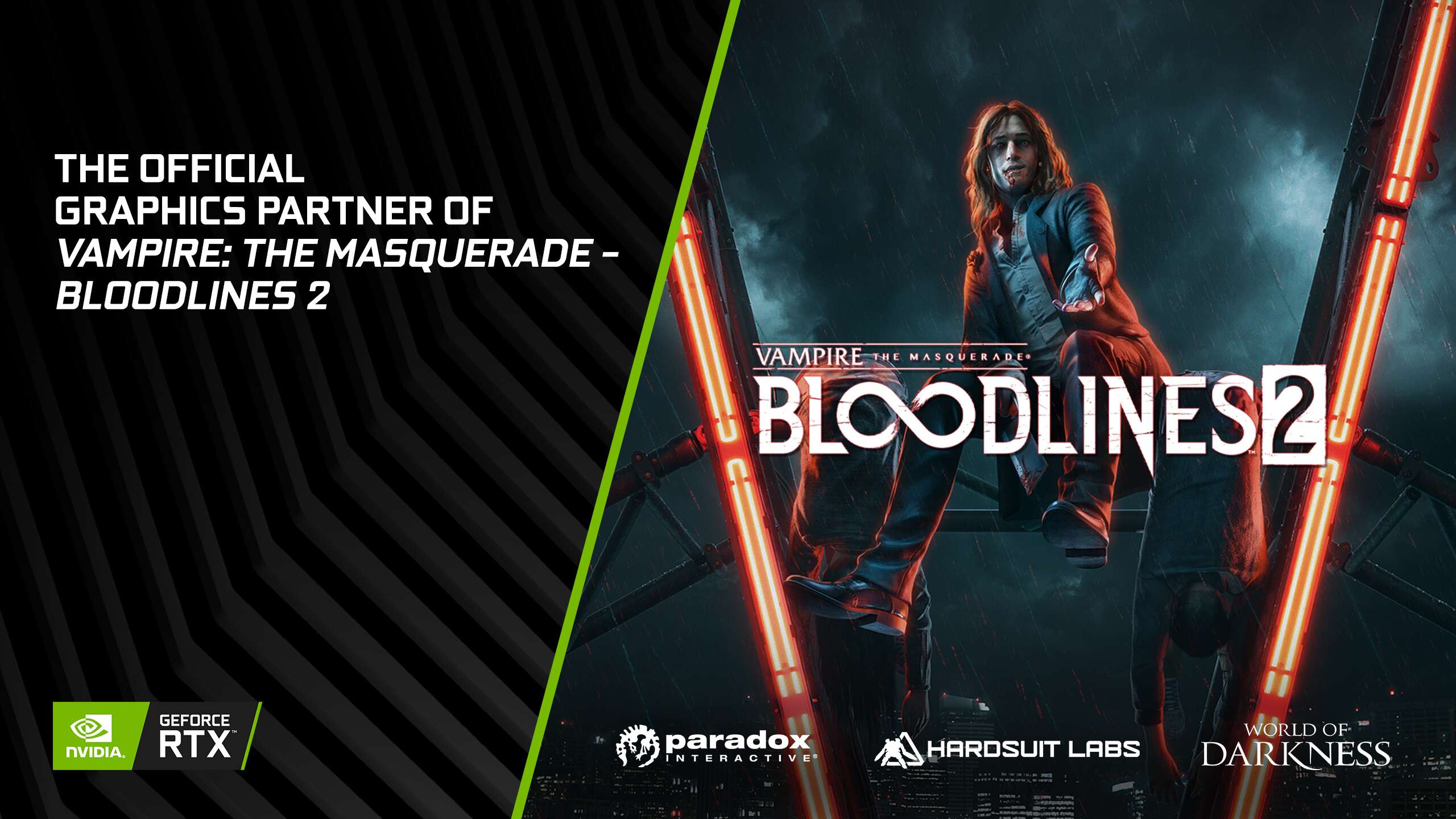 Platform Availability
Vampire The Masquerade Bloodlines 2 was thought to be designed for the next generation consoles. However, it took a while to find out the proper kit for designing it. The game will be available for PS5 and Xbox Series X/S, as they are the next-gen consoles. Apart from these, the game would also be available for PS4, Xbox One, Microsoft Windows. The game would be available with high resolution and improved graphics for a better gaming experience.
Story and Gameplay
Vampire The Masquerade Bloodlines 2, consists of the main character who has died as a human and has been revived as a thin blood vampire. The gamers will get to choose the character they want to be and the history of the character as in who he was as a human. The character that you will play will have low vampire abilities but it will have a gradual growth as the game moves gradually. There will be interactive dialogues accordingly. The new vampire would now join a clan and follow up the main mission. There would be side missions as well that will help unlock the abilities better.