The Valorant Conquerors Championship, aka, VCC 2022 has recently been announced. Just following what Riot Games have said in their Valorant 2022 Roadmap, this event will be organized with the help of a third-party organizer. The VCC 2022 will be organized by NODWIN Gaming, alongside Riot Games to the core.
This tournament will work as a springboard through where South Asian Professional Valorant teams will qualify for the Split 1 Asia Pacific Challenger Playoffs (APAC) in the Valorant Champions Tour, aka, VCT 2022.
The VCC 2022 Event
The Valorant Conquerers Championship or VCC event helps to organize several sub-regional qualifiers. This leads to the playoffs and the grand finals as the final checkpoint. The VCC helps to decide the best team from the region for the season. This will help many regional teams to participate and fight for the top, all whilst gaining professional experience for the season.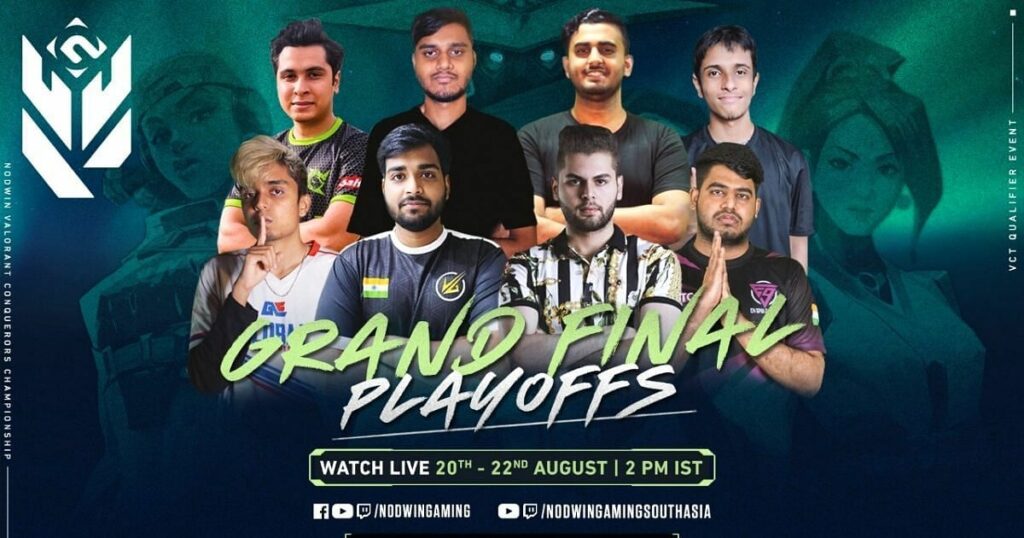 The last NODWIN Gaming South Asia managed VCC 2021 resulted in team Global Esports coming forth and grabbing the first prize of $ 16,500. Velocity Gaming were the runners up in the event with bagging $ 8k. As the winners of the event, Global Esports managed to secure a spot in the APAC LCQ.
How to register for VCC 2022?
To participate in the 2022 Valorant Conquerors Championship, teams will need to visit the official website of VCC by NODWIN Gaming. The registration for VCC 2022 will start from 6th January 2022. So if you head down to the website now you will be greeted with a 'We are coming soon' message.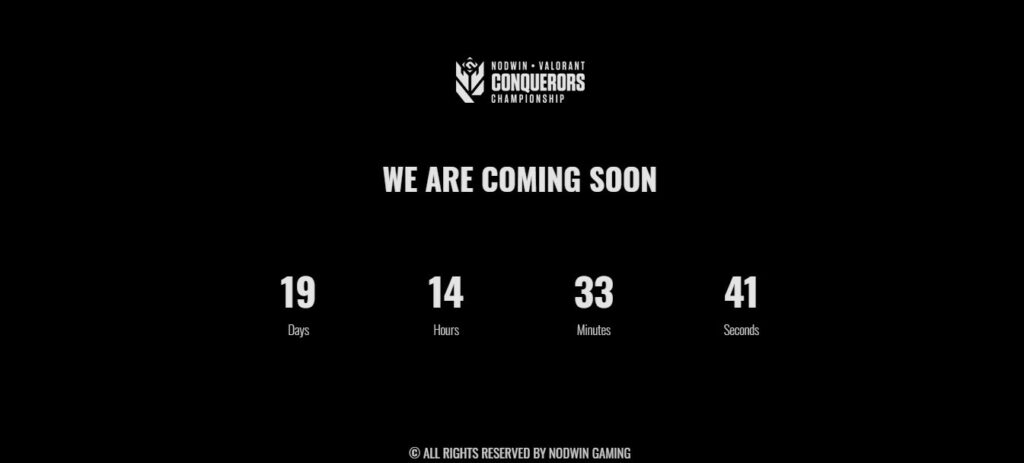 It's just a few days away so be sure to register your pro team if you are confident about it.
VCC 2022 Format and Registration Rules?
The previous VCC tournament of 2021 was held over six regions- India, Sri Lanka, Pakistan & Afghanistan, Bangladesh, Sri Lanka & Maldives, Nepal & Bhutan and Wildcard. This would likely be the same case for the 2022 VCC event.
Registration Rules for VCC 2022
No more than six players per team.

All games will be held on the Mumbai server, except the Pakistan and Afghanistan qualifiers as they will be held on the Bahrain server.

Coaches are allowed to enter the match lobby and join the coach slot of their own team.

No changes will be permitted after the registration window closes.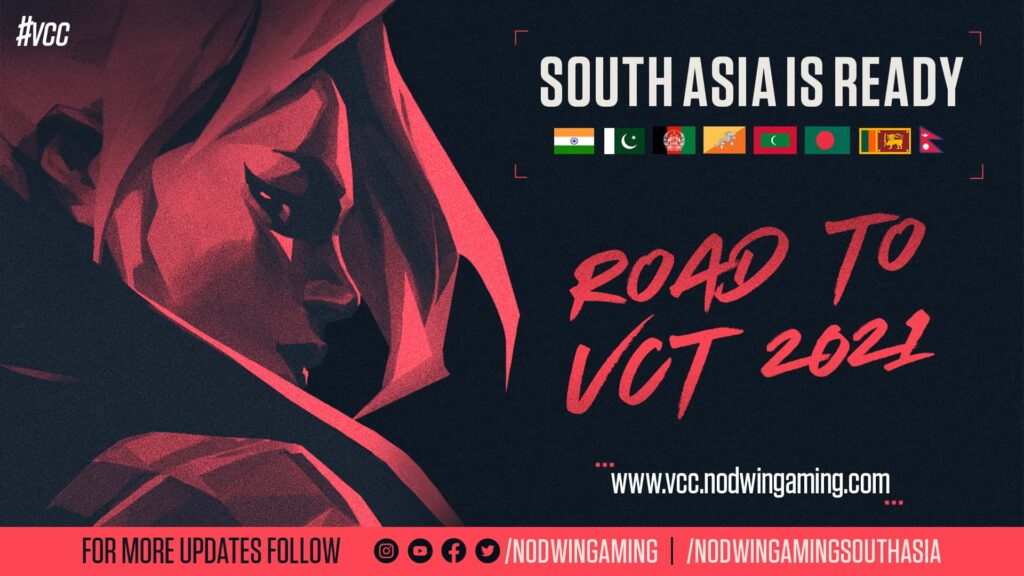 We are very excited for the Valorant Conquerors Championship 2022 as many teams from South Asia will be participating to provide a great Esports experience altogether. 
And for more gaming related How to's, Guides and Tutorials, be sure to follow us.