Fortnite's new challenges for the week are to find Ghost and Shadow ruins, and to use 5 CB radios. The earlier ones are covered in the previous article. We have a guide for you that covers Week 11's quest to find the locations of 5 CB radios.
Where to find and use CB Radios?
These questions are from Bunker Jonesy and you need to use 5 different CB radios to complete the challenge. You can find these radios in these locations:
Northeast of Steamy Stacks
East of Craggy Cliffs
North of Stealthy Stronghold
West of Slurpy Swamp
Southwest of Misty Meadows
CB Radio Location 1: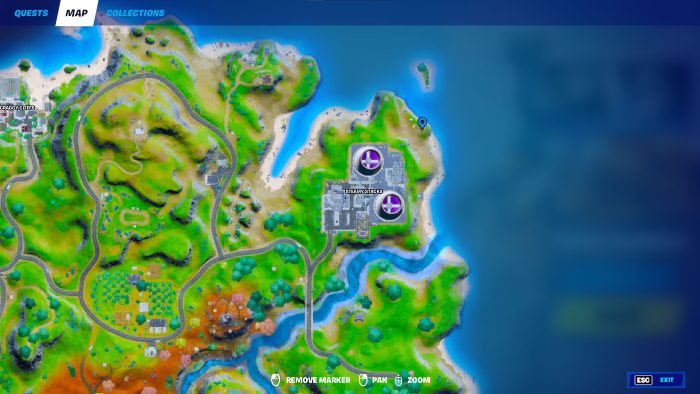 This one is pretty easy. Visit Steamy Stacks and go to the northeast corner. You will find a folding table in front of a shipping container. Interact with it and get the first CB Radio points.
CB Radio Location 2: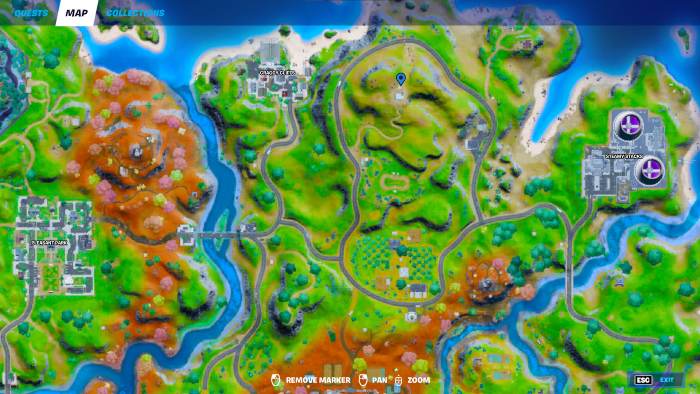 This location is similar to the first 1. Go to Crabby Cliffs and walk in the north east direction. There is a shack located there. You will find the radio behind the shack on a folding table.
CB Radio Location 3: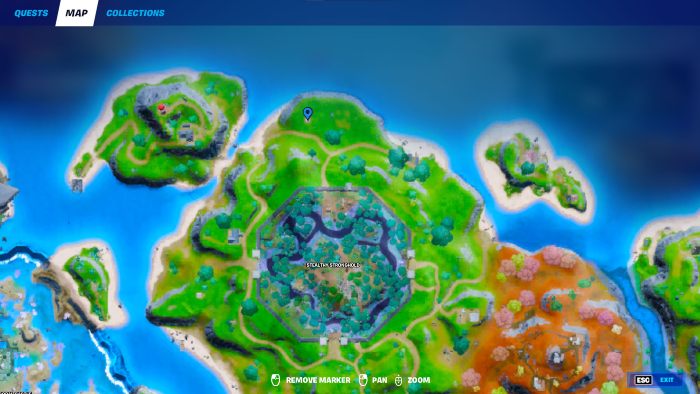 Visit Stealthy Stronghold and walk in the northern direction. Follow the dirt path. There will be a wooden shack on stilts. The radio is attached beneath the table in the shack.
CB Radio Location 4: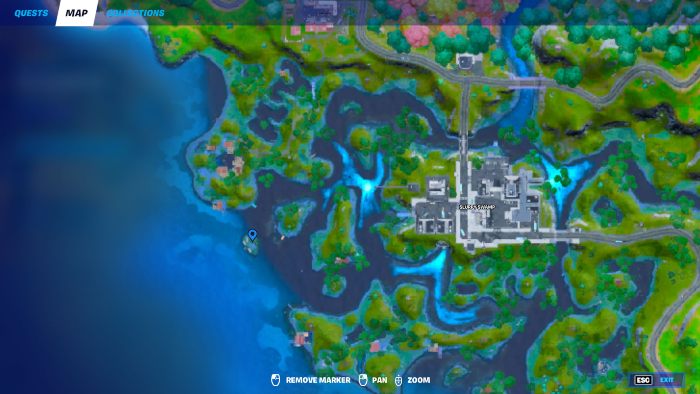 This location is straightforward. Visit Slurpy Swamp and go to the westernmost island. There are a bunch of containers located here. The radio will be in one of them.
CB Radio Location 5: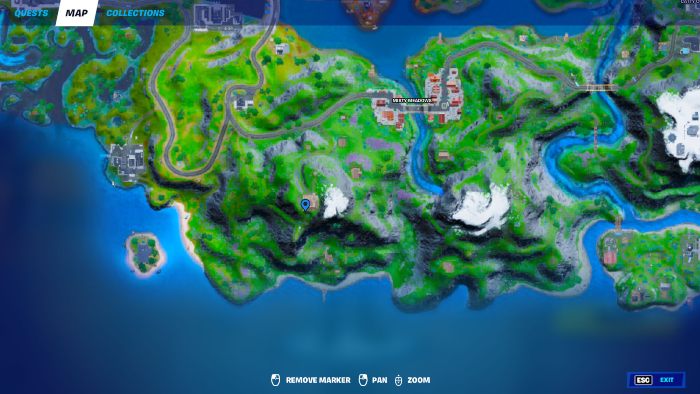 The final radio will be located southwest of Misty Meadows. You will come across a log cabin building. Go around it and you will find a folding table near the back entrance. The radio will be found on the table.