Fortnite Chapter 2 Season 6 has seen the emergence of a new character named Orelia. Orelia is a restless spirit introduced into the game to defend her treasure. She is the 50th character in the collection and we know where to find her.
Where is Orelia?
Orelia is located on Isla Nublada on the extreme southern coast of the map. There are many ruins present and the Lara Croft skin can be found here as well, as mentioned in the earlier post. There is a throne in these ruins which belongs to Orelia, and mind you, she will not let you in easily.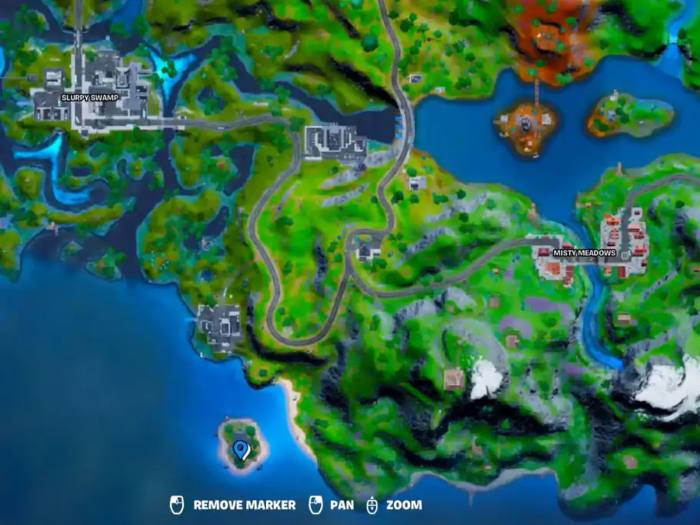 You may need to fight her off for a bit to get the throne, however, once you do, you can just speak to her and she will provide you with some mechanical parts. This will make her be added to your collection, and you will also receive some experience for your Battle Pass.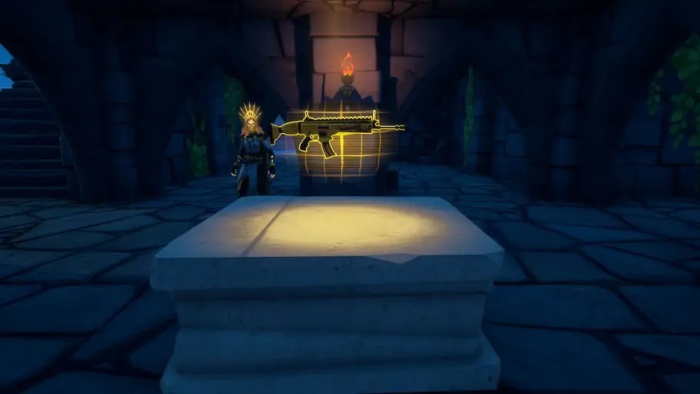 Once you explore the island, you will discover that there is a hidden assault rifle. This is the same rifle that can be used to acquire the Lara Croft skin. However, you may need to fight off other users for this, as it is grounds for battle.