While you might be keeping busy with the new Neymar skin, Fortnite Chapter 2 Season 6 has rolled out various new and exciting challenges for you to complete this week. One such challenge is marking weapons of different rarity which has already been covered in the earlier article. However, another such challenge is to find peppers in the game.
Finding Peppers:
The only sure way to find peppers in the game is if you look through produce boxes in the kitchen, food stands and restaurants. However, these produce boxes won't be found everywhere. Here are the few places they can be found:
Catty Corner
Retail Row
The Orchard
If you head to Catty Corner, you will find a kitchen in one of the small buildings. You will be able to find up to 5 produce boxes in the single room, which makes it the best place to hit up for the challenge. After acquiring at least 1 or 2 peppers, you can move on to the next place.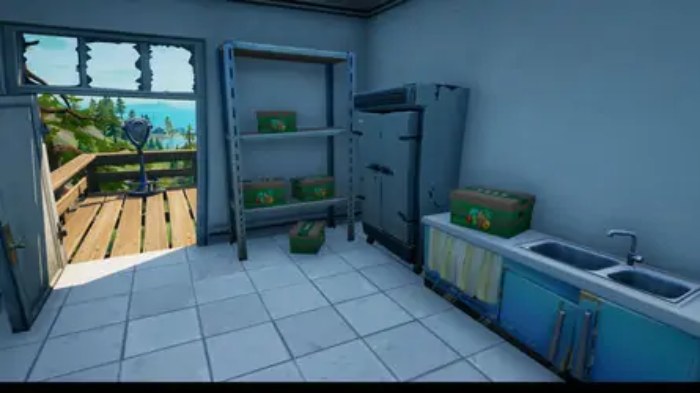 Catty Corner is extremely close to Retail Row, which you can easily trek up to. Once you reach there, you can go to Nom's and find a few produce boxes there.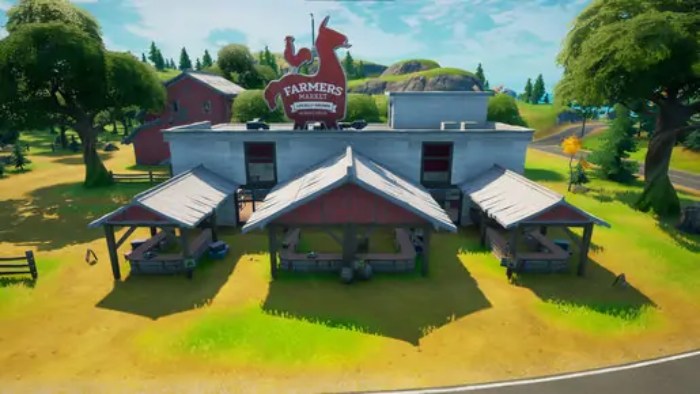 The last place you can hit up is the farmer's market at the Orchard. There are few produce boxes among other fruits laid out front. Moreover, you can also find a few in the kitchen inside, or you can also visit Uncle Pete's Pizza across the street. The peppers can help you towards another quest as well, as you need to eat 3 foraged items, and pepper can be counted in this list.