If you are looking for the whereabouts of the Slurp Keg in Fortnite Chapter 3 then you are at the right place.
Fortnite Chapter 3 Season 1 began after Chapter 2 concluded with 'The End' event. The Chapter 3 introduction trailer hyped up many new things in the game that we can now use. But along with the one that got to the live game, there are few items that are not widely present or known. One of such items that were teased into the game but didn't arrive early is the Slurp Keg in Fortnite Chapter 3. However, it has made it to the live game as of now and we are very excited to talk about it. 
If you want to know more about the Slurp Keg and how you can find it, please read the article down below.
What is the Slurp Keg in Fortnite Chapter 3?
The Slurp Keg in Fortnite Chapter 3 is a special type of healing item that will come in clutch in every scenario imaginable. The Slurp Keg comes in a stack of 2 (maximum) and has the ability to heal 150 in total, under 30 seconds. This means it has the potential to heal up to 2 per half a second.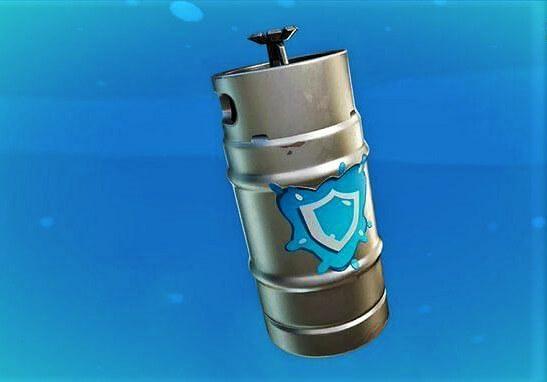 Where to find Slurp Keg in Fortnite Chapter 3?
After the initial tease in the early trailer, the long waited Slurp Keg has finally debuted in the live game. But where will you find this incredibly useful healing item in the game?
Well, we can assure you that finding it wouldn't be much of a hassle. You see, the developers have a fairly common drop rate for this item. You can find this item randomly by opening chests, part of the present item drop and also could be found in supply drops. The best part about it is that they also have fair chances of being found as ground loot.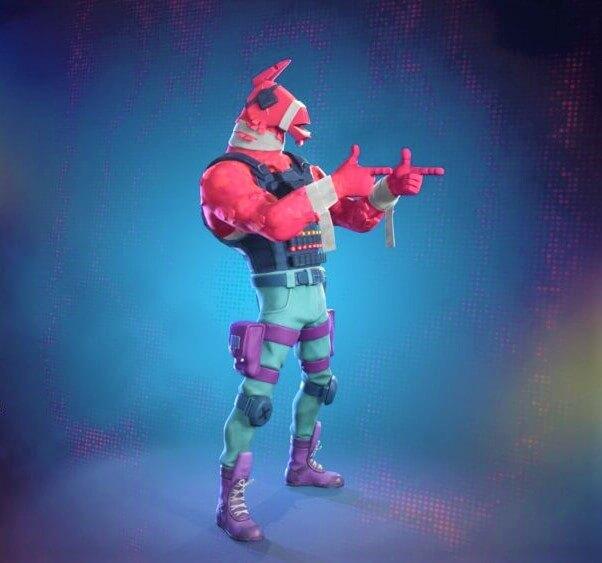 And if somehow you don't manage to get it from the above-mentioned ways, you could try purchasing it in the match. The Slurp Keg in Fortnite can be purchased from the NPC called Lt. John Llama. You can find this NPC in his cabin, which is located southwest of Logjam Lumberyard (Llama Homestead). You can purchase it for 250 Gold.
Our Thoughts
You can stack up to 2 the Slurp Keg in Fortnite in one slot. The healing capability and the time it takes, altogether makes it a much more viable choice during combat. You can also use it to heal your party members within close proximity.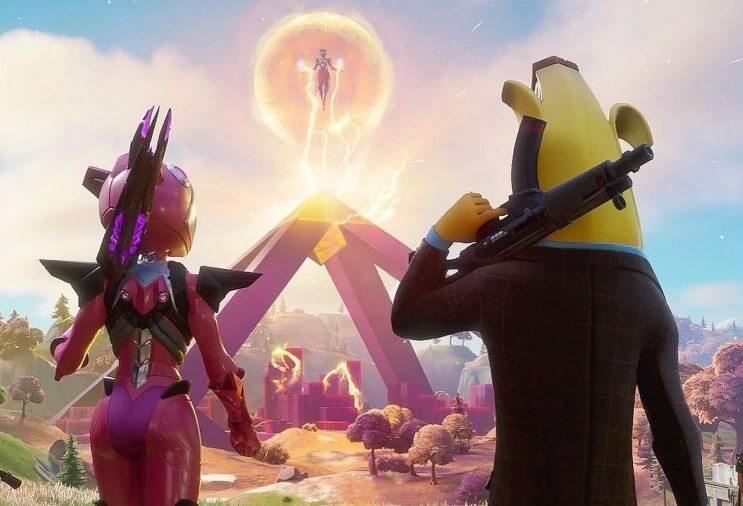 Be sure to follow us for more Gaming Tutorials, How to and Guides.