Bunker Jonesy's week has a bunch of quests that you would enjoy. The final stage of Bunker Jonesy's week is one legendary quest to go to 3 different locations. You have to visit these sites and place 3 rubber ducks. Here's a guide on where to place Rubber Ducks in Retail Row, Pleasant Park, and Believer Beach.
Where to place Rubber Ducks?
Here is where to place the Rubber Ducks in Retail Row, Pleasant Park, and Believer Beach in Fortnite:
At the basketball court in

Retail Row

At the gas station in

Pleasant Park

Next to the pool in

Believer Beach
Retail Row Rubber Duck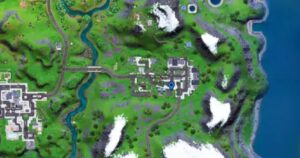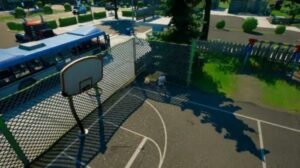 The first Rubber Duck is at the basketball court on the south side of Retail Row. If you're in the court, the Rubber Duck location is on the northeast corner of the fenced-in court.
Pleasant Park Rubber Duck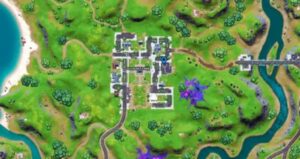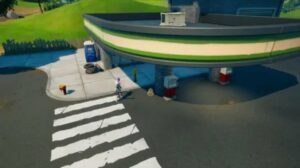 The second Rubber Duck is at the gas station in Pleasant Park. You can find the gas station on the east side of town, and you can place the Rubber Duck right next to one of the gas pumps.
Believer Beach Rubber Duck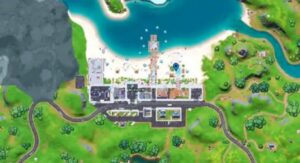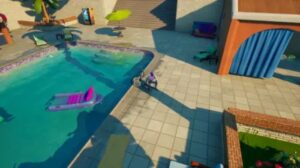 The final Rubber Duck is in Believer Beach, formerly known as Sweaty Sands. Head to the northeast portion of the zone, and look for the large pool. On the east side of the pool, next to the ladder and the blue floating furniture, you should see the final location to put the Rubber Duck.