Launching PS5 Consoles
Sony has already launched Play Station 5 in some countries in November 2020. The launch was made official in the countries of the US, Canada, Mexico, Australia, New Zealand, and a few other regions across the world. It was released in some countries on November 12 while in some other regions, it was on November 19. However, PS5 has not yet been launched in India. Sony has been busy scheduling a date for launching the next-gen console in India while some gamers grew impatient and started looking for it in the grey market.
Banning the Benefits
It was reported that some of the Indian gamers have ordered PS5 from the US. When the developers came to know about it, they stated that different countries have different credentials and benefits. A play station representative said that PS5 would be launched in India according to the guidelines of BIS. Thus, if a customer purchases a PS5 from a foreign market by any source, then he would lose the warranty and other benefits of the product. It would be like buying a product with extra money and then if an issue arises, there would be no-one to help. It is better to wait for the official launch of the Play station which is not much far in date.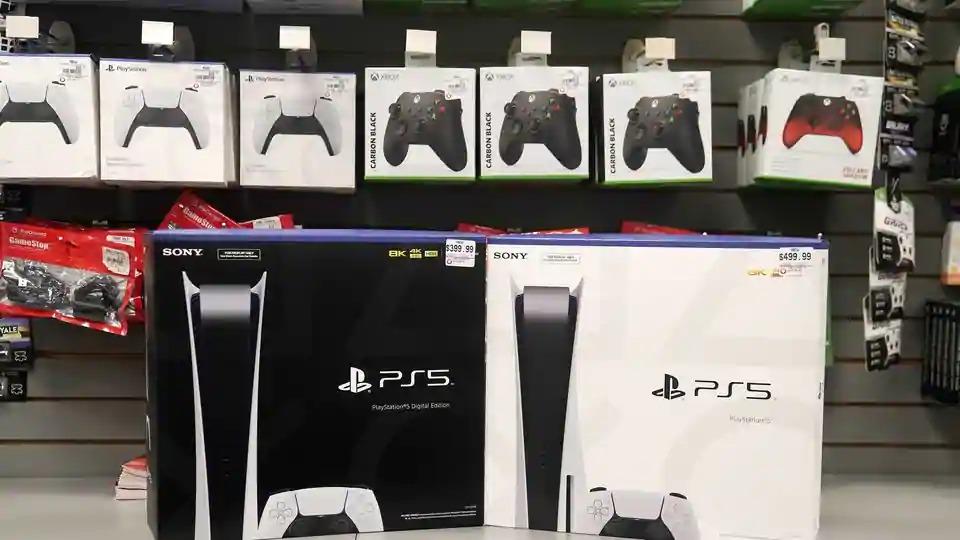 Price Variation is no Profit
In US, the PS5 digital consoles are sold at $399.99 and the regular ones are sold at $499.99. While if you look at the price range of PS5 consoles in India, the cost of each PS5 reaches not less than Rs. 90,000. In Indian currency, the cost should be somewhere between Rs. 25000- Rs. 30000. The price in India becomes 3 times more than the price in the US and above all,  you also lose the benefits.
Release and Launch Date in India
We know that some of the PS fans are desperately waiting for the launch of PS5 in India. As far as we know,  Sony is planning to launch Play Station5 consoles in India on 2nd February 2023. There would be many more additional features than the current versions of PS consoles. The next-gen console would give you a much seamless and thorough experience than the previous ones. There are also several rumors that PS5 would launch in January 2023, but Sony has denied this news. The release date is not yet announced officially but is expected to be on February 2, 2023.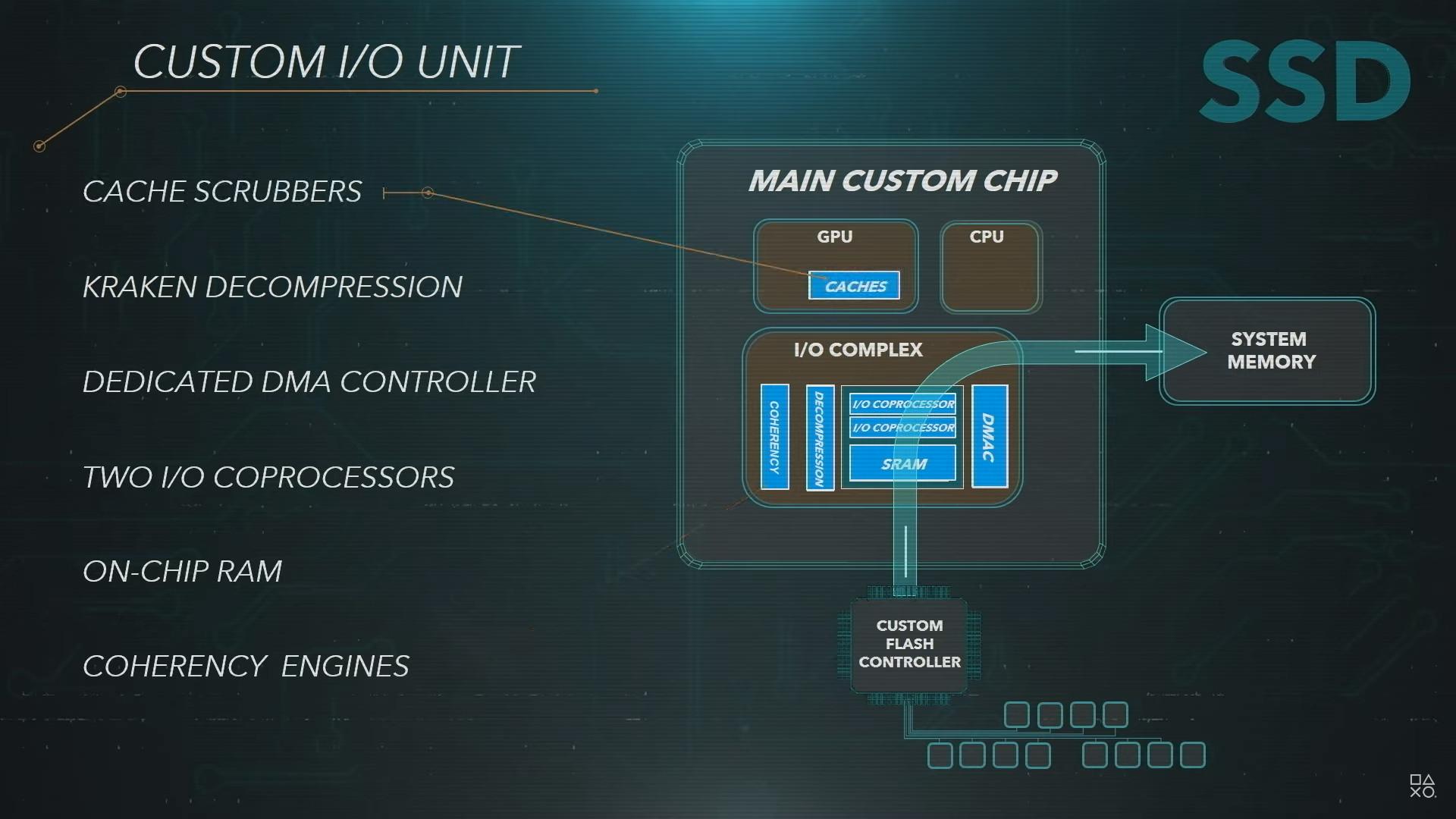 For more interesting facts and the latest updates, stay tuned with AskGamer.