More about World Of Warcraft – Well hello lovely games right there. Hope you guys are doing well. This time we have brought you some leaks about a new game. World of Warcraft, yes but definitely not based on the movie Warcraft. So stay tuned to know more about the game.
Early Leaks on World of Warcraft:
If you guys remember the Burning Crusade classic was revealed in the Blizzcon event in early 2023. Soon after there was a wave of happiness among the WoW players. But after that, they haven't given any leaks for dates and stuff. So we found out a common question among all the buddy gamers about the release date. We did some research and got very vital info for you guys.
WoW, Burning Classic Release:
Yes, the game has been officially launched on 1st June of this year. The pre-match for the burning crusade has already started from May 18th. In this, the players have to choose characters to move on to their realms. Such as the Classic era realm, Burning crusade, or the Character clone service. As we are talking about the Burning Classic so the release dates are
America: June 1, 2023
Europe: June 1, 2023
Taiwan: June 2,2021
Korea: June 2, 2023
AZN: June 2, 2023
UTC: June 1, 2023
So these are the release dates.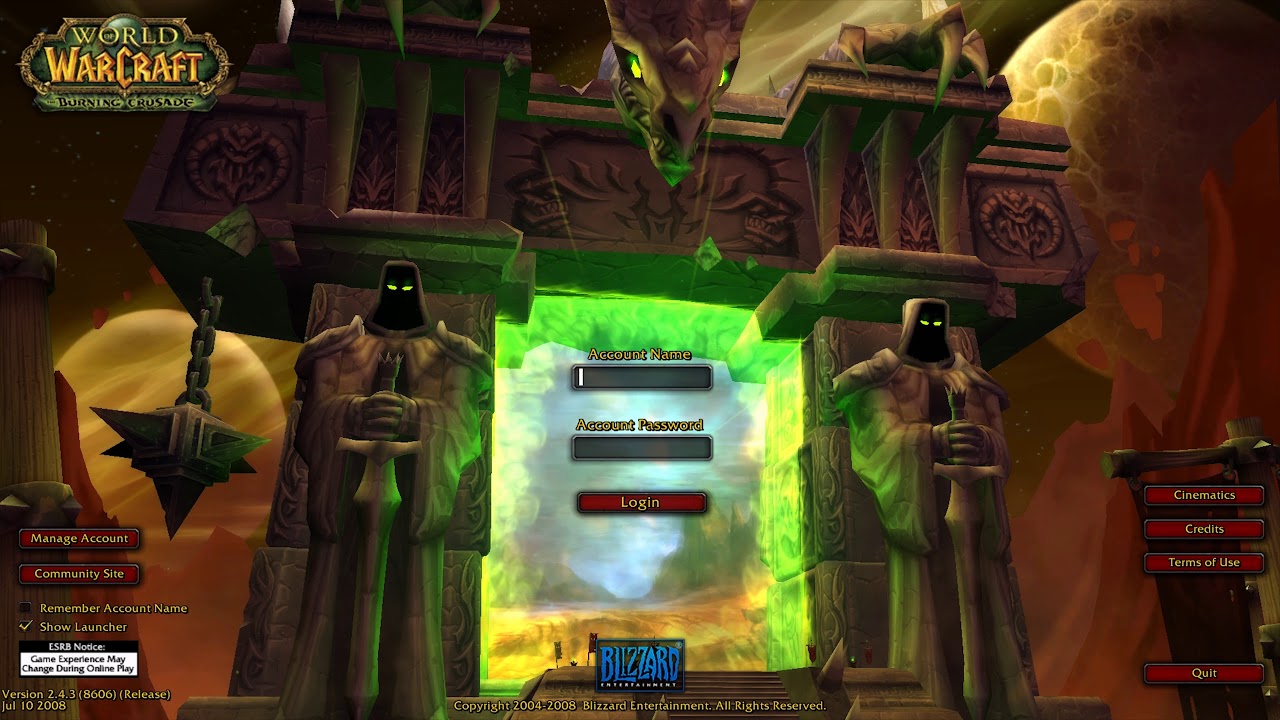 Changes in World of Warcraft Burning Crusade Classic:
The Burning Classic has a few changes as compared to the original game. The gameplay has been changed, whereas there is no sell batching in the new TBC. They removed it because most of the players complained that it was a pain in the ass. The paladin seals have been changed as well. Arena team rosters have also changed. This allows players to bring twice the number of players in their bracket.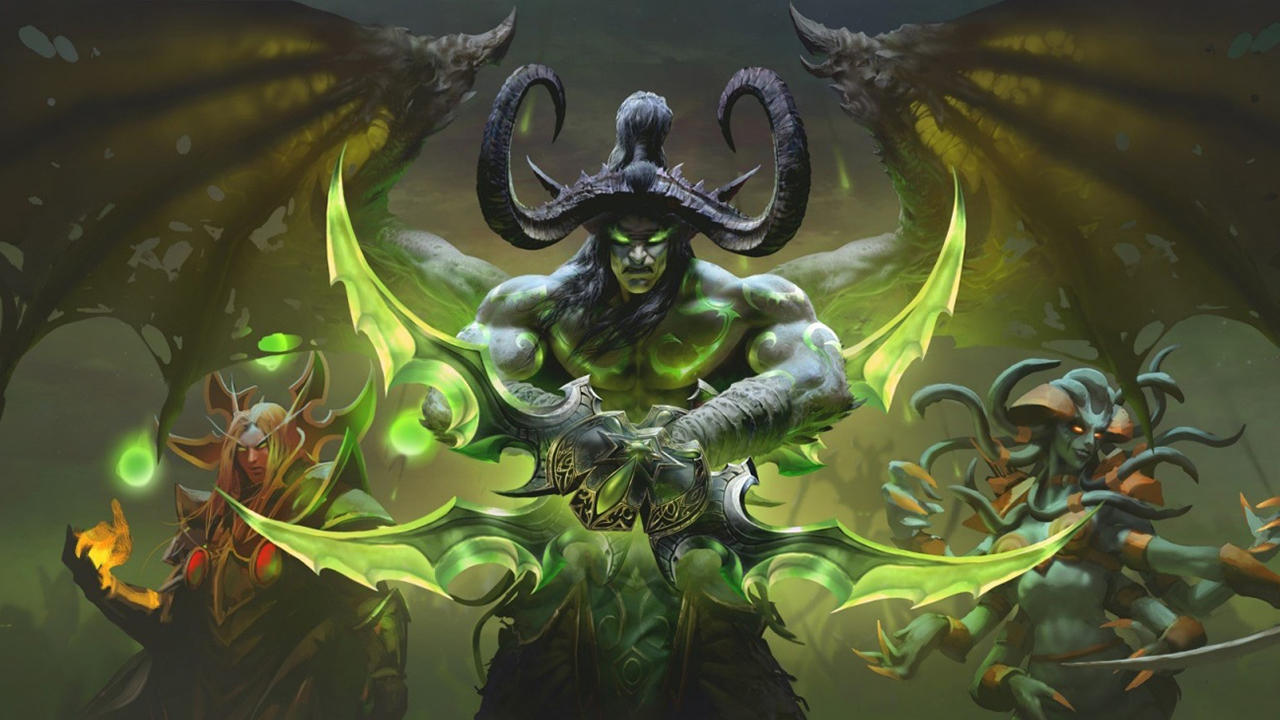 Phase Wise Release:
So this game has been broken down into phases as said by the developers. So there are basically five phases In the game. They are,
Phase One: Karazhan, Gruul's Lair, Magtheridon's Lair
Phase Two: Serpentshrine Cavern, The Eye in Tempest Keep, Arena Season 1
Phase Three: Mount Hyjal, the Black Temple, Arena Season 2
Phase Four: Zul'Aman, Arena Season 3
Phase Five: Sunwell Plateau, Arena Season 4
So this was all about the game.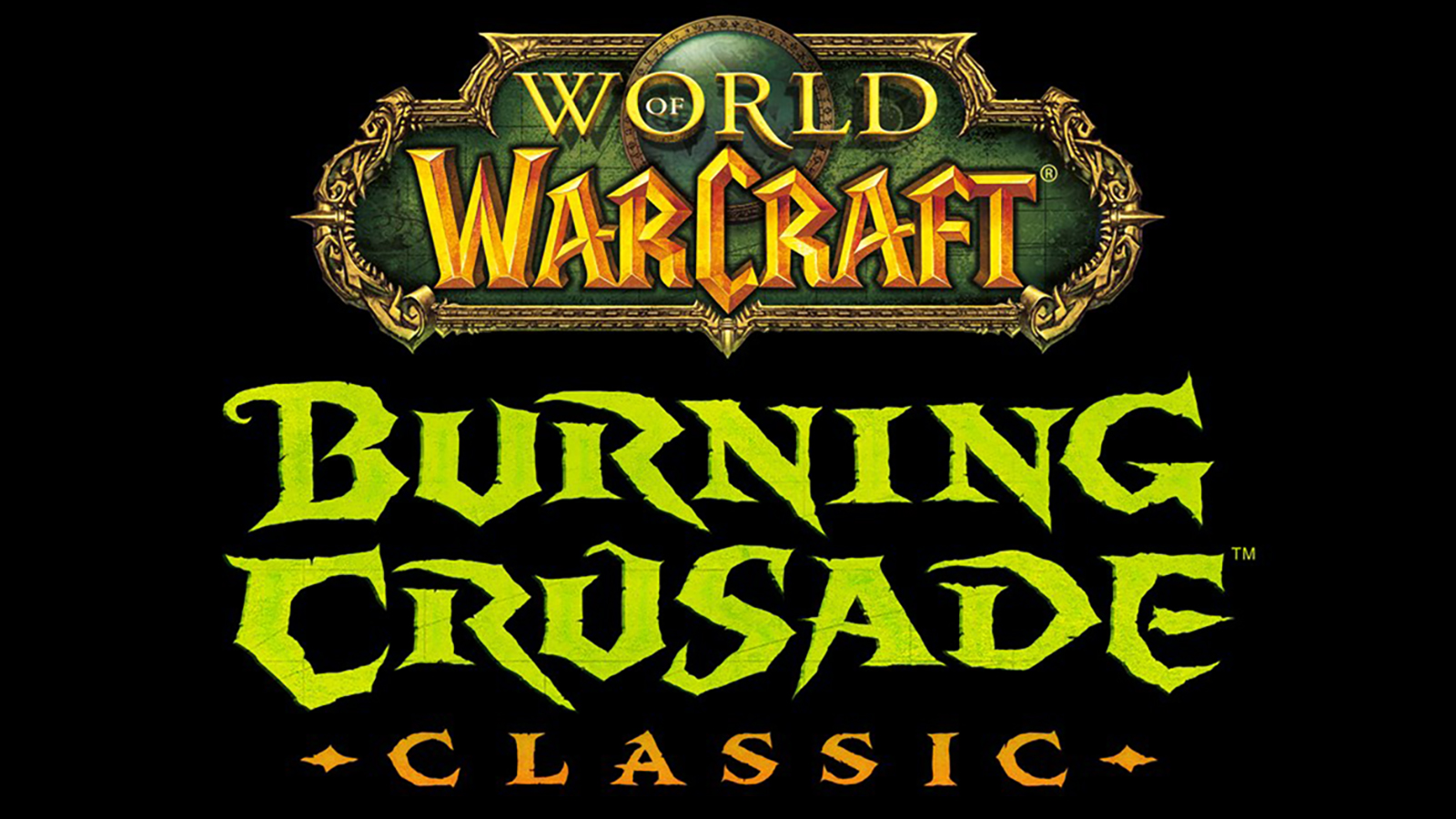 If you like this article and want more such buzzes, follow Askgamer.