Hello gamers, we are back with another article in which we will talk about the highest-rated wrestlers in the game WWE 2K22.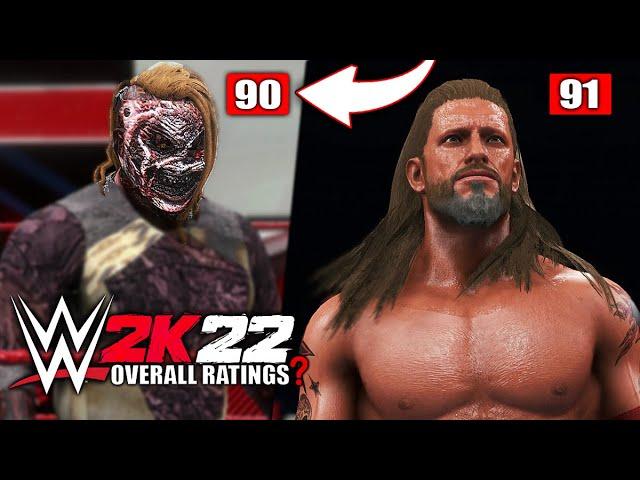 WWE 2K22:
Many players may know that there are a bunch of players with whom players can fight in the game as per their choice. But somehow there are some players in the game that are more rated than others and choosing them can help a player's chance to win. In the game, players can see that most of the players are currently active as well as the legends from the past.
About WWE 2K22 & Wrestlers:
Out of around 200 players, not much wrestlers come in the batch of high rated players. It is very important for players to find the most dominating wrestlers in the game as it will help them for better gameplay even though they have dozen of choices. When the first edition of the game was released, not more than 100 players were there in the game. This strength was raised to around 175 in the newer edition of as players had to purchase now 4-life or supercharger in order to access those wrestlers. Afterwards the number reached to 190 in the newer version.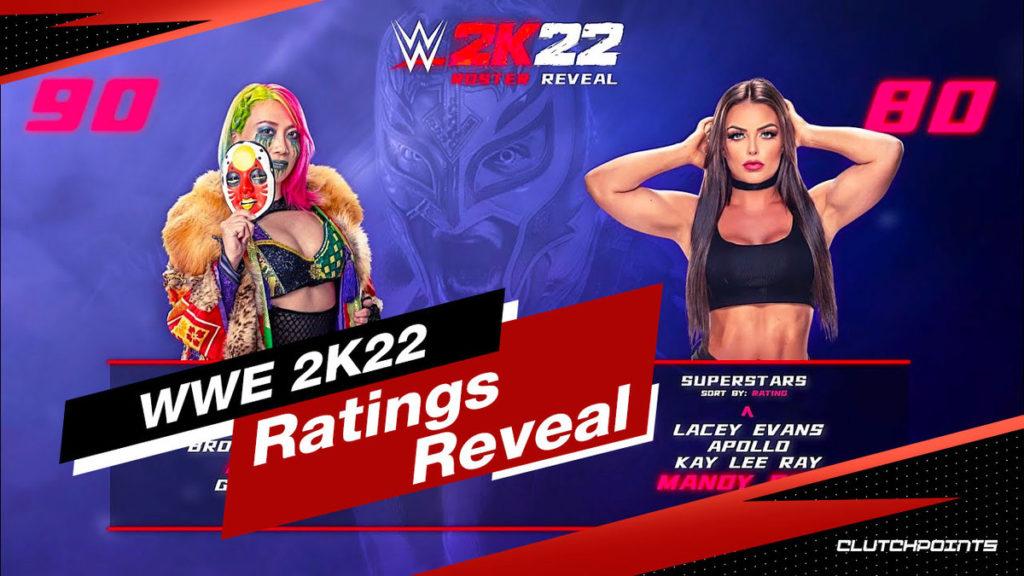 Highest Rated Wrestlers in WWE 2K22:
Here we are providing a list of players who have the least rating of 90 and arranged from highest to lowest:
Roman Reigns: 95
Brock Lesnar: 94
The Rock: 93
Ministry of Darkness Undertaker (Undertaker Immortal Pack): 93
Becky Lynch: 92
Hollywood Hogan (nWo 4-Life Edition): 92
John Cena: 92
'Stone Cold' Steve Austin: 92
AJ Styles: 91
Bobby Lashley: 91
Bret "The Hitman" Hart: 91
Drew McIntyre: 91
Edge: 91
Hulk Hogan: 91
Seth Rollins: 91
Triple H: 91
Boneyard Match Undertaker (Undertaker Immortal Pack): 91
Undertaker (2010): 91
Asuka: 90
Braun Strowman: 90
Charlotte Flair: 90
Demon Finn Bálor: 90
Eddie Guerrero: 90
Kevin Nash (nWo 4-Life Edition): 90
Rey Mysterio: 90
Scott Hall (nWo 4-Life Edition): 90Undertaker: 90
The Miz (2011): 90
Ronda Rousey: 90
Kane (2008): 90

So, here we come to the end of this article. Hope you found it informative. For more such content, follow us.