After years of anticipation, Xbox's latest console 'Xbox series X/S' released last year on 10th November. And since its release, there has been a shortage of supply to provide the market requirement. The same situation happened with its rival PlayStation 5 and this created an overall problem.
During the first month of the release, it was nearly impossible to get yourself the console by normal means. The current pandemic didn't help the cause either but made it worse for the physical store shopping. The online market was a different scenario, people used tactics like script-bots to secure as many consoles as possible to later resale on markets like eBay at a hugely inflated price.
It has been nearly two months and the situation hasn't improved much. There is a still a huge supply crisis and many were speculating on what would be Microsoft's take on this matter. Thankfully we have received some positive comment regarding this matter and we have our hopes regain meaning.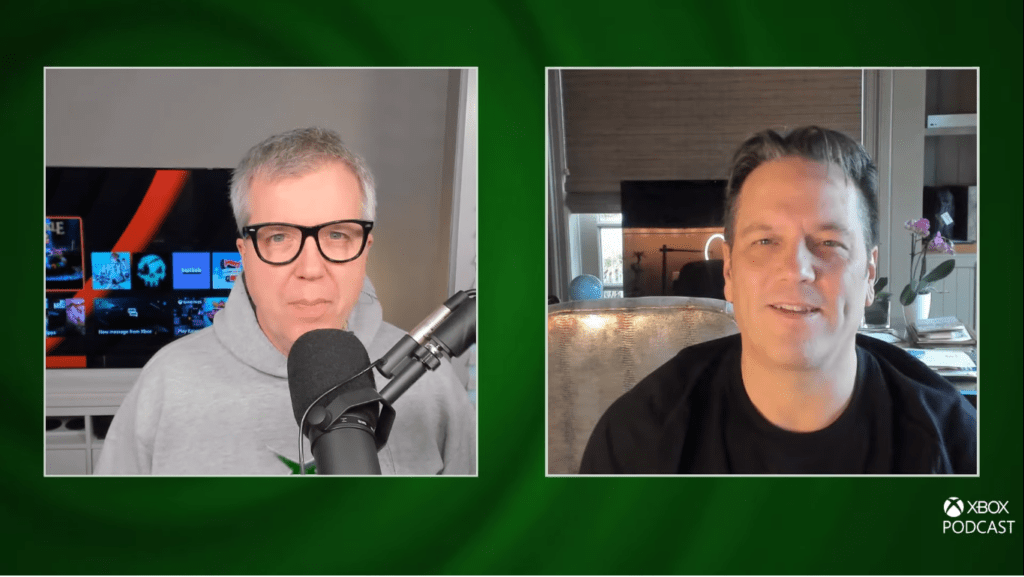 Phil Spencer, Microsoft's head of Xbox, has spoken on the fact in the podcast with Larry Hryb on 31st Dec 2020. While on the topic of the shortage of Xbox series X/S on the market, Spencer said that they are well aware of that and working very hard to produce more Xbox Series X/S console to fill the supply gap in the market.
We all know how the pandemic has affected all forms of lifestyle and lifeforms all around the world. Due to certain limitation, the gaming industry has also faced many setbacks and so did the hardware productions. And it is not just about a single company in this case. There are multiple parties involved in the production of the console, so to phase up the production everything needs to be properly managed.
Spencer also said that they have even contacted AMD to ramp up the manufacturing process for their parts. AMD is the official partnered chipmaker for Xbox consoles and it supplies them with both CPU's and GPU's for the series X and S.
He was also asked about why they didn't produce more before the official launch to dodge the demand crisis. Spencer answered that they have done all they could. They still are trying their best to constantly produce the console despite all those limiting factors are the disrupting normal life around the world.
Spencer acknowledged how 2020 has made the gaming industry to grow such widely, at a steady pace. Its not just the production delays but the demand itself has hugely increased through the last year. Meeting such a high demand while maintaining its integrity is a difficult challenge but not an impossible one. He said his big disappointment for this project was regarding its launch but overall, he is happy because consumers have loved the product so far.
The whole chaos related to this launch crisis nearly numbed the actual console war between Xbox Series X/S and PlayStation 5. The only people that got a positive outcome from this whole mess were the console pirates. They used cheap ways to acquire multiple consoles at online shop sales before anyone else could even refresh the page. These caused the online stocks to vanish within seconds of being active while they regard this as an investment.
They later re-sold this console on the highly inflated price each. Each console cost more than double to triple the amount of their MRSP and many people bought them too. Sources say that this resale market has made over millions of dollars (USD) in profit. The entire situation was very messed up and we don't want that to continue further.
There are so many new games people are waiting to play on their new consoles but are unable to get a hang of it. We hope that the supply for the market stabilizes and the huge gap gets filled. All within taking all kinds of health precautions obviously as there is still a pandemic to care about. Stay healthy, stay safe and happy gaming!