Xbox Sign in Error Fix – Apparently, you got yourself a new console to make your skills more polished and have a better gaming experience than the games you had on your old Xbox as these consoles provide you all the games you've bought when you had your old console but sometimes things don't go that smooth and an error message of "The person who bought this game needs to sign in"(Xbox Sign in Error) this article will help you to ease this problem out just keep scrolling down!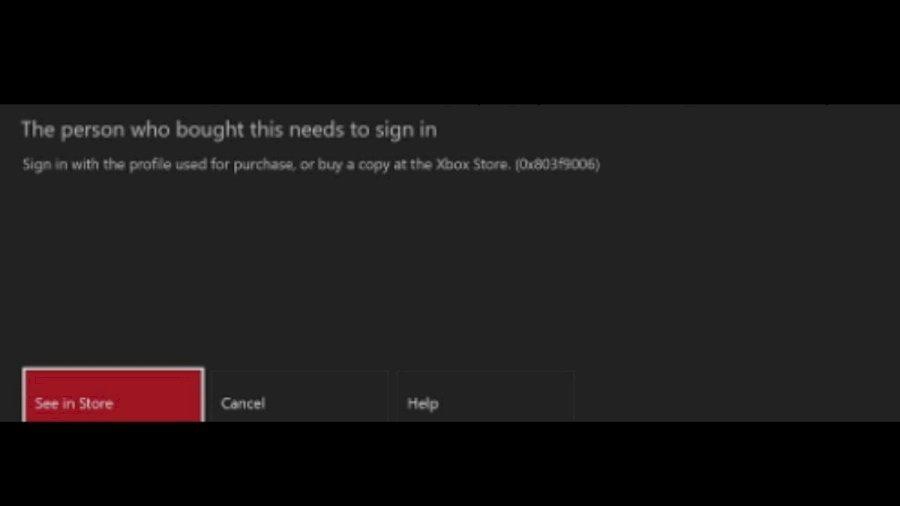 You, Gotta, Check These Out First for Xbox Sign in Error Fix:
As all the account's data is stored on the web there may be a chance of the Internet not working well, so keep an eye on the green tab in the profile and this problem won't occur.
A couple of restarts are needed for Xbox Sign in Error Fix:
If the live status seems functional the issue can be on your end and it can be fixed easily just by simply restarting the Xbox console, that's easy to do, you just have to press the middle button till the option appears then just simply select the restart option and you're good to go after the restart.
Still, it doesn't fix the problem you can alternatively.
Restart your Internet router, just detach the plug of the route for half a minute or so then plug it back this will solve your issue.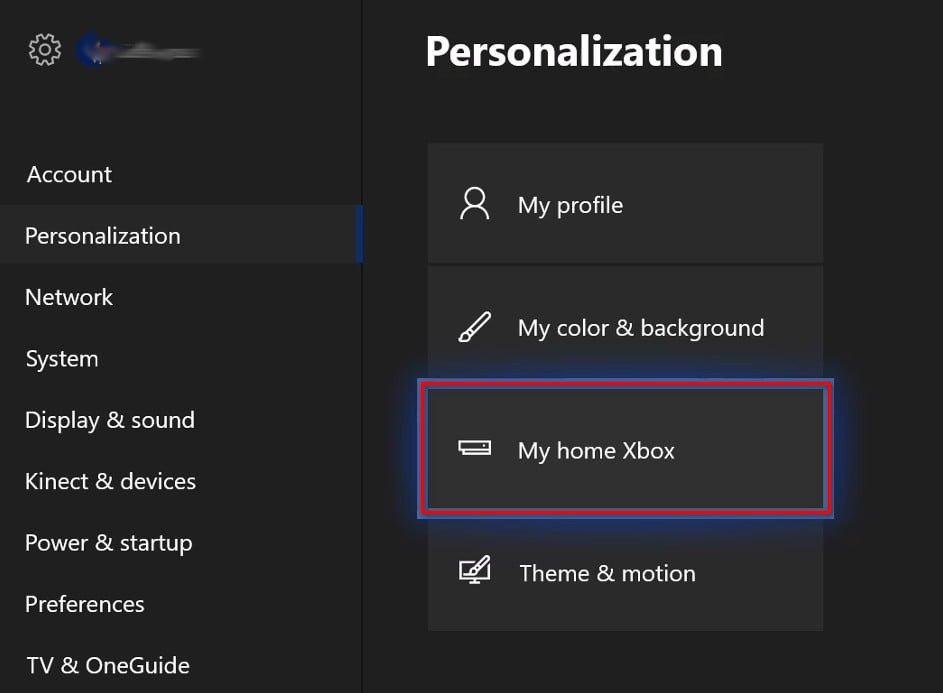 If Both of these weren't useful for you this might do the trick:
If turning the switches on and off didn't go your way just log your account out and simply log back in and your issue might resolve.
Lastly, you can do is:
Check that account signed in has the license to play the game.
Press the middle button, open the Guide and go to the system followed by settings.
Tap on personalization and then on My Home Xbox and sign in with a proper account having the game license.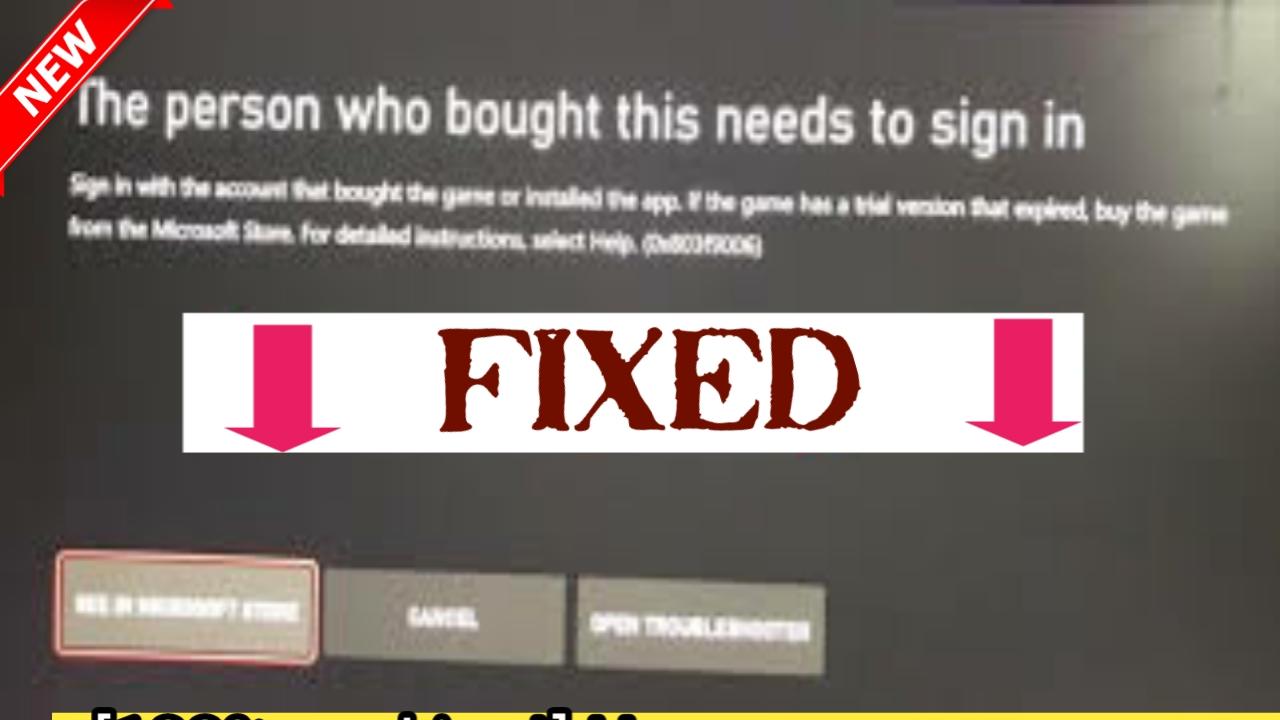 Your problem shall now vanish! do share if this article helped you to others who are facing a similar problem and need the help.
For gaming news, fix, and updates follow us, on a daily basis.